Foose runs for second term on Parkland School Board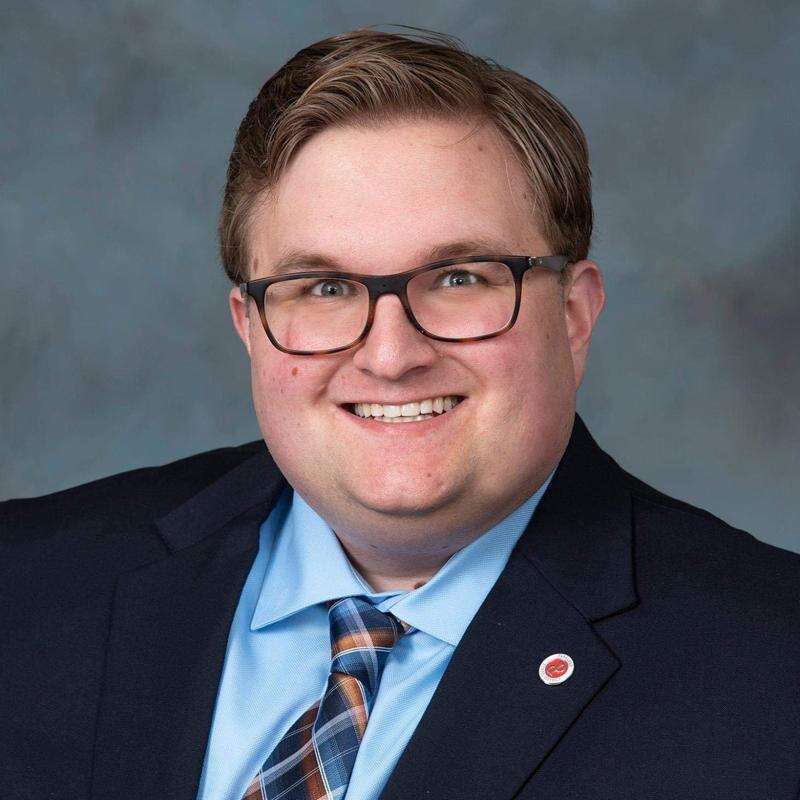 Published January 27. 2023 05:40AM
Patrick Harvey Foose has announced he is running for a second, four-year term on the Parkland Board of School Directors.
"Together we have made some progress in the realm of transparency," Foose said. "We have started to livestream our meetings, once I took office, to make it more accessible for anyone to get involved in the district."
Foose stated he voted against the process in which Bob Bold was selected in 2023 to replace state Sen. Jarrett Coleman.
"Additionally, I voted against the meeting dates, as I feel no public committee meeting should start at 7:30 a.m. in the morning when most of our taxpayers work during that time frame.
"In the realm of fiscal responsibility, I have not once voted to raise your taxes and have voted against such measures as the $80,000 swimming score board because that money should go to directly impact the quality of education every child receives."
Foose says he also led the effort to not raise school lunch prices this current fiscal year.
"Administratively, we have hired a new Superintendent, Dr. Mark Madson, as well as two new assistant Superintendents Dr. Michelle Minotti and Dr. Timothy Chrones," Foose says. "I have also helped to select the next LCTI Executive Director, Dr. Lisa Greenawalt.
"While these actions we took are a great start, we need to build a majority on the board who would agree to getting rid of the committee structure, and replace that with two meetings a month (a workshop and business meeting).
"We need to limit how many outside agencies a director can sit on. There is no need for one member to sit on the PSBA, LCTI JOC, LCCC Board of Governors, etc. simultaneously when we have a nine-member board.
Foose is a member of the LCTI Joint Operating Committee.
Foose says the board needs visionary leadership that puts the interests of taxpayers, students, faculty, and staff first and leave ego outside of the board chamber.
"We need a board that will be able to openly debate and not hide discussions in executive session," Foose said.
"These reasons are why I feel compelled to run for re-election; to continue my fight for transparency, accountability, and good governance."