Pool set to open this summer; staffing needed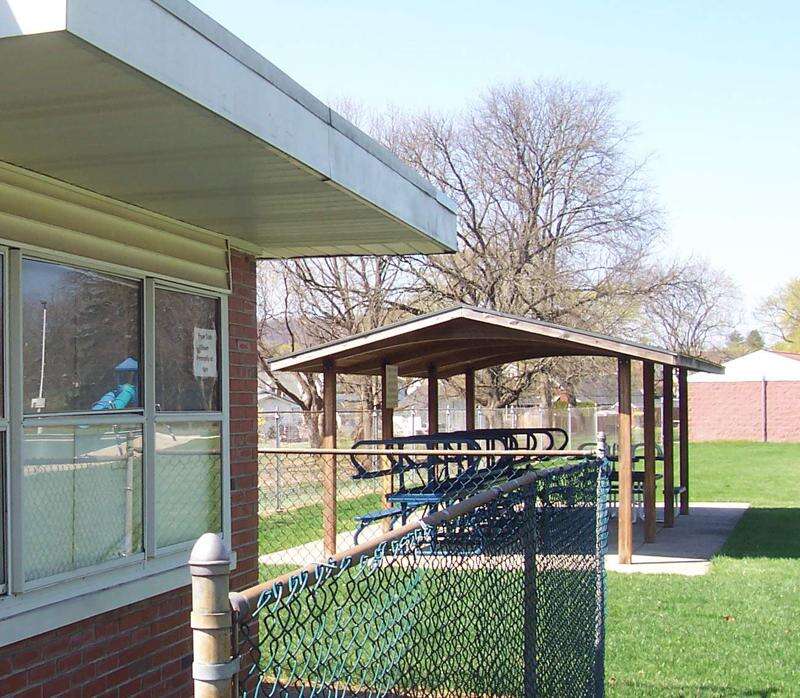 Published April 13. 2021 12:46PM
Outdoor activities were on the docket at the April 5 Hellertown Council virtual meeting. Borough officials took up discussion on several upcoming events planned for both the near future, as well as later in the year.
There was discussion about swimming pool operations for the 2021 season. The pool was not open in 2020 due to the COVID-19 pandemic.
A management position was advertised and received little interest, Borough Manager Cathy Hartranft said, leading her to consider contracting the Greater Valley YMCA to manage the aquatic operations of the pool. The organization replied with a proposal, she said, with a maximum expected cost to the borough of $66,631.
The borough would retain responsibility for non-aquatic operations at the pool, she added, and employees will be needed to work concessions and ticketing. The motion passed, contingent upon review by Hellertown solicitor Michael Corriere.
Mayor David Heintzelman and councilman Gil Stauffer praised the recent drive-thru Easter Egg hunt. "I want to thank the Hellertown Historical Society and all those that attended. Volunteerism [is] at an all-time high," Heintzelman said. "Whenever there's something going on in Hellertown, they all come out and help. Thank you."
Stauffer, who also serves as treasurer of the HHS, added, "I can tell you that 500 children and their families participated. Every one of the cars, other than three, were pre-registered and scheduled for time slots. The Lower Saucon Fire Police did an excellent job" directing traffic, he said. Stauffer also thanked the Hellertown Library and Honest Imprint for putting up story boards and other decorations along the route. "It was a great success," he said.
Hartranft was again positive about Hellertown's financial situation, despite economic impacts from the COVID-19 pandemic. "The borough seems to be holding our own, steady or even exceeding last year at this time," she said.
She also provided an update on COVID mitigation restrictions at Borough Hall, saying the municipal building is still closed to the public, but plans on opening June 1.
Halloween was a topic of discussion, as the borough's Trick-or-Treat schedule has been the subject of debate over prior years and came up once again.
Despite borough officials noting that it was supposedly decided "once-and-for-all" following a 2019 poll that the popular event would always take place on Halloween evening, regardless of what day of the week the holiday itself might fall on in a given year, the timing of this year's edition was questioned by Stauffer.
The 2019 poll, held to determine residents' preference, showed a 70 percent to 30 percent spread in favor of the Halloween evening option over a permanent Sunday afternoon solution.
For the 2021 edition, however, Stauffer shared his disagreement with the majority opinion, saying "(when) it was on a Sunday prior to Halloween between the hours of 4-6 [p.m.]… it became a social event. If you hold it on Halloween in the evening, it's dark and you don't have that social element to it."
Although Council President Thomas Rieger Jr. agreed with Stauffer's point, saying "my personal opinion, I think that time was better, it did create a type of event that worked for everybody," he was quick to reaffirm the borough's adherence to the results of the 2019 poll.
"The people have spoken on this one, and Halloween from 6 to 8 [p.m.], it is," he said. "When it's on a Friday or Saturday night it's perfect, but unfortunately it doesn't work out like that every year."
Council took no action on the issue and Stauffer jokingly said, "I'll never bring it up again." Halloween falls on Sunday, Oct. 31, this year, and Trick-or-Treat remains tentatively scheduled from 6-8 p.m. that evening.