Gingerbread Games 'Love One Another' takes the prize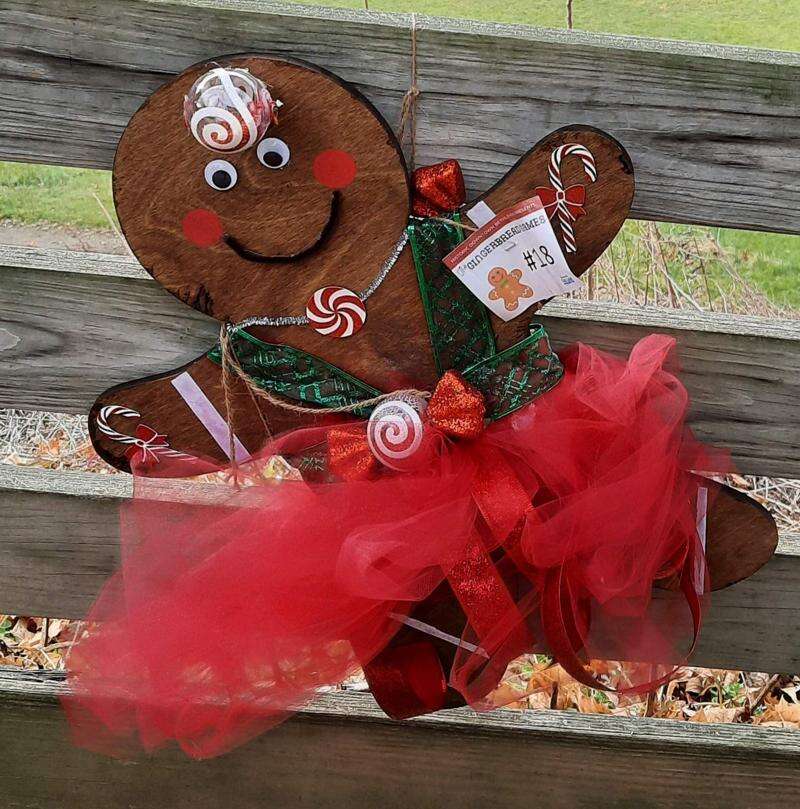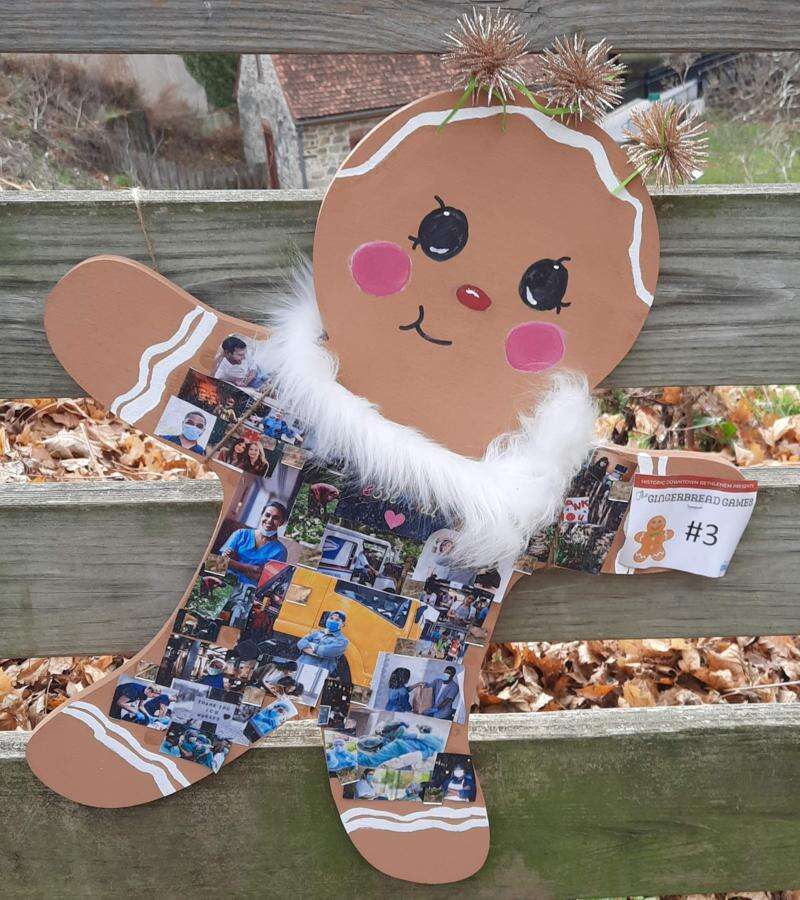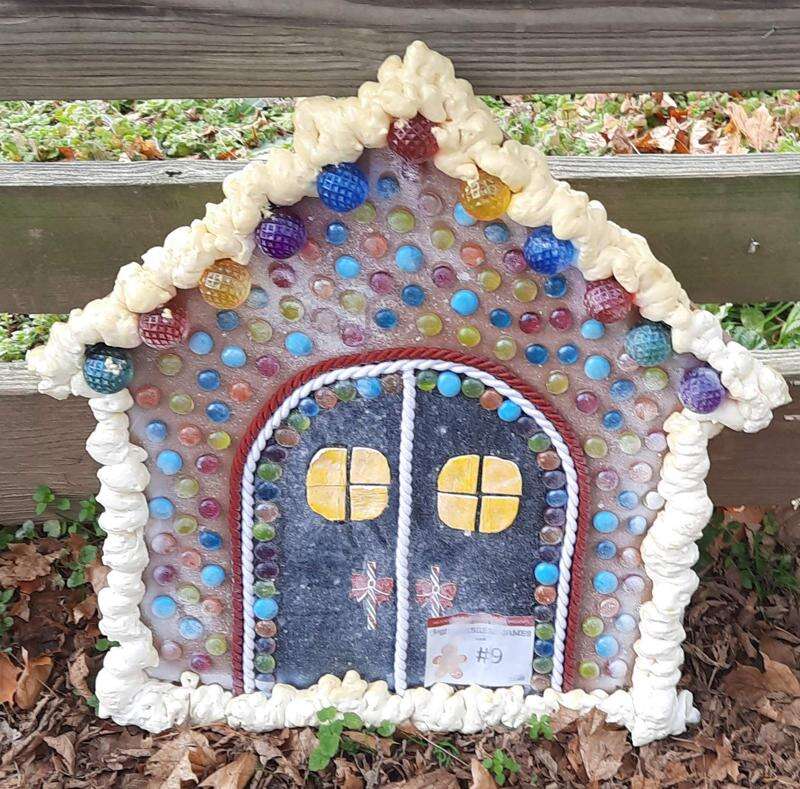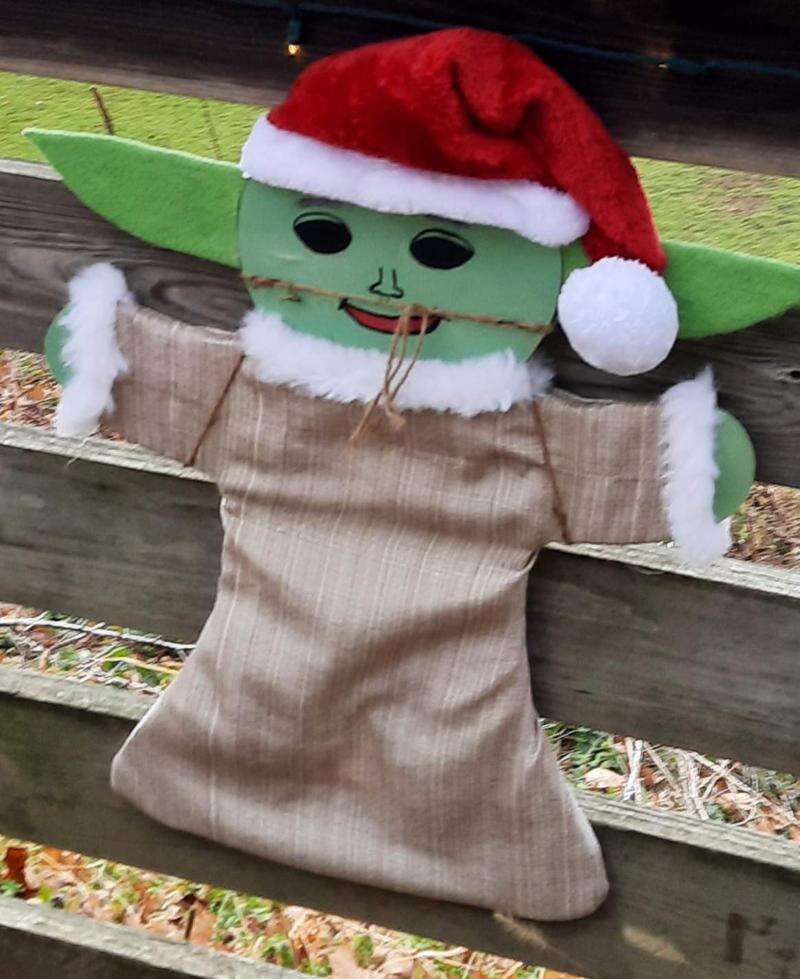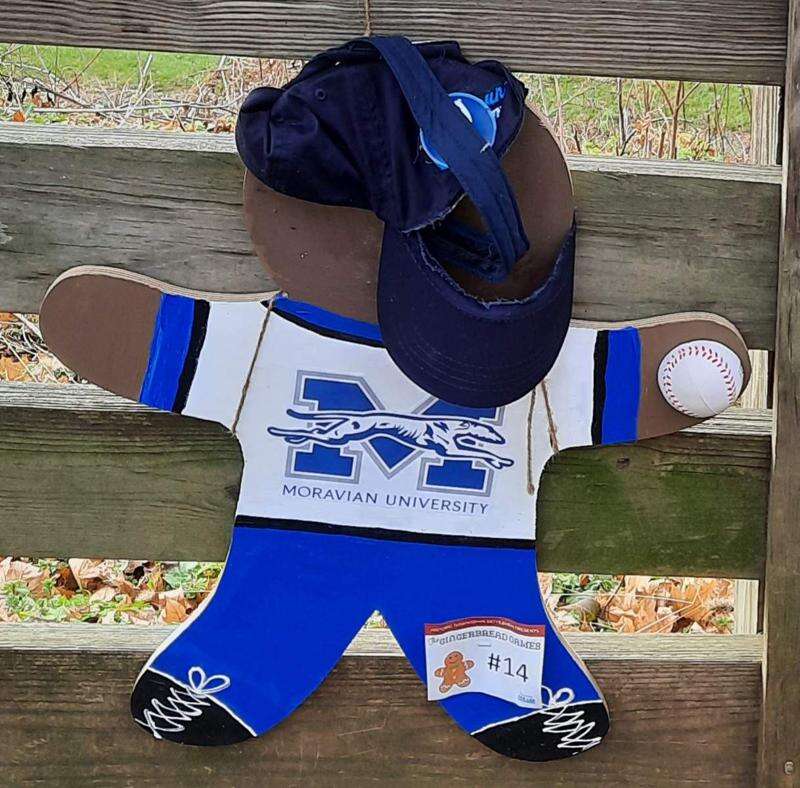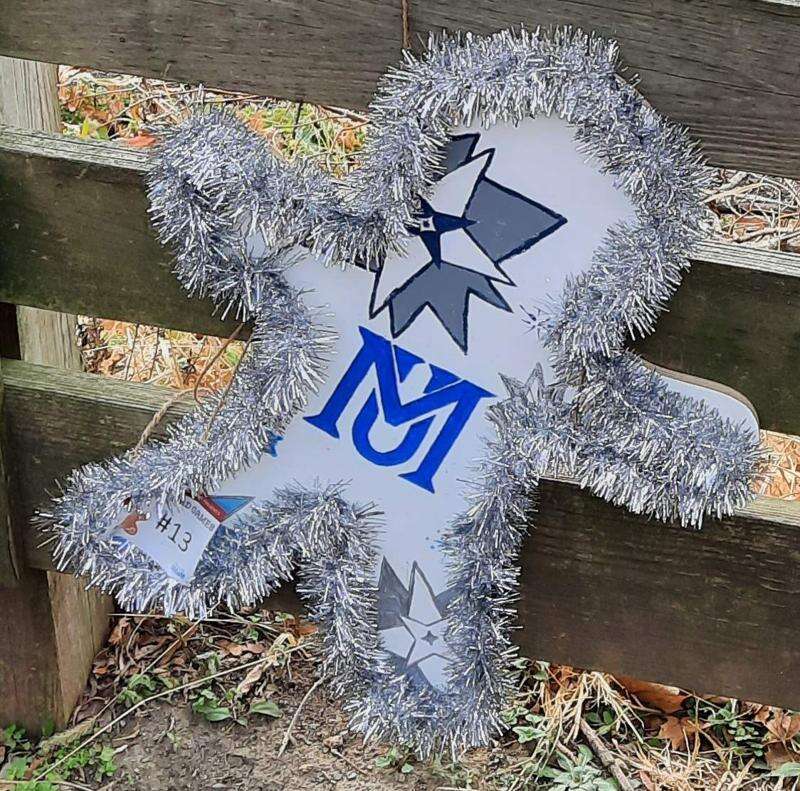 Published January 10. 2022 06:30PM
If you ventured beyond the Christmas huts on Main Street in downtown Bethlehem this December and followed the path down to the Industrial Quarter, you were treated to festively decorated gingerbread girls and boys and a few gingerbread houses, all entries in the Gingerbread Games, sponsored by Fab Lab! and publicized by Historic Bethlehem Downtown. The Fab Lab! at Northampton Community College produced the Gingerbread friends.
Community members were invited to purchase a gingerbread friend in November, and return it, decorated, to the Bethlehem Chamber office on West Broad Street. Voting took place online between Dec. 1 and 21. Voters could scan a QR code at the beginning of the display, or visit the Gingerbread Games website to vote. The winner received a $100 Historic Downtown Bethlehem gift certificate.
The winner was announced Dec. 22 on the Heart of Bethlehem Facebook page. The winning gingerbread friend was entry #17, by Dana Z. The gingerbread friend held a string of gingerbread cutouts, with the words "Love One Another" in script across the cutouts. On the body of the gingerbread friend, the ingredients for making gingerbread were written, with the word "Love" at the neck.
Proceeds from the sales of the gingerbread friends are used to provide holiday decorations for the city.
The Fab Lab! offers classes in woodworking, metal working, molding & casting, programming and more to the community. The Fab Lab is open to the public by appointment only, Monday to Friday, from 9 a.m. to 5 p.m. More information can be found on its web page: Northampton.edu/fab-lab.htm. You can view the making of the Gingerbread friends on YouTube: youtube.com/watch?v=j2Q6EhdCXPA.