Alburtis Exxon station applies to stay open 24 hours a day, seven days a week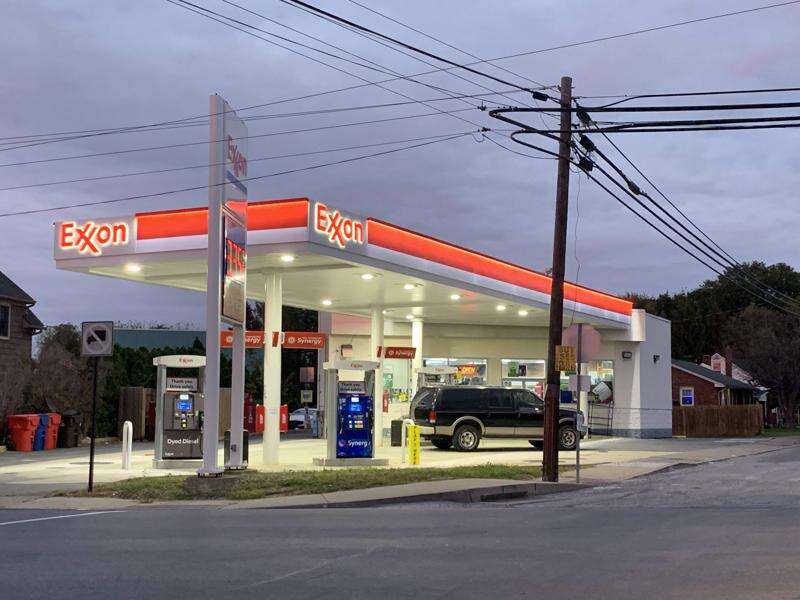 Published October 13. 2021 03:55PM
Sept. 29 marked the second council meeting of the month for the Borough of Alburtis.
The meeting began with a public comment about tree trimming needed in the borough. A resident stated there are trees not being maintained by one of her neighbors. Currently, the property mentioned was already being fined.
The borough will send another letter and if there is no response, the borough will send its own team to cut back the tree.
Councilman Hector Vazquez made a comment about the current truck traffic concerns. He said he received a link that could help redirect GPS systems, so truck traffic will not use restricted roads in the borough. Additionally, there are fines that can be imposed. Vazquez will forward the information to the police chief.
Following public comments, the meeting minutes of Sept. 8, the bills for payment and the fiscal consultant's report were approved by council.
Council next held a conditional use hearing for an application from the Alburtis Exxon, LLC, requesting to be open 24 hours a day, 7 days a week with exterior lighting on at all times.
The Exxon station is located at 107 N. Main St.
Previously, the business was open 5 a.m. to 10 p.m.
The Exxon station is in a residential area and surrounded by houses. The lights of the business were a concern since they will be on all night and may cause a disturbance. However, there were no neighbors or public comments made during the hearing disputing the 24/7 request. A notice of the hearing was sent three weeks prior to the adjoining properties.
The owner of the Exxon station, Niva Vikram, said it is the only convenience store in the borough and he wanted to stay open for residents throughout the night. He said residents would not have to travel to the state roads outside of the borough for nightly wants and needs.
Vikram said he has spoken to everyday customers and to the neighbor adjacent to his property. He said the neighbor was excited because he works the night shift himself and the store being open would benefit them.
Vikram did address the lighting situation. He said the lights on his store can be dimmed, but also the lights provide a safe environment for anyone entering the store.
There were no issues with the application from council. A vote is expected on the application during the next borough council meeting.
Following the hearing, the Pension Plan Minimum Municipal Obligation and Receipt and Distribution of 2021 Pension State Aid were approved by council.
A request came from the fire department regarding its training program. The department found a third party to conduct a different training program. The department requested funds from the budget for the training.
The MS4 report was next approved. This pertains to stormwater runoff in the borough, ensuring the borough is taking proper precautions with controlling stormwater runoff. The borough has been doing everything right, so there was no concern.