Area youth attend South Whitehall police law enforcement academy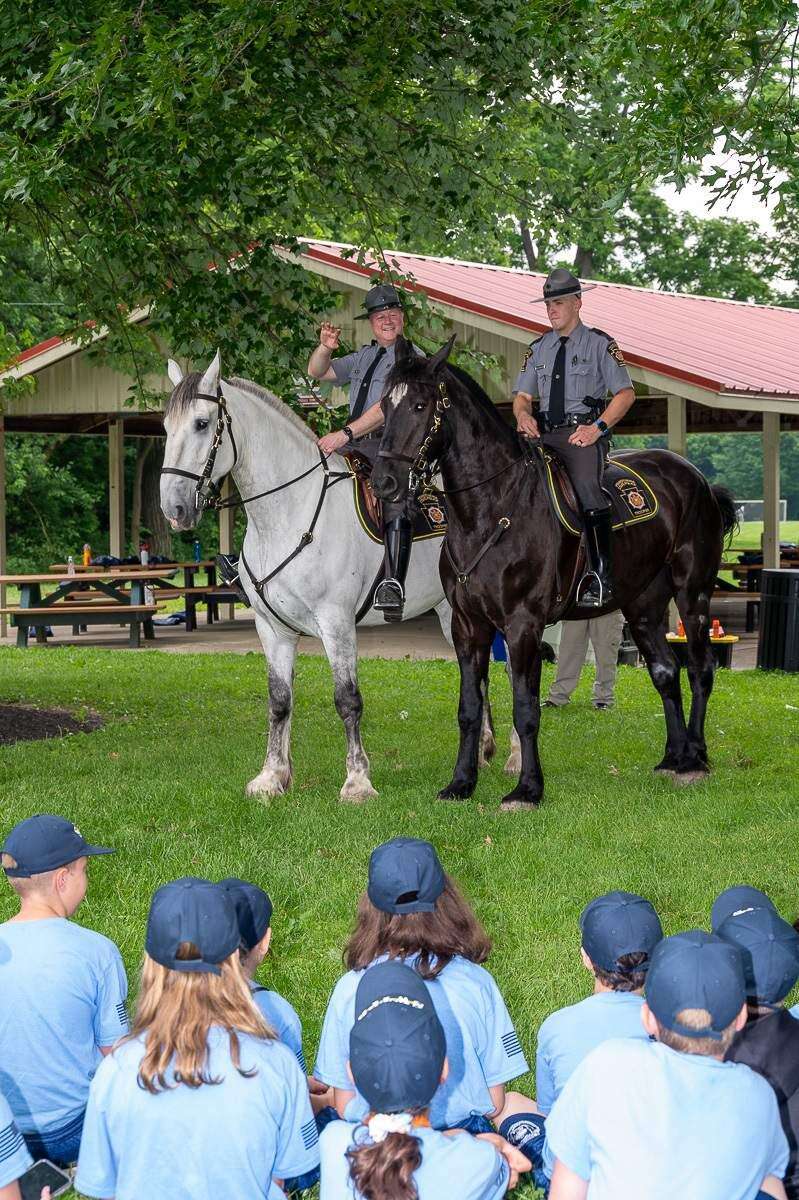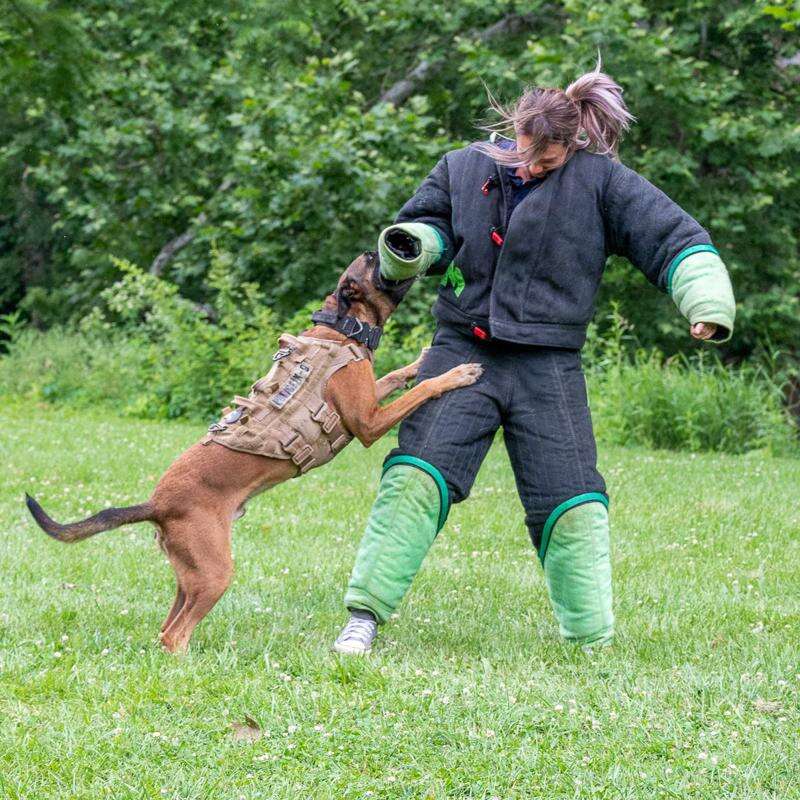 Published July 21. 2022 12:37PM
By LOU WHEELAND
Special to The Press
South Whitehall Township police took part in the fourth annual Youth Law Enforcement Academy the week of June 20-24.
South Whitehall and Whitehall police youth programs met June 22 at Covered Bridge Park for a day of special events.
These included the Pennsylvania State Police helicopter, Tactical Mounted Services and motorcycle unit.
Additionally, both South Whitehall and Whitehall police brought their K-9 officers for a demonstration of drug detection and apprehension.
The Lehigh County MERT (Municipal Emergency Response Team) introduced the youth to their equipment including the weapons they use, vehicles and personal protective gear.