Godfrey R. Paul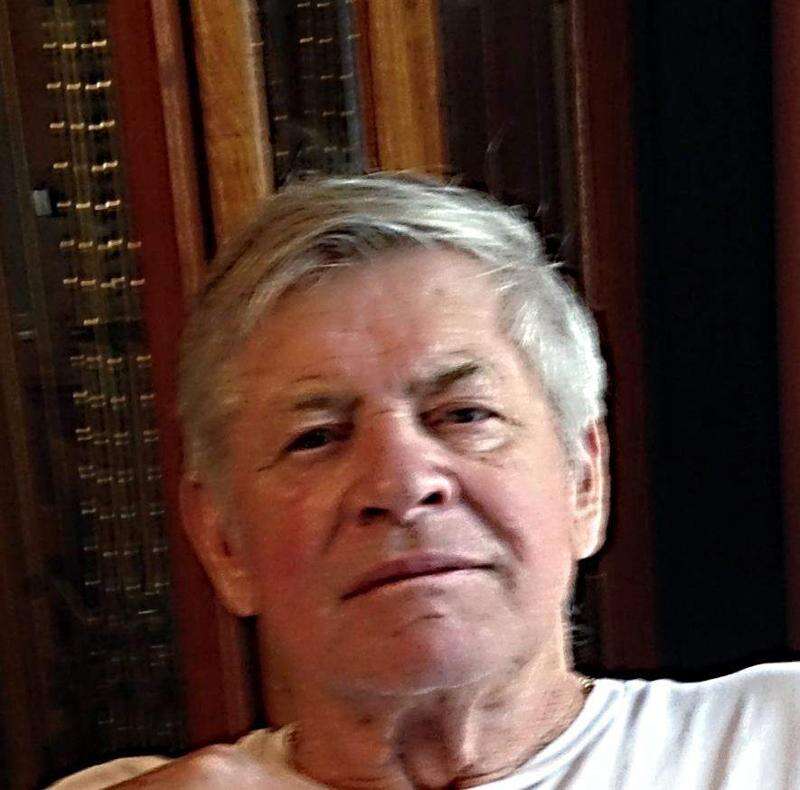 Published June 22. 2022 10:36AM
Godfrey R. Paul, 87, of Northampton, died June 13, 2022. He was the husband of Josephine (Hammer) for 59 years.
Born in Coplay, he was a son of the late Thomas and Mary (Yandrasits) Paul.
He was a mixer at Tarkett for many years.
He was a member of Queenship of Mary Church, Northampton.
In addition to his wife, he is survived by two daughters, Rhonda Mickno and husband Kenneth and Sheila Paul; and a granddaughter, Jessica.
He was predeceased by two sisters and five brothers.
Contributions may be made to the American Diabetes Association or the National Kidney Foundation.
Arrangements were made by Reichel Funeral Home Inc., Northampton.