Girls look to take next step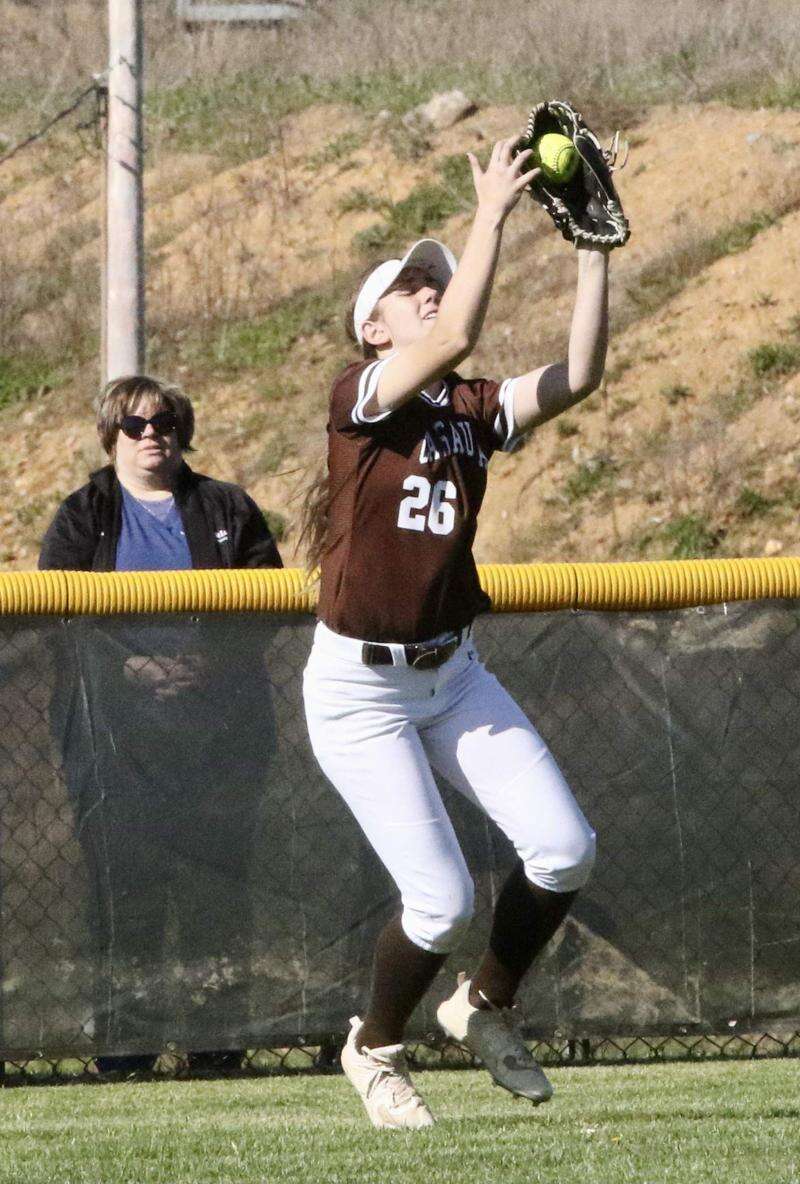 Published June 02. 2022 07:26PM
Catasauqua's softball program may discover some things about momentum next season.
The Rough Riders ended the season with three straight victories and four in their last five to finish with an overall 8-20 mark. It could be the first major step in a revival of a program that was a perennial Colonial League power under former head coach Bob Thomas.
Paige Kogelman, who played under Thomas and was an integral part of the Roughies' run as a 2013 graduate, had five total wins through her previous three seasons.
Now, Kogelman can see her team begin to develop their own identity.
"Each year, our team has improved in each aspect of the game," she said. "It has been from commitment, to determination, to fundamentals of both offense and defense.
"This year, the girls started to see how much potential the coaching staff sees in them. We are very hard on this team because we are pushing them to be the greatest they can be."
The Roughies didn't have any seniors on their roster this spring, and they have been paced by a group of eight sophomores.
Sophomore Delaney Troxell led the team with 139 strikeouts and has amassed 271 over two seasons. Troxell also led the team in hitting .439 and also led the team in hits (25). Fellow sophomore Sophia Becker hit. 375 with 18 RBIs, and junior Nayeska Miranda hit .365 with 15 RBIs and a team-high three home runs.
Kogelman has watched Troxell's increased presence on the team.
"Delaney has a large number of strikeouts," added Kogelman. "She continues to put up impressive numbers on both sides of the ball, hitting .425 for two years in a row.
"She has led from the circle and on the field."
Kogelman has seen a sense of reality arrive within the team.
"They didn't realize how far they came this season until it was all over," she stated. "Ending the season with some wins made the whole team."
In turn, the momentum has started to build.
"We're excited to see what next year will bring," stressed Kogelman. "Every year, our record has gotten better, and I anticipate only going up from here in years to come.
"We will come prepared and ready to fight from the very start of next season."