Meet Prom Queen Hana Yang, King Noah Rode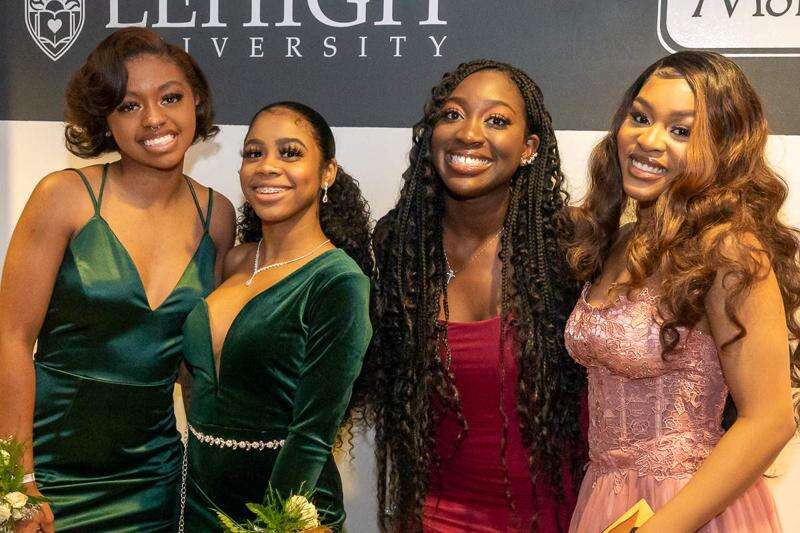 Published May 12. 2022 12:35PM
By LOU WHEELAND
Special to The Press
Parkland High School held its annual prom May 7 at the SteelStacks, Bethlehem, with the after prom party held at the high school.
Hundreds of students dressed in their finest to dance, converse and just have a good time with their friends.
The students chose Hana Yang as their queen and Noah Rode as king.
Once the prom ended, many of the students made their way to the high school to attend the after party which began at 11:30 p.m. and ended at 5 a.m. Sunday.