Allentown West Rotary Club meets at Parkland Library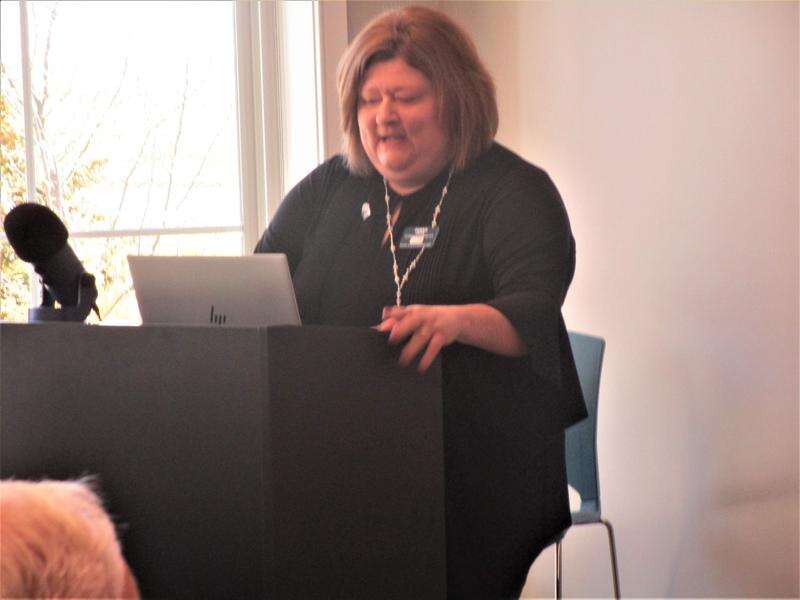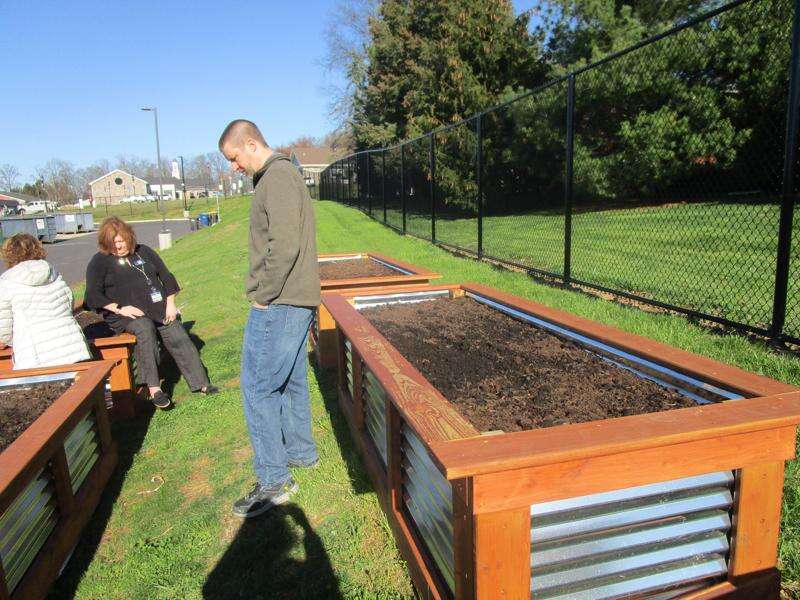 Published May 12. 2022 03:07PM
By ANITA HIRSCH
Special to The Press
The Allentown West Rotary Club met on April 20 at Parkland Community Library, South Whitehall.
President Gail Micca greeted the well-attended gathering.
Member Ralph Witcher gave the opening prayer and closed with the following:
"The best way to win a war is never start one."
Snacks were provided by The Buttered Crumb.
Chairwoman of the Interact Club Jean Machamer said the youth club is active in three high schools in the area.
These include clubs at Northwestern Lehigh, Parkland and Lehigh Career and Technical Institute.
The Interact Clubs are sponsored by the Rotary Club.
Students in the Interact Clubs volunteer for Snack Pack and Food Pantry Day.
Micca told members the club would meet at 7:30 a.m. every Wednesday at Madeline's Restaurant, Fogelsville.
Rotary Club members will also be available to aid in planting the new community gardens that were opened after the meeting.
Guest speaker was Debbie Jack, executive director of Parkland Community Library.
She has been director of the library for 11 years.
"The library is no longer just about books," she explained. "It is a place for people to gather: a community center."
The library has DVDs. Playaway Launchpads, magazines, audio books and videos to download.
Library members can use the Internet to send their printing to the library and then pick up the pages there.
Library card holders can access Ancestry.com or obtain museum passes through the library.
With a library card more than half a million items are available to card holders from 10 local libraries.
The library has been expanded both inside and outside.
There is a book sale room, and one large meeting room where the Rotary Club was meeting.
The parking lot also was expanded.
After the talk by Jack, everyone went outside to see the new community gardens that are located in the South Whitehall recycling area.