Upper Macungie Twp Police, Lehigh County Municipal Emergency Response Team dispatched to local hotel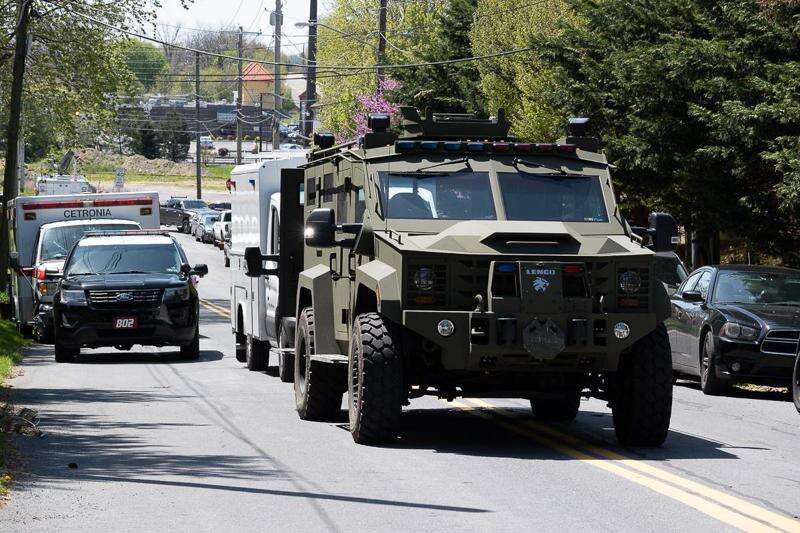 Published May 06. 2022 02:03PM
Upper Macungie Township police, along with Cetronia Ambulance personal were dispatched 10:41 a.m. April 28 for a welfare check at the Holiday Inn Express & Suites, 5630 W. Tilghman St., Upper Macungie Township.
According to UMTP Crime and Community Services Division Commander Lt. Pete Nickischer, officers were dispatched to the hotel for a welfare check of a male in mental distress.
Police say as result of the nature of the call the Lehigh County Municipal Emergency Response Team was activated to assist.
The male eventually exited the room peacefully, police say.
Upper Macungie Township Bureau of Fire and Lehigh County Special Operations also assisted at the scene.