Steckel: Couple celebrates 70 years of marriage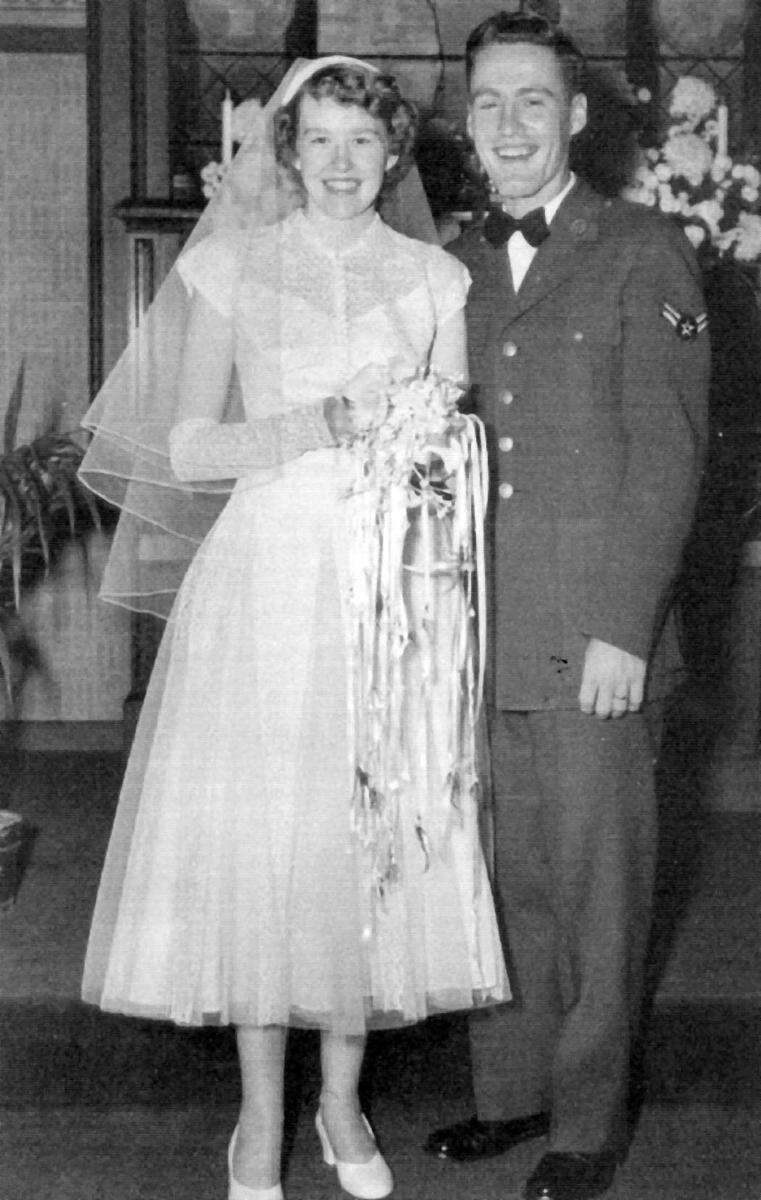 Published November 27. 2021 12:29AM
Robert I. Steckel Jr. and Elsie (Jessen) Steckel celebrated their 70th wedding anniversary Nov. 17.
They were married Nov. 17, 1951, in Phillipsburg, N.J.
Bob and Elsie were Phillipsburg High School sweethearts, classes of 1949 and 1950, respectively.
As they have for the past 59 years, they reside in South Whitehall Township, with their feline companion, Sweetie.
The Steckels have three children: Robert, husband of Donna (Kokolus) of North Whitehall Township; David, husband of Claudia (Bieber) of Allentown; and Christine of Allentown.
They have five grandchildren and six great-grandchildren.