BREAKING NEWS: State police advise public of traffic disruptions due to Biden's visit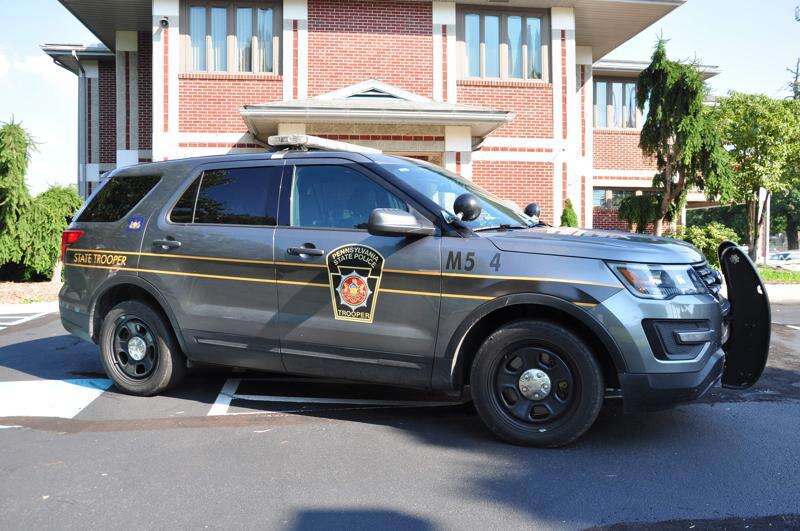 Published July 28. 2021 06:22AM
Pennsylvania State Police Troop M, Bethlehem, is advising the public to prepare for major traffic disruptions throughout Lehigh County today, July 28, from approximately 10 a.m. to 5 p.m. due to the visit of President Joe Biden.
Traffic on major thoroughfares and their respective ramps and overpasses within Lehigh County, including Route 22, I-78 and Route 222, will be periodically and/or permanently closed throughout this time frame causing secondary roads to become congested.
State police are advising the public to make alternate plans for travel and to avoid major roadways in Lehigh County during this period.