Emmaus CM team ends season with win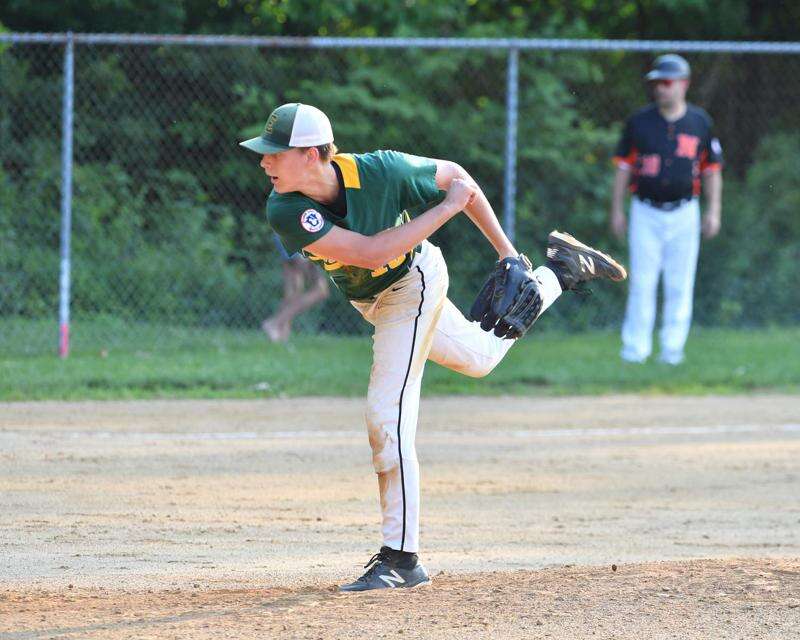 Published July 15. 2021 10:01AM
The Emmaus Connie Mack Hornets ended the 2021 campaign on a positive note, with a 4-3 road triumph over Northampton on July 5. The win left the club with a 6-10 regular season mark.
The Hornets managed to overcome five errors to beat the Kids, thanks to a four-run second inning.
"Zack Wertheimer had a RBI single and Mason Uyvari had a two-run RBI double," said coach Dustin Wertheimer.
After the four-run explosion, the Hornet bats went silent. But Emmaus held on thanks to solid pitching performances. Starter Zack McEllroy fired four strong innings, surrendering no earned runs on three hits, three walks and four strikeouts. Nate Sauter toed the rubber in relief, and gave up one earned run on two hits, two walks and four strikeouts.
"Sauter got the final out with a slow roller to first with the bases loaded," Werheimer said.
Ben Sieger and Karson Krasley registered the two other Hornet hits.
A July 2 road game against Nazareth and a July 9 home date against Coplay were rained out. Neither game will be made up. For the season, Emmaus scored 105 runs and surrendered 118.