Six seeking four seats on Parkland School Board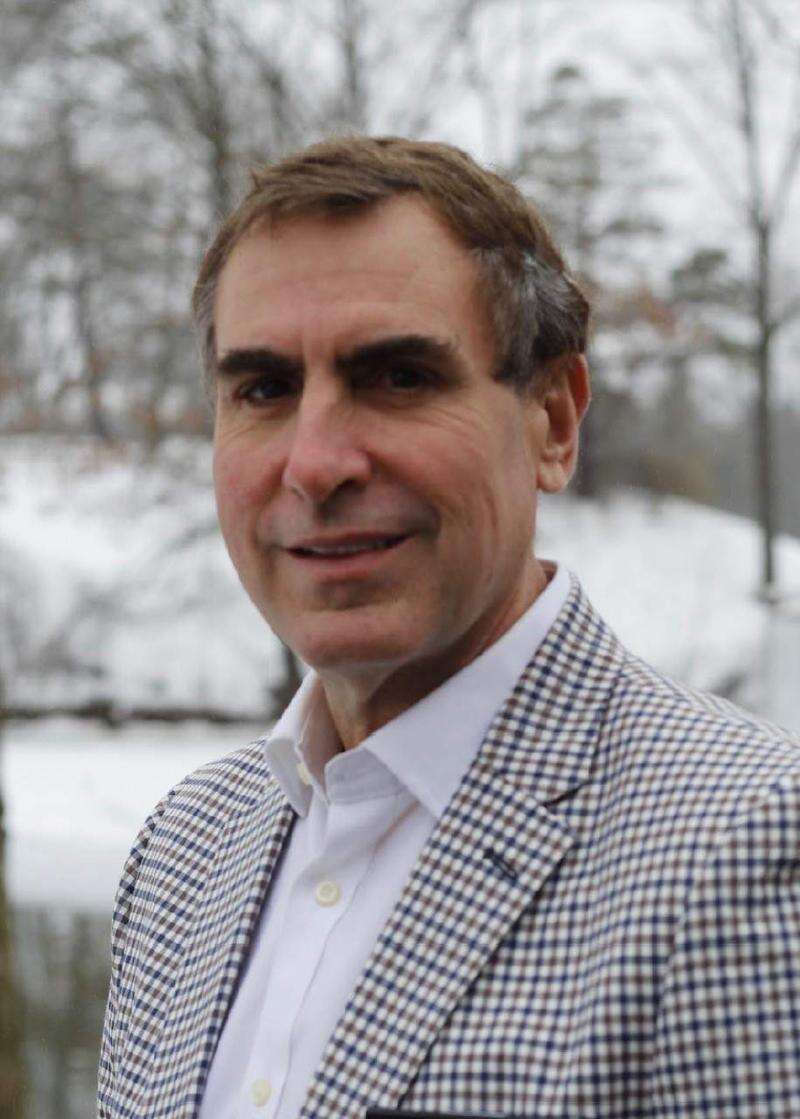 Published May 14. 2021 07:24AM
By Debra Palmieri
There are six candidates running for four seats for a four-year term on the Parkland School Board.
All candidates have cross filed on the Democrat and Republican tickets.
The Lehigh Valley Press emailed the following question to the candidates:
"There are six candidates running for four open seats on school board, what sets you apart?"
Robert M. Cohen
Parkland parents know their children have the academic, art, and athletic resources needed to prepare our students for the 21st century.
The educational and financial accountability of our administrators and staff is a responsibility I take very seriously, thus ensuring that our district remains a nationally recognized leader.
I have been an integral part of this collaborative effort for 24 years, serving in essentially every leadership position, including board president, vice president, chairman of every major committee, trustee/director at LCCC, LCTI and Parkland Community Library.
I bring a depth of experience, perspective, and institutional knowledge to the Parkland School Board.
David J. Hein
What sets me apart from the other five candidates is my experience on education-related boards at the local and state level and my nonpartisan record of advocating for and providing quality educational programs for the students of the Parkland School District.
I am the current PSD board president, LCTI vice chairman, president-elect of the Pennsylvania School Boards Association and I sit on the statewide School Safety and Security Committee.
I continue to advocate for fair funding, charter school reform and mandate relief, all in an effort to get additional funding for our schools and reduce the need for tax increases.
Jay Rohatgi
School board director is an elected but unpaid volunteer position. I am a parent of two Parkland kids, a successful business leader, and a local community volunteer.
I serve the school community as a member of Parkland's Community Advisory Council, Multicultural Awareness Committee, and Education Foundation Board.
I have coached the Springhouse science team for many years and am the administrator of the Parkland Parents online forum where parents help support each other in this difficult academic year.
The mix of my corporate problem solving and community service skills will preserve and grow Parkland's continued excellence. More at jayforparkland.com.
Mike Millo
I am an outside candidate. I have no allegiances to any party or union. Because I am not a member of the inner circle and "the club," I bring objectivity and impartiality to the table.
I chose to volunteer for school board to give back to the community that has been very welcoming to us throughout the past several years.
As a former teacher, I have a passion to see kids reunite with their teachers in the classroom and reach their maximum potential with relevant curriculum.
As a board member, I want the students to feel they will be heard, so I will ensure they have a voice at the highest level.
Annette Wilcox
What sets me apart from other candidates running for Parkland School Board of Directors (besides the fact that I am the only female candidate), is my knowledge of proven learning practices gained from a long career in education.
My familiarity with varied educational settings gives me a solid base from which to start when carefully considering all sides of the issues and questions that arise on a school board.
This, combined with my experiences as a Parkland School District parent, gives me a unique and relevant perspective.
Jarrett Coleman
I am sick and tired of the inaction on the part of the current school board.
In a time of crisis, our leadership has failed the children and the parents.
What will happen when these leaders are under pressure again?