North Catty approves 2021 carnival — with condition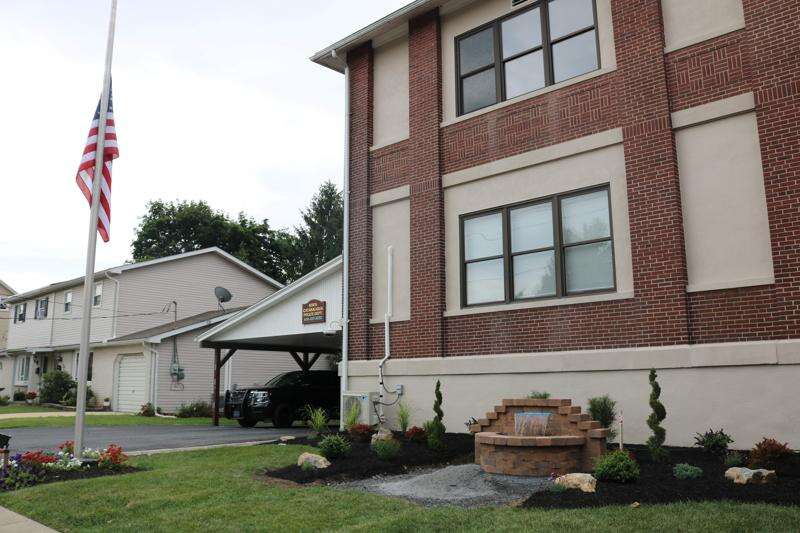 Published April 21. 2021 11:14AM
At the April 19 meeting of North Catasauqua Borough Council, Marc Hillenbrand, with North Catasauqua Betterment Committee, returned to request permission to hold the committee's annual carnival at North Catasauqua William J. Albert Memorial Park, 701 Grove St., June 9-12.
Council members debated the health and safety risks of hosting such an event, which will likely attract a large crowd. Council Vice President John Yanek and Councilwoman Cherie Gebhardt were both concerned the carnival could lead to community spread of COVID-19, while council President Peter Paone and other borough officials cited rising access to vaccines as a reason to let people take responsibility for their own health and allow the event.
Some of those against the idea of hosting the carnival, like borough Solicitor Steven Goudsouzian, expect it to attract visitors from outside the borough, making it harder to control the size of the crowd.
After a lengthy discussion, council decided it would approve the carnival on the condition Hillenbrand coordinates with the public works department to plan a socially distanced layout for all food vendors and amusements on the site.
Also at the meeting, Officer Brian Douglas, with North Catasauqua Police Department, addressed council regarding an idea to host a National Night Out event July 14 at the park.
National Night Out is a program observed across the country that aims to connect families and community members with the police departments and first responders that serve them.
Throughout 2019, Mayor William Molchany had been organizing a joint National Night Out event with Catasauqua Borough, which was intended to take place in the summer of 2020. As with many other boroughs and townships, last year's plans were canceled due to COVID-19.
In other news, Chris Hauser, owner and landlord of one of North Catasauqua's rooming houses, came before council to voice concern with the inspection requirements included in the borough's residential rental ordinance, which was enacted last year. Per the ordinance, any rental unit in the borough must be reinspected after its tenant moves out. For rooming houses, Hauser points out, those $65 inspection fees will quickly stack up, as those properties typically hold several units and will see tenants move in and out regularly.
Hauser's property in particular has 15 rooms for rent, and he told council, in the past three months, he has had seven renters move out.
The ordinance in question introduced numerous new standards for rental properties in the borough, but the frequency of inspections was intentionally written to crack down on the mismanagement of rooming houses. In December 2019, a 24-bedroom house located at 1122 Front St. was deemed unfit for human habitation, and the borough had to vacate 15 residents.
Hauser said he understands the need for inspections and welcomes them, but the frequency called for in the ordinance is just too much for a property like his.
"Boarding houses get a bad rap, but for the people who live in them, they need them," Hauser said.
Goudsouzian recommended this rule should be maintained for at least a six-month period to fully assess it, so any shortcomings can be addressed in the future.
At the meeting, council was originally intending to hold a conditional use hearing with representatives from Verizon, but that hearing was canceled to give Verizon more time to prepare. Borough Secretary Tasha Jandrisovitz said the borough would be asking Verizon to reimburse the costs for advertising the canceled hearing.