Toni M. Fink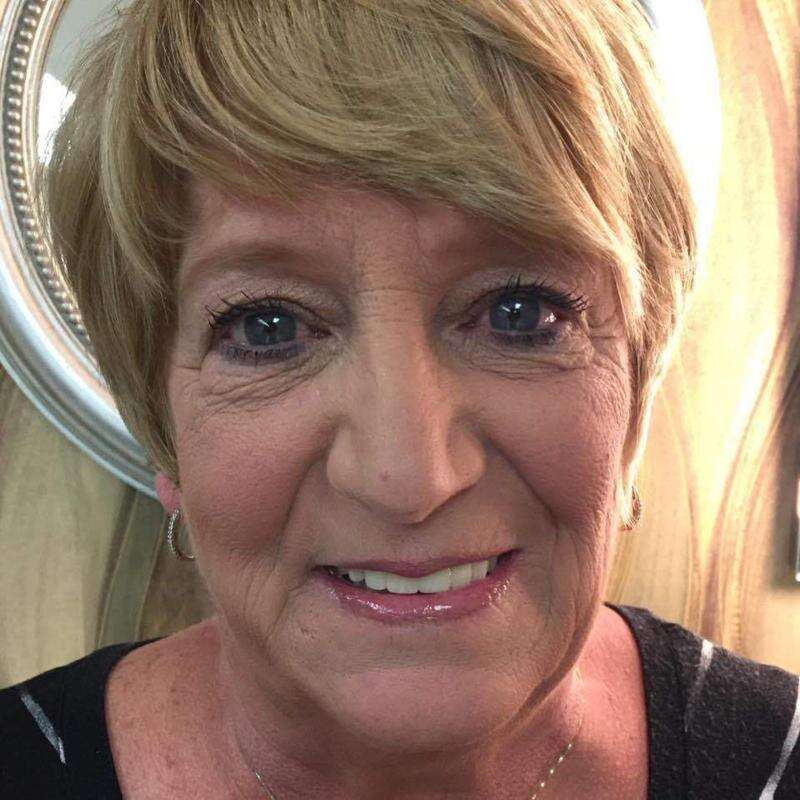 Published April 09. 2021 08:52AM
Toni M. Fink, 61, of S. Whitehall Township, died April 2, 2021, in Lehigh Valley Hospital, Salisbury Township.
She and her husband, Randy J., celebrated their 41st anniversary.
Born in Allentown, she was a daughter of Helen (Bingener) Kuntz and the late George Kuntz.
A 1977 graduate of William Allen High School, she was a bank teller at Allentown Federal Credit Union.
A member of Hogan's of Allentown Social Club, she enjoyed gambling and loved dogs.
In addition to her husband and mother, she is survived by a daughter Holly L. Ziegler and husband, Curtis N.; grandchildren Cameron and Ava; brother Douglas Kuntz and wife, Deb; sister Cindy Schuetz and husband, Keith; and numerous nieces and nephews.
Arrangements made by Stephens Funeral Home Inc., Allentown.