Paul C. Best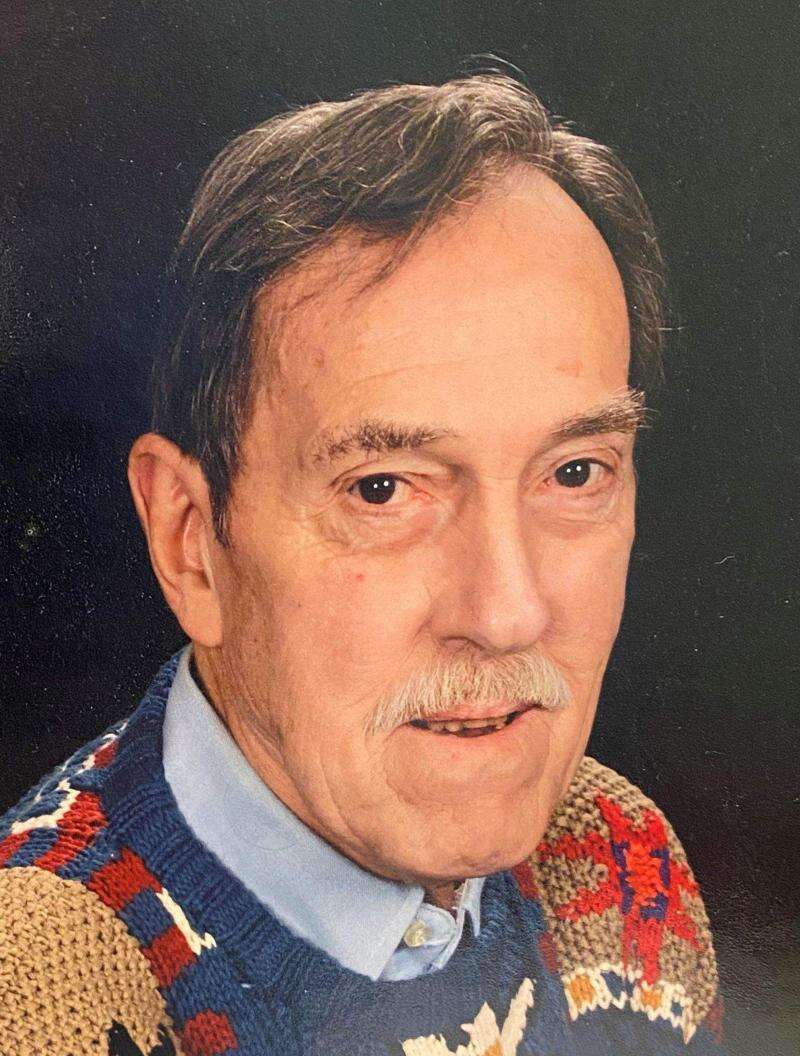 Published April 07. 2021 11:59AM
Paul C. Best, 84, of Allentown, died suddenly April 1, 2021, in Lehigh Valley Hospital, Salisbury Township.
He and his wife, Barbara J. (Rau) Best, were married 60 years on May 28, 2020.
Born Aug. 8, 1936, in North Whitehall Township, he was the son of the late Clinton H. and Esther S. (Kern) Best.
He faithfully and honorably served his country in the U.S. Air Force during a peacetime era.
He attended Kutztown University while pursuing an art degree but left school to take a job with the product development center at Mack Trucks, where he designed truck cabs for more than 40 years before retiring in 2000.
In his early 20s, he was introduced to skiing by friends who took him to Elk Mountain on the weekends.
He fell in love with the sport and was soon an instructor at Apple Hill ski area, Kernsville.
He became co-director of the ski school until the area closed in 1976, then taught at Hahn Mountain, Kempton, for three years and finally at Little Gap Ski Area, now Blue Mountain, where he shared his love of the sport with students for more than 40 years.
Countless ski instructors credit him with teaching them how to ski "back in the day," and he passed his love of the sport onto his daughters and grandson, Nevyn, who is a racer on the Blue Mountain Race Team.
He also loved Corvettes and visited car shows with his fellow enthusiasts for many years.
In his retirement, he could most often be found in his garden, tending to his many plants and trees.
He was a member of the American Rhododendron Society, Lehigh Valley Chapter.
In addition to his wife, he is survived by daughters Jennifer E. and Jessica D. Best, both of Philadelphia; sister Eleanor R. Kistler of Allentown; and grandson Nevyn.
He was predeceased by siblings Betty A. Beidler, Christine Sauerwine, Dorothy Correll and Henry F. Best.
Expressions of sympathy may be made at heintzelmancares.com.
In lieu of flowers, perform an act of kindness for someone less fortunate in his memory.
Arrangements were made by Heintzelman Funeral Home Inc., Schnecksville.