Borough yard waste pickup set to begin April 9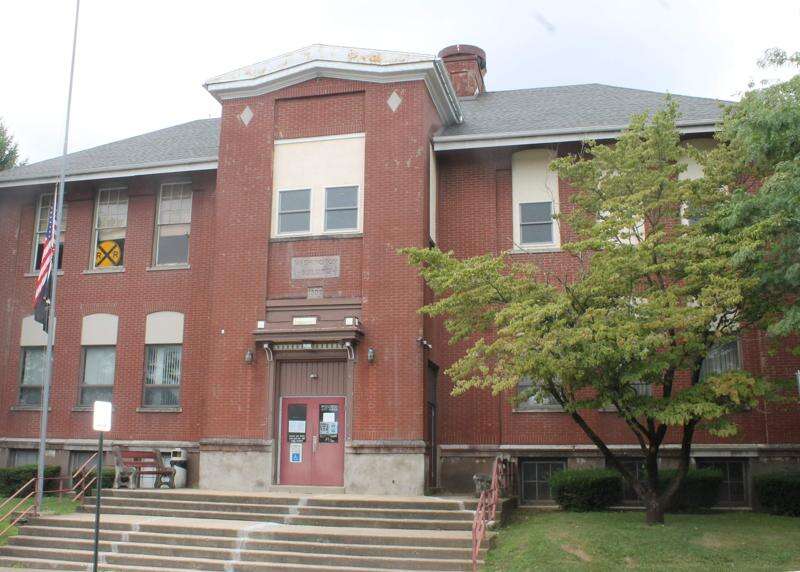 Published April 07. 2021 10:52AM
Coplay Borough Public Works Director Paul Boyle announced at the April 6 council workshop meeting that yard waste pickup will begin April 9 and run through mid-November.
Street sweeping is scheduled for May 20 and 21, Boyle added.
Council also discussed the possibility of Explorer 101 Train Club resuming its meetings and activities in the borough building, 98 S. Fourth St. The idea of creating a list of guidelines for the club, and any other groups utilizing the building, was reviewed.
Preferred entrances would be noted, along with any Centers for Disease Control and Prevention and Pennsylvania Department of Health regulations regarding capacity limits. Times of use would be detailed in the borough guidelines.
Coplay Athletic Club is also looking to resume its meetings and activities at the borough building. A renewed lease agreement and updated certificate of liability, as well as adherence to the borough guidelines on the building use, will be required.
Council President Louis Bodish suggested all leases signed with the borough for use of the borough hall property span the same period of time - January through December of any given year. Other members of council expressed agreement to this suggestion.
Councilman Steve Burker reported the recreation committee is moving forward with plans to open Coplay's Parkway Pool June 18. Aqua Zumba, also held at the borough pool, will begin June 21, he said. All efforts are made in to execute this plan, but all are aware that this and all other planned events are subject to change if the state and the CDC change regulations due to the pandemic.
Concerts at the borough's Community Plaza, Chestnut and North Second streets, are currently scheduled to begin June 21 and will continue every other Wednesday evening - again, barring any state and CDC regulation changes.
Kylie Adams, with the Greater Lehigh Valley Chamber of Commerce, was in attendance and shared with council the benefits afforded to Chamber members. Council will discuss the details she provided and will vote on renewing the borough's membership with the Chamber.