Shizuko Leggett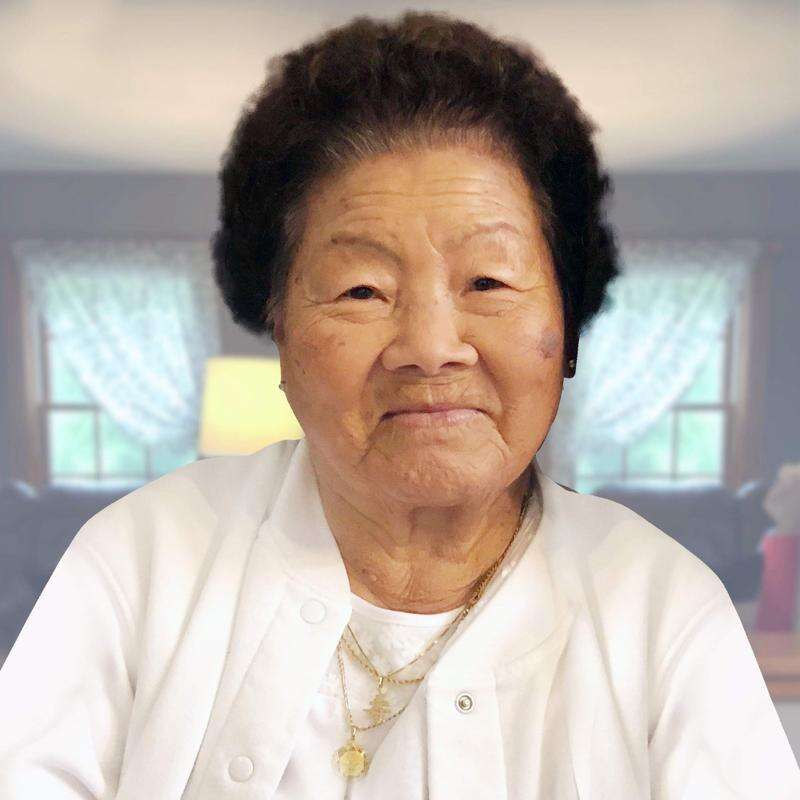 Published January 20. 2021 10:06AM
Shizuko Leggett, 94, of Catasauqua, died Jan. 5, 2021. She was the wife of the late Gerald A. Leggett.
Born in Kagoshima, Japan, she was a daughter of Naojiro and Eto Kurauchi.
She is survived by three daughters, Betty Oswalt with Bob, Karen Fioriglio with Patrick and Linda Gross with Rudy; and two sons, Michael with Janeane and David with Carie; grandchildren, Cassidy Leggett, Natalie Leggett, Jaron Oswalt, Danica Honer, Nicole Landis, Collin Fioriglio, Alon Hogan, Ariana Gross, Jake Leggett, Laura McCarroll, Olivia Matula, Lydia Prince and Andy Prince; and great-grandchildren, Mikayla Gulich, James and Edison Honer, Chloe and Grayson Landis, Emerson and Ezra Hogan, Lexi Leggett and Scarlett McCarroll.
She was predeceased by a son, Edward Leggett.
Contributions may be made to Family Caregivers Network Inc., P.O. Box 410, Red Hill, 18076.
Arrangements were made by Brubaker Funeral Home Inc., Catasauqua.