Anna H. DeAngelis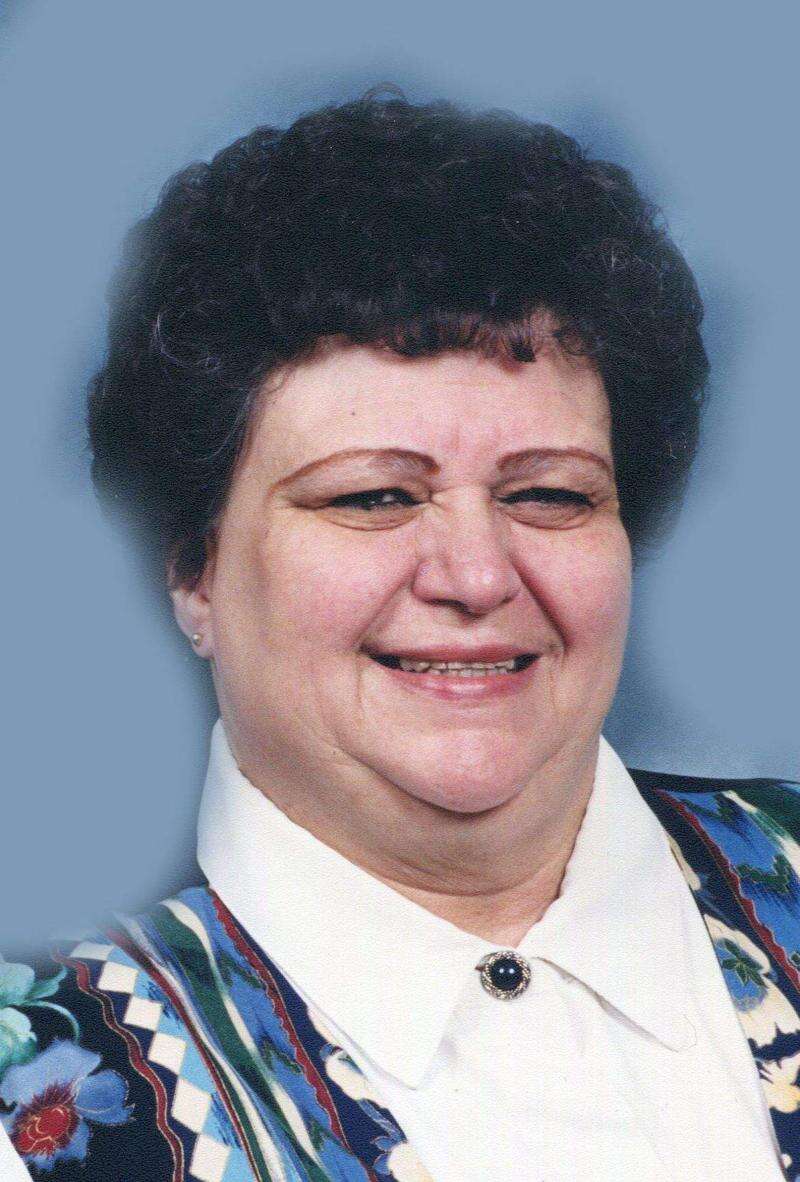 Published December 03. 2020 06:42AM
Anna H. DeAngelis, 76, of Schnecksville, formerly of Alburtis, died Nov. 23, 2020, in Phoebe Home, Allentown.
She was the wife of Gaetano "Guy" D. DeAngelis.
Born Sept. 28, 1944, in Weisenberg Township, she was the daughter of the late Francis V. Gross Sr. and Doris M. (Batz) Gross.
She was a parish coordinator and secretary at St. John's United Church of Christ, Fogelsville from 2007-19.
Before that, she worked in customer service at Day-Timer Inc. formerly in East Texas, Surefit Slipcovers, Alburtis, and in numerous textile mills as a sewing machine operator.
She was a member of Jordan United Church of Christ, South Whitehall.
In addition to her husband, she is survived by children Wayne R. Harwick (Beth) of Whitehall, James R. Alspach (Kathy) of Allentown, Caramia C. Trone (Shawn) of Danielsville; grandchildren Tasha and Alysha Harwick, and EmmaLee and Jacob Raines; brother Francis V. Gross Jr. (Carol) of Allentown; sisters Elaine F. Stoudt (Edward) of Orefield, Fay E. Gratton (Paul) of Ontario, Canada, Lucille M. Gross of Macungie, and Connie J. Wamsley (Lem) of Pottsville; and several nieces, nephews and cousins.
Expressions of sympathy may be made at heintzelmancares.com.
Memorial contributions may be made to the church memorial fund c/o the funeral home, P.O. Box 196, Schnecksville, PA 18078-0196.
Arrangements were made by Heintzelman Funeral Home Inc., Schnecksville.