Judge rules Snyder may use public funds for defense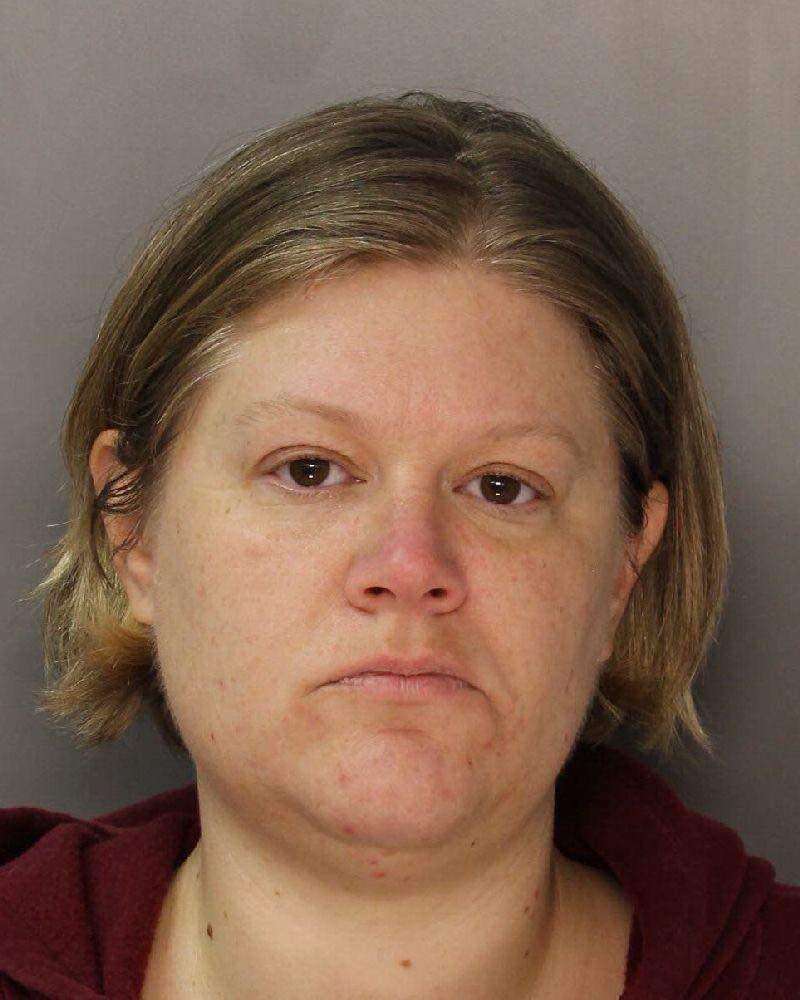 Published August 21. 2020 01:59PM
By SARIT LASCHINSKY
Special to The Press
Berks County Judge Paul M. Yatron recently ruled Lisa Rachelle Snyder, 37, formerly of the 2400 block of Route 143, Albany Township, may use taxpayer funds to pay for her defense against charges of murder in the hanging deaths of her two children last September.
According to court dockets Snyder's lawyer, Dennis George Charles, of Allentown, filed a motion June 1 requesting a hearing to determine "In forma pauperis," a financial inability to pay the fees or costs associated with defense litigation, or obtain funds from family or associates.
The motion was approved by Yatron a day later, and Snyder and Charles appeared before the judge June 29 at the Berks County Courthouse, Reading.
According to published reports, Charles requested that his client be considered indigent because her only asset was her car which was transferred to her parents after her arrest.
In addition, she did not have a job for at least five years, had less than $400 in the bank and owned no real estate when she was taken into custody.
Prosecutors challenged the request, noting the vehicle was worth around $23,000 and was planning to be sold by Snyder's parents.
They argued funds from the vehicle's sale should go to Snyder's defense instead of public money.
After taking the request under advisement, on Aug. 10, Yatron approved the motion to proceed "In forma pauperis," which will allow Snyder to use taxpayer money to fund experts for her legal defense.
Snyder is awaiting trial on two counts each of first-degree and third-degree murder, two counts of endangering the welfare of children, and one count each of tampering with/fabricating physical evidence, cruelty to animals and sexual intercourse with an animal.
Prosecutors are seeking the death penalty.
She was taken into custody Dec. 2, 2019, for the deaths of her children, Brinley L. Snyder, 4, and Conner S. Snyder, 8, who were found hanging in the basement of their home on the afternoon of Sept. 23, 2019.
The children died three days later on Sept. 26, 2019, at Lehigh Valley Hospital, Salisbury Township, after being taken off full life support.
Lehigh County Coroner Eric Minnich later announced their manners of death as homicides.
Berks County District Attorney John Adams stated Snyder had ordered a dog lead - allegedly used in the hangings - the day before her children's deaths and that she was also linked to Internet searches about hangings, carbon monoxide poisoning and the crime series "I (Almost) Got Away With It" in the days before the incident.
Regarding statements made by Snyder that Conner was being bullied and had killed himself and his sister, authorities said they found no evidence of bullying or distress.
The other charges are related to separate inappropriate relations Snyder allegedly had with the family's dog, according to authorities.
Court dockets list Snyder's next court appearance as another pretrial status hearing, which is tentatively scheduled for 8:30 a.m. on Nov. 12 before Yatron at the Berks County Courthouse.
No trial date has been set as of Aug. 14.
She continues to be held at the Berks County Prison without bail.