Timothy E. Zellner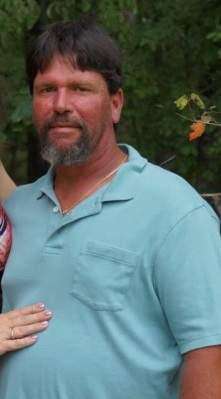 Published January 14. 2020 11:00PM
Timothy E. Zellner, 43, of Catasauqua, passed away on Thursday, Dec. 26, 2019, at Lehigh Valley Hospital-Muhlenberg Campus.
He was the loving husband of Stacy A. (Karp) Zellner with whom he celebrated 18 years of marriage this past year. Born on March 21, 1976, in Allentown, he was the beloved son of the late George J. Zellner, Jr. and Sandra (Nagy) Stewart.
He worked as an equipment operator for Livengood Excavators in Walnutport. Timothy was a Jeep enthusiast who wouldn't pass up a friendly competition of skeet shooting with family, especially his nephew.
In addition to his wife, daughter, Jenna Eberhardt; mother Sandra; brother Greggory and wife Johanna Zellner, he is survived by a niece, Emily; and nephew, Brandon; mother-in-law, Bonnie Gold; paternal grandmother, Eleanor Zellner; and David Stewart, husband of Sandra.
A celebration of Timothy's life was held from 5:00 p.m. until 8:00 p.m. on Friday, Jan. 3, 2020, in St. John's U.C.C. Mickleys, 2918 MacArthur Road, Whitehall, Pa. 18052.
Brubaker Funeral Home Inc., Catasauqua, is entrusted with arrangements.