National Merit Scholarship Corporation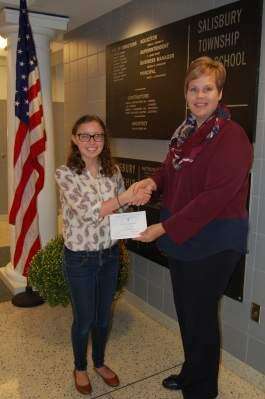 Published October 01. 2015 12:00AM
Three Salisbury High School students have been named commended students in the 2016 National Merit Scholarship Program.
Carolyn Boulay, Ryan Fainor and Catherine Kenyon each received a Letter of Commendation from the school and National Merit Scholarship Corporation.
About 34,000 Commended Students throughout the nation are being recognized as they placed among the top five percent of more than 1.5 million students who entered the 2016 competition by taking the 2014 preliminary SAT/National Merit Scholarship Qualifying Test.
See an additional photo on page A2.