Classical View: "S 'Wonderful" Allentown Pops concert of Gershwin, Berlin songs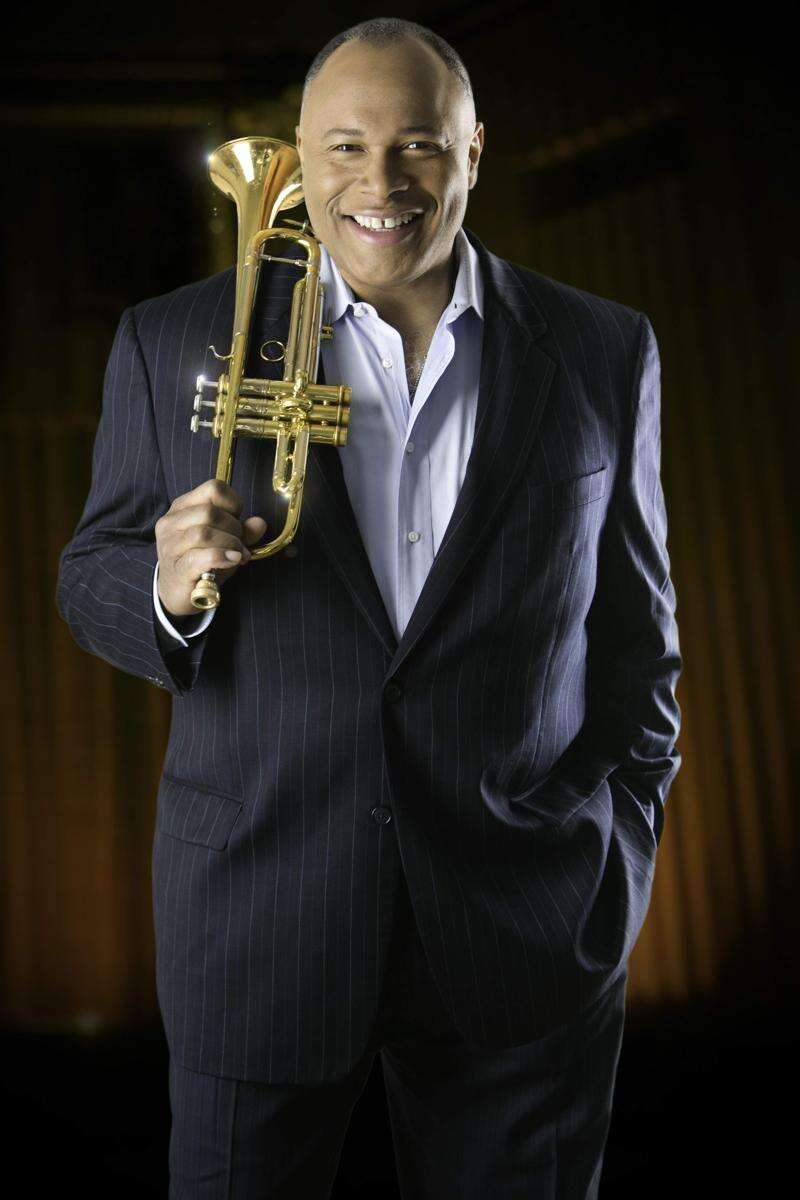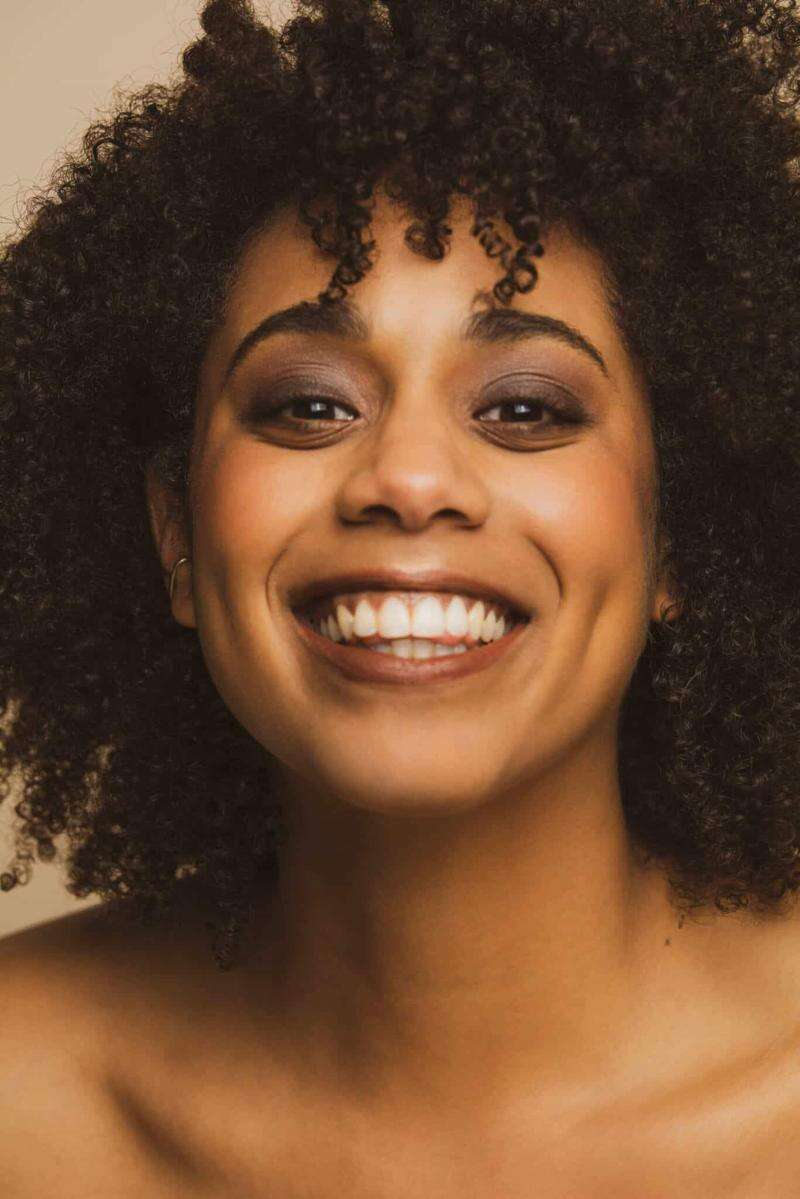 Published September 22. 2023 05:39AM
by
BY KAREN EL-CHAAR
Special to The Press
"We are so glad to be welcoming back Byron Stripling to the Symphony Hall stage. Byron's visceral presence as solo trumpeter and vocalist will be exciting for Lehigh Valley audiences," says Al Jacobsen, Executive Director, Allentown Symphony-Miller Symphony Hall.
Allentown Symphony Orchestra Pops Conductor Ronald Demkee concurs: "He [Stripling] is the consummate entertainer, a phenomenal trumpet player and first-rate singer who engages well with the audience and orchestra alike."
The Allentown Symphony Pops presents "Gershwin, Berlin and Friends," 7:30 p.m. Sept. 23, Miller Symphony Hall, Allentown.
Accompanying the Allentown Pops is Byron Stripling, solo trumpeter and vocalist.
Stripling is joined by guest vocalist Sydney McSweeney, who has a Bachelor of Arts in Music from Otterbein University, Westerville, Oh.
The concert, featuring the music of iconic composers, including George and Ira Gershwin, Irving Berlin, Jerome Kern and Scott Joplin, has as its theme popular selections from the turn of the 20th century and 1920s' musical theater and jazz.
The program opens with two popular Irving Berlin selections, "Alexander's Ragtime Band" and "Blue Skies," followed by the inspirational "Look for the Silver Lining" by Jerome Kern and B.G. DeSylva.
Additional selections include Gershwin's "Fascinating Rhythm" from the 1926 Broadway musical, "Lady Be Good"; Irving Berlin's "Always," and the Gershwin tunes, "I Got Rhythm" and "But Not for Me."
The first half of the concert closes with the very familiar "Sweet Georgia Brown."
The concert's second half features "I Want to be Happy" from the 1925 musical "No, No, Nanette."
Stripling will demonstrate the influence of Ragtime and Spirituals on the music of "Gershwin, Berlin and Friends" in a performance of Scott Joplin's "Maple Leaf Rag" and the traditional "This Little Light of Mine"-"His Eye is on the Sparrow."
Final works include "S'Wonderful" and "The Man I Love" by George and Ira Gershwin; "It Had to Be You" by the duo of Isham Jones and Gus Kahn, and Gershwin's "Lady Be Good."
"Trumpet and vocalist Byron Stripling is one of the finest performers I have worked with. He is a superb musician and entertainer and anytime you get a chance to see him live you should take advantage of that opportunity," says Allentown Symphony Orchestra Music Director and Conductor Diane Wittry.
Adds Jacobsen, "The timeless music of George Gershwin and Irving Berlin will be sure to bring cheers and smiles to the audience. Byron is a presence not to be missed."
Stripling, conductor, trumpet virtuoso, singer and actor, was lead trumpeter and soloist with the Count Basie Orchestra under the direction of Thad Jones and Frank Foster and performed with the bands of Dizzy Gillespie, Dave Brubeck and Lionel Hampton.
Stripling made his Carnegie Hall debut with Skitch Henderson and the New York Pops and has soloed with more than 100 orchestras, including the Boston Pops, Baltimore Symphony, Cincinnati Pops, Toronto Symphony, as well as orchestras in Europe and Asia.
Stripling is Principal Pops Conductor of the Pittsburgh Symphony Orchestra.
"Gershwin, Berlin and Friends," 7:30 p.m. Sept. 23, Miller Symphony Hall, 23 N. Sixth St., Allentown. Tickets: Miller Symphony Hall box office; 610-432-6715; https://www.millersymphonyhall.org
"Classical View" is a column about classical music, concerts, conductors and performers. To request coverage, email: Paul Willistein, Focus editor, pwillistein@tnon-line.com