Homecoming festivities and events open in October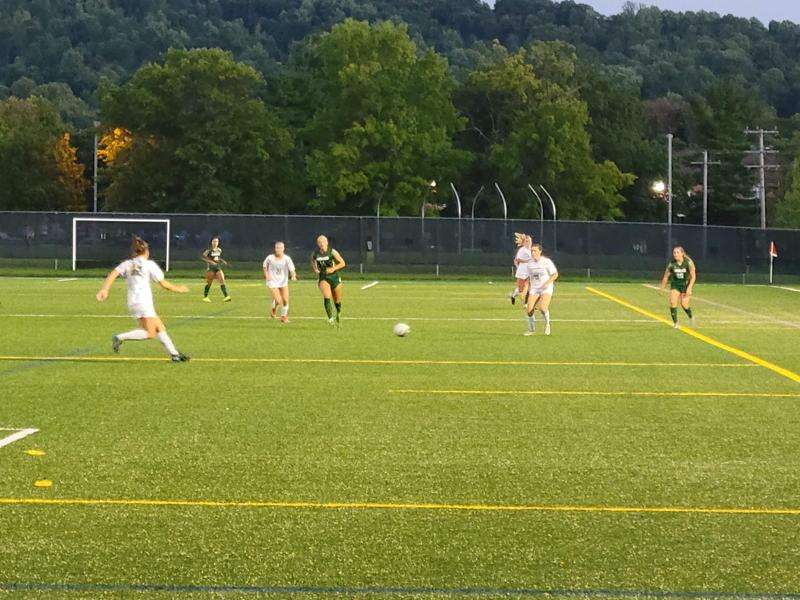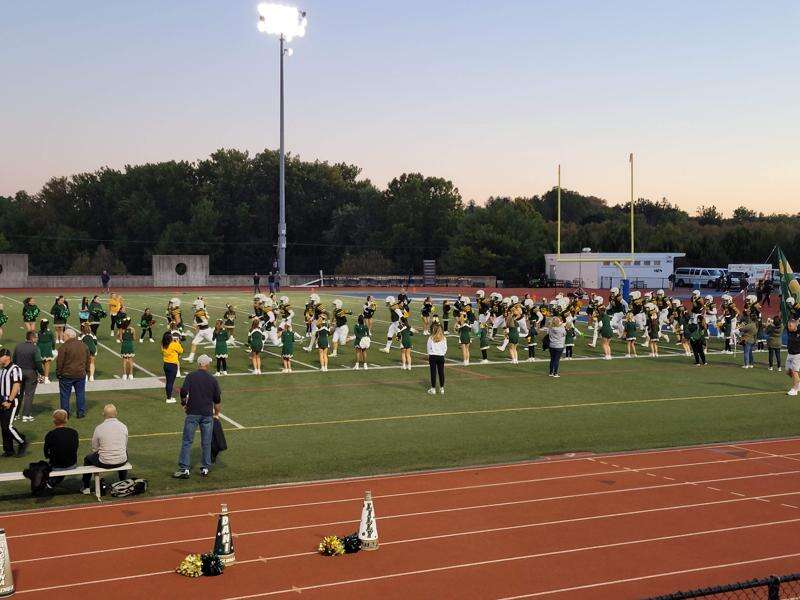 Published September 28. 2022 01:45PM
by
BY CATHERINE RAYNOCK
Special to The Press
The first month of school at Allentown Central Catholic has been exciting, filled with athletic success, fundraisers and new friends. However, the coming weeks hold many anticipated events for the Vikings.
Back-to-School Night is 6-8 p.m. Sept. 29 and parents will have the opportunity to see the school and meet teachers.
Homecoming is quickly approaching, with the week of Oct. 2 serving as a Spirit Week, concluding with the Homecoming Pep Rally and the Homecoming Dance Oct. 7. The Homecoming football game is scheduled 7 p.m. Oct. 7, with the Vikings playing Nazareth at J. Birney Crum Stadium. Central Catholic alumni cheerleaders are invited to join current cheerleaders on the sidelines for the Homecoming football game. If interested, contact Cheer Coach Alicia Baatz at abaatz@acchs.info.
The Viking Homecoming Walk/Run will be held Oct. 8. For information on sponsorships, volunteers, or how to register, visit viking5k.com.
The BFF Club will sponsor a cookie dough fundraiser Oct. 7 to 21, making a perfect gift for the upcoming holiday season.
Ninth through 11th graders will take PSATs Oct. 12, while seniors will have their college visit day to determine post-high school plans. School pictures will be taken Oct. 12 as well.
National Honor Society inductions will be held 7-8 p.m. Oct. 13.
Finally, a financial aid event will be held 6 p.m. Oct. 19 at the school. Parents and students will learn how to apply for financial aid and how to fill out the Free Application for Federal Student Aid or FAFSA.
An online college and career seminar class is being offered to sophomores and seniors this school year, so that students may prepare for financial aid, college acceptance and career entry. A student who finishes the course will earn .25 credits. Students must register by Sept. 30 via the online form in their ACCHS email inboxes. Visit your counselor or Mrs. Rolston with any questions or concerns.
The football team is now 3-1, after defeating Parkland 21-14 Sept. 16.
The Vikings played Freedom Sept. 23 at J. Birney Crum Stadium and will play Dieruff High School Oct. 1. All Central fans are encouraged to wear pink Oct. 1 and purchase a "Cheer for a Cure" shirt, supporting breast cancer awareness, from the Central cheer team. The cheer team is also holding a T-shirt donation day for the nonprofit Zip With Us, which provides pediatric cancer patients with shirts that can be unzipped, so vascular access devices are more accessible during treatment. The shirt drive will take place Oct. 8 at J. Birney Crum Stadium, during the Homecoming football game. Please only donate short or long-sleeve shirts with tags. No crop tops or polo shirts will be accepted.
Volunteers are needed for upcoming ACC Mini Vikes football games 10:30 a.m. to 4 p.m. Oct. 1 and 11 a.m. to 5 p.m. Oct. 8. If interested, contact Kate Taglioli at 267-342-1639.
The ACCHS Dance Team will host a dance clinic 9:30-11:30 a.m. Oct. 15 in Masson Auditorium. The clinic is open to boys and girls in kindergarten through eighth grade. Participants will learn a routine and perform it for their families 11:20 a.m.
There is a charge for the clinic per dancer and parents may sign up by emailing danceteam.acchs@gmail.com.