Trojans win summer league title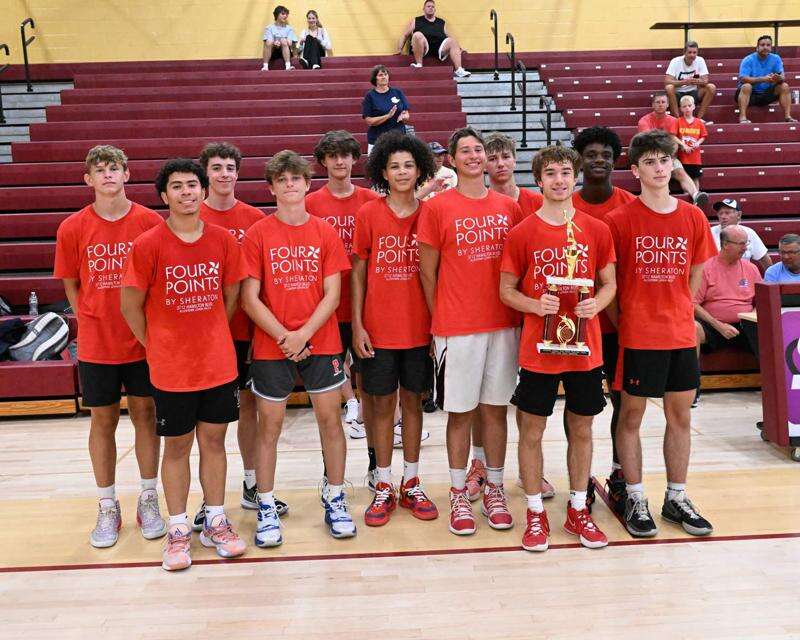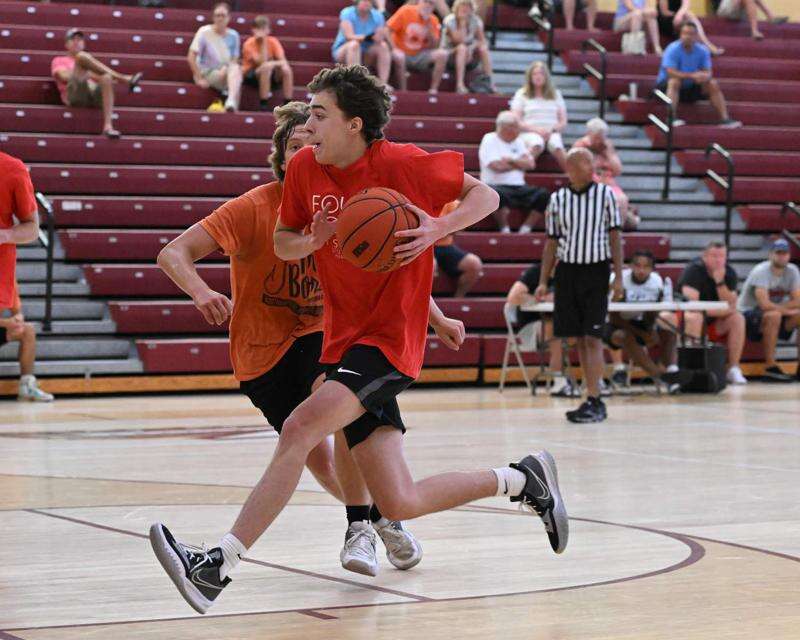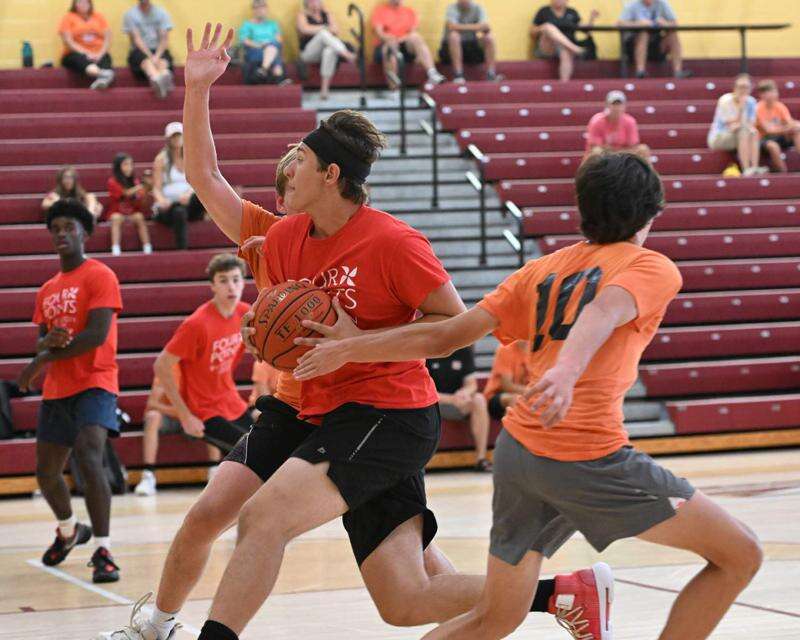 Published July 29. 2022 09:18AM
The Parkland High School boys basketball team certainly enjoyed playing in the Lehigh Valley summer league this offseason. The Trojans went undefeated during the regular season portion of the schedule, going 12-0 and earning the top seed in the big school division playoffs.
Parkland then took care of business in its first two playoff games, defeating eighth-seeded Northampton 48-40 in the quarterfinal round and then beating the sixth seed, Reading, 60-49. Rising senior Matt Ray led all scorers with 14 points in the win over the Kids, and classmate Joey Gerbasio was the leading scorer with 22 points against the Knights.
While both players have stepped up and been major contributors for the Trojans this summer, Ray has been a constant and has become a leader that head coach Andy Stephens knew he would become since his time on the JV level.
"He did that often as a JV player and we've said to Matt that he needs to be more assertive and aggressive offensively," Stephens said. "Sometimes he takes a back seat, but hopefully this game gave him confidence in his abilities moving forward."
In their last game, Ray once again led his team in the scoring column and tallied a game-high 29 points as Parkland defeated the two seed and fellow unbeaten, Muhlenberg Township, 59-47, last Thursday night at Whitehall High School and pushed its record to 15-0 overall.
Ray burst out of the gate and had more than half of his total by halftime, scoring 16 in the first half. He was doing it on both ends of the floor as well, connecting on three-point shots and driving layups, while also defending quick and athletic guards on defense. Gerbasio added 16 points for Parkland, 10 of which came in the second half. The Trojans did this all while leading scorer from last season, Nick Coval, was playing in the Peach Jam in Georgia, a high-profile AAU tournament.
"What was nice is that guys who don't play a whole lot got the chance to play," said Stephens. "The other added bonus was seeing Matt Ray in a different role and some of the other guys in different roles as well. You want your whole team here, but when guys are out, it makes other guys do certain things they're not accustomed to doing and that can help us in the long run."
The summer will officially come to a close for the Trojans this weekend when they compete at the A-town Throwdown Tournament at Cedar Beach. Parkland plays Bishop McDevitt on Friday night followed by Camden on Saturday night.