John Stoffa former Northampton County executive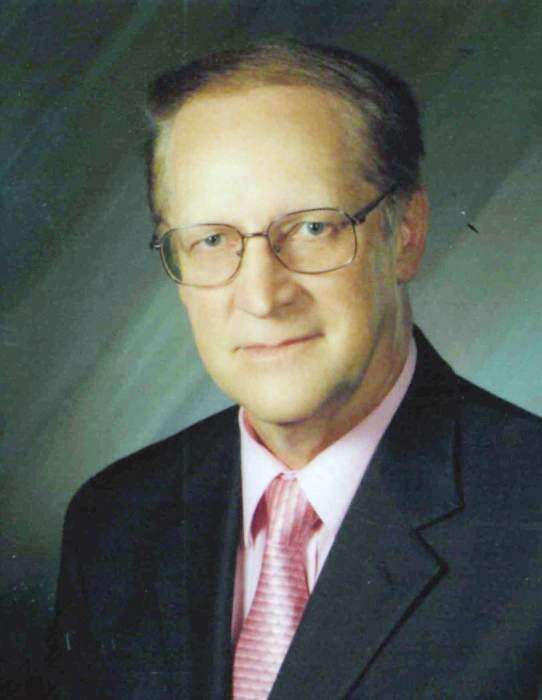 Published May 10. 2022 01:23PM
John Stoffa, 82, of Northampton and formerly of Hanover Township Northampton County, died May 2, 2022, at home after a long battle with Parkinson's Disease. He was the husband of Barbara Gallagher Stoffa for 57 years.
He was a graduate of Nesquehoning HS, Penn State University and Kutztown University, where he earned a master's degree.
He was in the U.S Army for two years and three years in the Pennsylvania National Guard, where he was a sergeant (E-5) with a MOS of tank commander.
He served two terms as Northampton County executive from 2006-2014. He was previously the director of Human Services for both Lehigh and Northampton counties.
He was a longtime member of Holy Cross Lutheran Church, Bethlehem, where he was a council president.
He was on more than 40 boards, authorities and commissions including the United Way, American Red Cross, New Bethany, "Cities in Schools," Keenan House, Community Action Committee of the Lehigh Valley and the Turning Point board. He was a board member and a founding member for the two original Miracle Leagues.
He was a member of the Downtown Allentown Kiwanis Club. He was chairman of Hanover Township's Bicentennial Celebration and was on the Borough of Northampton Bicentennial Celebration. His legacy to the Lehigh Valley one of dedication to community service.
An avid trumpeter, he played with the Easton Municipal Band, the Bethlehem Municipal Band, the Liberty HS Alumni band and the Allentown Hobo Band. He played in the brass group, A Touch of Class. He was instrumental in founding the annual John Phillip Sousa Concert Series at the Hanover Township Community Center.
He built 258 original, custom-made birdhouses. He had a goal of making 500.
In addition to his wife, he is survived by two sons, Jeffrey D. of Miami, Fla., and Gregory J. of Philadelphia; two brothers, George Stoffa of Jim Thorpe and Robert Stoffa of Tamaqua; and a sister, Lena Gorman of Dundalk, Maryland.
He was predeceased by three sisters, Mary Smith Stoffa, Anna Stoffa Wilhelm and Margaret Stoffa Hronowski.
Contributions may be made to the Kiwanis Foundation of Allentown, P.O. Box 91226, Allentown, Pa. 18109-1226.
Arrangements were made by Cantelmi Long Funeral Home, Bethlehem.