Celtic Fest 2021 - Back, and better than ever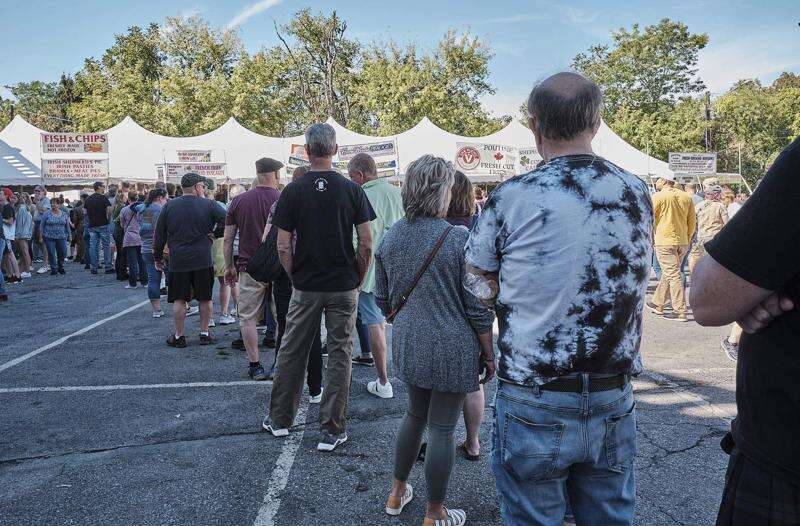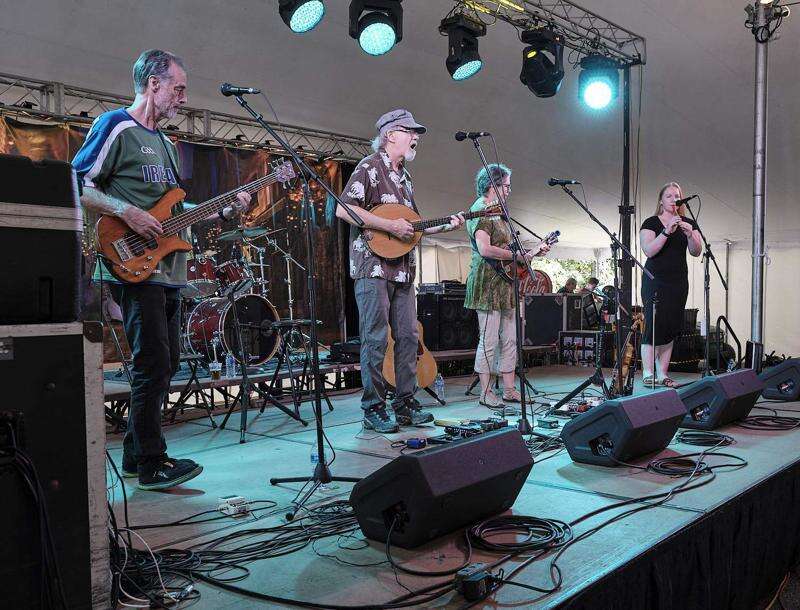 Published October 20. 2021 04:18PM
Call it the luck of the Irish or the answer to prayer. Whatever the cause, everything worked out right for Celtic Fest 2021. The weather, which was sunny but mild and breezy, was ideal for an event that was largely outdoors. People responded by coming in big numbers.
A few performances were canceled at the last minute, but that happens when dozens of groups are scheduled to appear. Crowds were large, but orderly and polite, and while Guinness, Smithwicks and Harp beers were available, public drunkenness was not an apparent problem. As my late mother-in-law, an immigrant from a village in County Cork, might have said, taking it all together, "Saints be praised!"
Events were concurrent and nonstop at a half-dozen venues, forcing a reviewer to pick and choose which to enjoy, which to miss. An opening parade featuring 10 bands of pipers and drummers (and sometimes brass -- think the Liberty HS Grenadiers) stepped off from City Center at 11:30, led by distinguished guests to the Lehigh Valley, the U.S. Naval Academy Pipes and Drums Band. Ramrod straight and in perfect step, the Middies would have won any competition for outstanding marching, and their performance of Celtic music and dances later in the morning received a lot of praise. "Hope they come back," one observer commented.
After the bands gathered at the Highland Field (aka the large field at the junction of Main and W. Lehigh Streets.) for the official opening of Celtic Fest, the four Singing Sergeants of the U.S. Air Force Band delivered a moving rendition, a capella, of the National Anthem, bringing numerous veterans in the crowd to attention. The Highland Field was later the venue of the Highland Games, which are the for-real national championship competition in this sport.
For most guests at Celtic Fest the chief activities, in no particular order, appeared to be listening to music, eating food, and shopping at dozens of booths featuring t-shirts, Irish sweaters, jewelry and every other sort of Celtic "merch." Merchants who had been to Celtic Fest for 20 years reported that they were having their best year ever.