Broad Street slated for improvements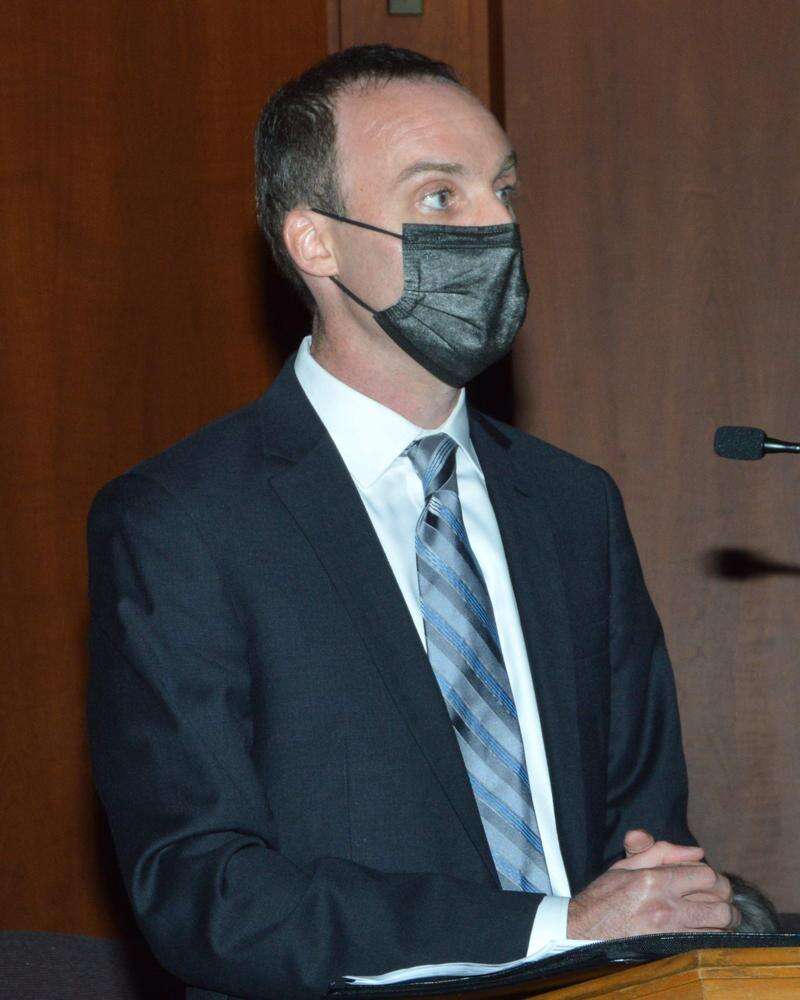 Published October 13. 2021 06:04PM
A make-over for Broad Street is on the planning board. Director of Planning and Zoning Darlene Heller and Benjamin Guthrie of Traffic Planning and Design, Inc. presented plans to city council Oct. 5 for the street that runs from Stefko Boulevard to Allentown.
Heller said the Active Transportation Plan for the Broad Street Corridor has been approved by the Lehigh Valley Planning Commission.
The planned improvements encompass Broad Street from Hanover Avenue to Stefko Boulevard, and are described as "a planning blueprint for safely accommodating all users of Broad Street and is intended to serve as a resource to guide the improvement and transformation of Broad Street."
Grants from Walk Works of the Pa. Department of Health and the University of Pittsburgh Center for Public Health will be applied toward the expense of the project, according to Heller's letter to council.
The plan was developed for pedestrian, bike and transit safety and transportation improvements, according to Heller. She said the plan had input from a working group and public meetings.
John McGeehan, in public comment, argued that a traffic light should be installed at the intersection of 13th Avenue and West Broad Street near the Family Dollar Store.
He said it is important to slow the traffic there because of "kids going to the playground."
"Can you look at Mr. McGeehan's concerns about 13th Street?" asked Councilperson Grace Crampsie Smith. Heller said, "Yes."
According to planning documents, the plan calls for making it easier to cross Broad Street at the eastern and western ends of the roadway. The plan describes the street as "difficult to cross, with a steady stream of high-speed traffic and a crossing distance of nearly sixty feet."
This impedes residents who are trying to catch the bus, children on their way to school, and senior citizens walking to the YMCA, according to planners.
Other elements of the plan provide for possible traffic cutouts, pedestrian crossing lanes, and trees.
Guthrie, of Traffic Planning and Design, Inc., said in an interview that the project will be a series of projects with no set date, but will be phased over time.