Leonard M. Mack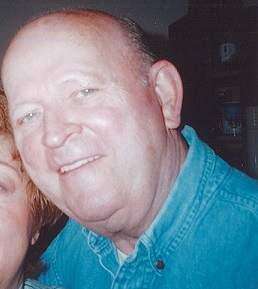 Published September 22. 2021 09:37AM
Leonard M. "Lennie" Mack, 83, of Macungie, died Sept. 12, 2021. He and his wife, Louise H. (Caruso), celebrated their 61st wedding anniversary. Born in Newark, N.J., he was a son of the late Philip and Ann (Brannick) Mack and was of the Catholic faith.
Prior to retiring in 2000, he was employed at Consolidated Freightways as a tractor trailer driver for many years. Previously, he owned Antler and Fin, a hunting and fishing shop in Flemington, N.J.
He was an avid fisherman and excellent at fly fishing.
He is survived by his wife; daughters, Michele, of Mertztown, Lisa Ann, of Allentown; a son, Philip and husband, Joe Crowley, of Sandy Springs, Ga.; a granddaughter, Lucca "LuLu;" sisters, Phyllis and her husband, Richie Hughes, Irene and her husband, Chris Munley; nieces; nephews. He was predeceased by a brother, Philip and a sister, Loretta Kieltyka.
Arrangements entrusted to the Stephens Funeral Home, Inc., Allentown.