Coplay Connie Mack continues push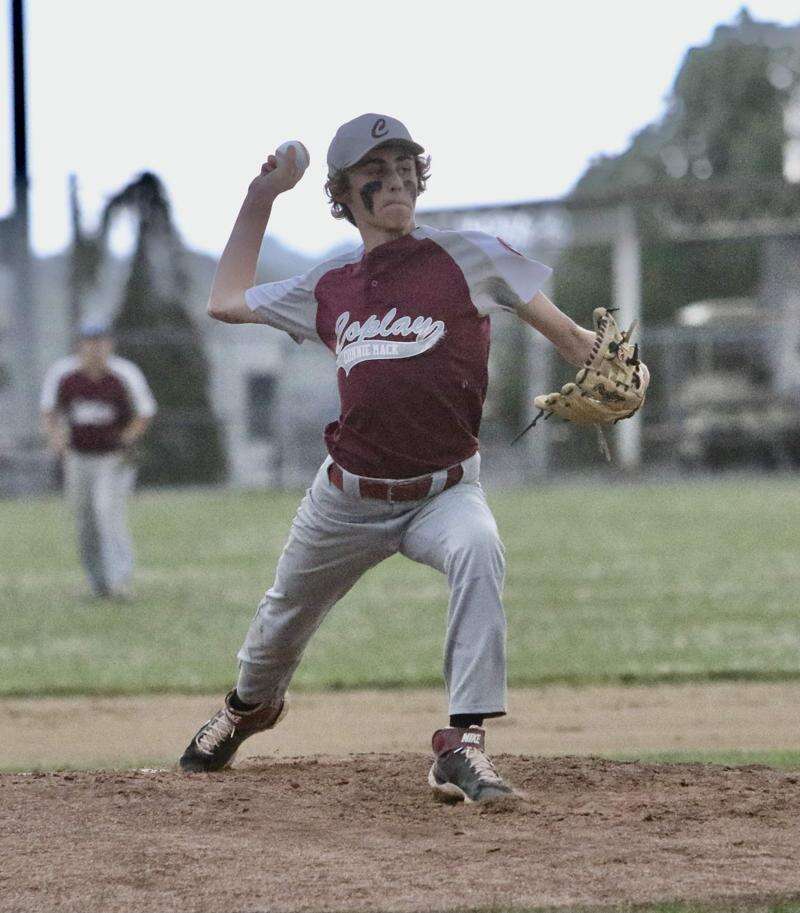 Published July 08. 2021 09:43AM
The Coplay Connie Mack baseball team sits at 5-6 with still several games in hand as they try to earn a playoff berth.
The team beat Becahi recently, a squad ahead of them in the standings. But after that victory, Coplay had a small set back to Freemansburg the following night.
"The boys came out a little flat and we let them get out in front of us early," said head coach Jon Wagner.
Coplay battled back, but ended up on the losing side of an 8-6 score after going down by as many as six runs early.
"We just ran out of time to mount a full comeback," said Wagner.
Coplay was next set to play Northampton, which is also ahead of them in the standings. Despite coming out strong, the game only made it to the bottom of the first before getting rained out. Coplay was up 1-0 with a runner on third and Wagner said they are hoping to pick up where they left off and fishing the game.
On the horizon is a home game against first place and unbeaten Northwest Bethlehem. After that it's Emmaus and Bangor.
"We have a tough slate this week starting [Wednesday] having Northwest Bethlehem coming to our field," said Wagner. "[We have] an early game Saturday morning against a good Bangor team. We told the boys this week is going to be their make-or-break week that may ultimately decide our postseason push.
"We do still have a few games to make up before the end of this weekend that we are trying to get scheduled that will help us move up, so we'll see if we can get them scheduled."