Girl Scout Troop food drive aids Lowhill Pantry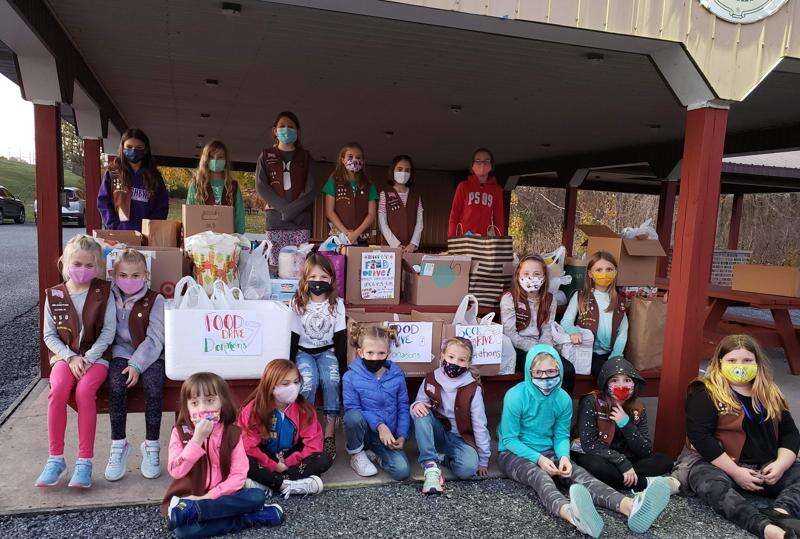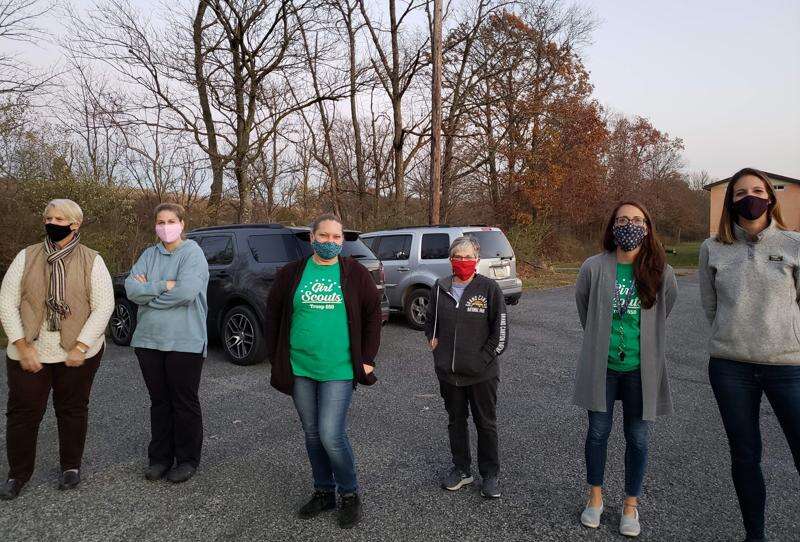 Published November 12. 2020 01:45PM
BY BERNADETTE SUKLEY
Special to The Press
The Girl Scouts of Eastern Pennsylvania Troop 650 organized a food drive Nov. 6 to benefit the Lowhill Food Pantry.
Food was collected in the Lions Pavilion at the Northwestern Recreation Commission Community Park, Northwest Road and Route 309.
Beverly Kistler who runs the pantry, was there with the Troop leaders, Scouts and helpers.
The Girl Scouts collected a whopping 566 pounds of food.