Community Day at St. Paul's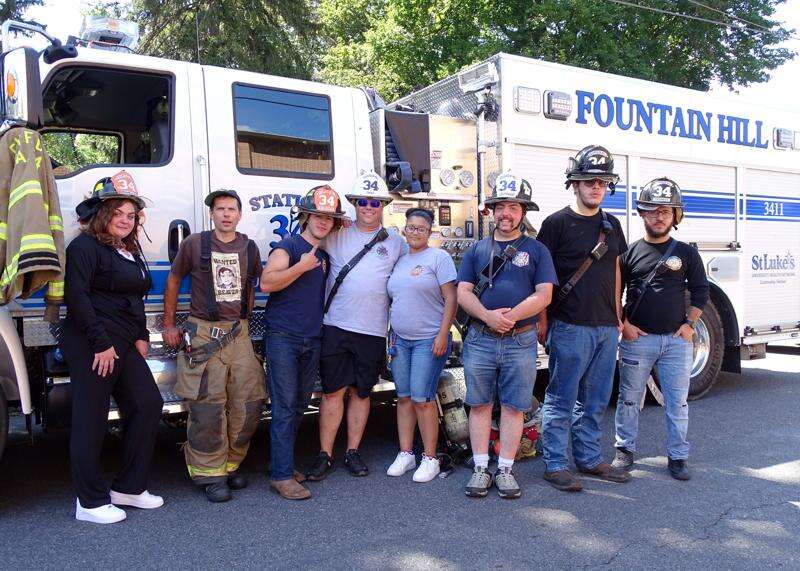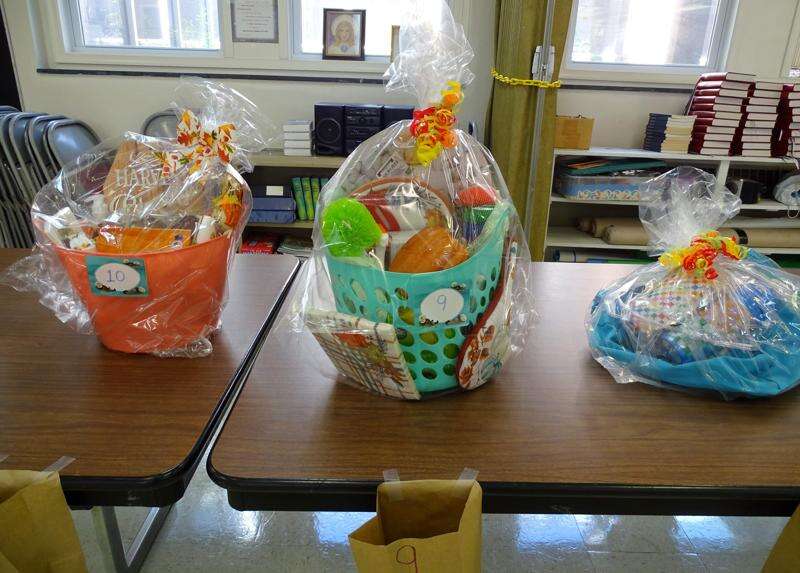 Published October 03. 2023 11:51AM
by Tami Quigley Special to the Bethlehem Press
In the spirit of "love thy neighbor," St. Paul's Evangelical Lutheran Church, Fountain Hill, invited the community to come together for faith, fellowship and fun Sept. 2 with its second annual Community Day.
The church held its first Community Day in 2022 because it wanted to offer the chance for people to get out and see each other again after the COVID pandemic.
"We still want to be a community church and let people know we're here for them," said Pastor Marlene Werkheiser. "We're working with the Fountain Hill Coalition to try to do these community things, We want Fountain Hill to be a community for everybody."
The event featured Sweet Scoops ice cream truck, where everyone could enjoy a free ice cream; Fire Chief Lee Reisling and fellow firefighters from Fountain Hill Fire Department Station 34 displaying their fire trucks; officers from the Fountain Hill Police Department mingling with community members; "The Pulpiteers," the church's popular puppet ministry, performing in Fellowship Hall; face painting, balloon animals and sidewalk chalk for children; tricky tray baskets, all donated by church members; and hot dogs, chips and a soda for only $2.
Pastor Werkheiser and Cindy Garguilo organized the event with the help of organizing committee members.
"Today was definitely a success. There are a lot of kids enjoying face painting and ice cream cones," Garguilo said. She also thanked the Fountain Hill Police Department and Fountain Hill Fire Department Station 34 for being there, noting, "They all turned out to help out the community."
Upcoming events at St. Paul's include Basket Bingo Oct. 14 at 1 p.m.; Veterans/First Responders Breakfast Nov. 11, time be announced; Cookie Baking Crew Nov. 24, time to be announced, with cookies to be distributed to shut-ins and nursing homes; Advent Workshop Dec. 3 with a luncheon and workshop following worship; Pulpiteers Christmas Show Dec. 9, time to be announced; and Christmas Eve Worship (Candlelight and Holy Communion) Dec. 24 at 7 p.m.