Restored engine 'chugs' on home to new North Whitehall location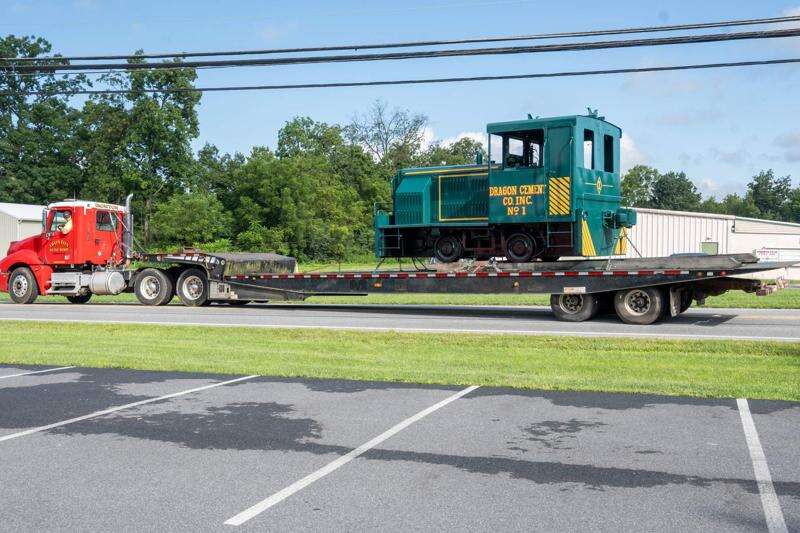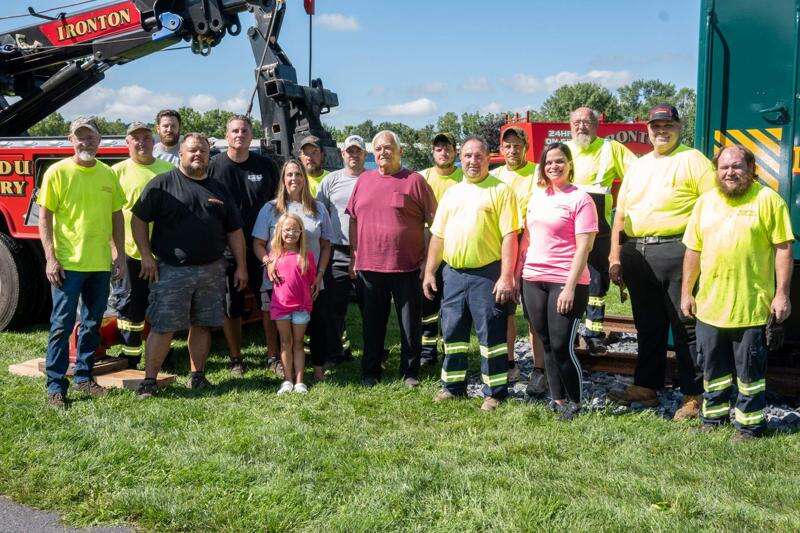 Published September 28. 2023 11:56AM
By LOU WHEELAND
Special to The Press
Following several years of rehabilitation at Ironton Auto Body, the Dragon Cement Company Plymouth Engine was relocated Aug. 16 to the North Whitehall Township Complex and trail head of the Ironton Rail-Trail.
The rehabilitation work was performed by employees of the Ironton Auto Body under the supervision of owner Butch Kumernitsky.
The engine, built by the Plymouth Locomotive Works, Plymouth, Ohio, in 1955, was used by the Dragon Cement Company, Northampton, until the plant closed in 1983.
When the rehabilitation was completed and it stopped raining in the Lehigh Valley, Kumernitsky's crew used their heavy towing and lifting equipment to move the engine to the complex.
North Whitehall Township Public Works employees were on hand to help with relocating the engine and attend to the grounds at the complex.