John Brian Lojko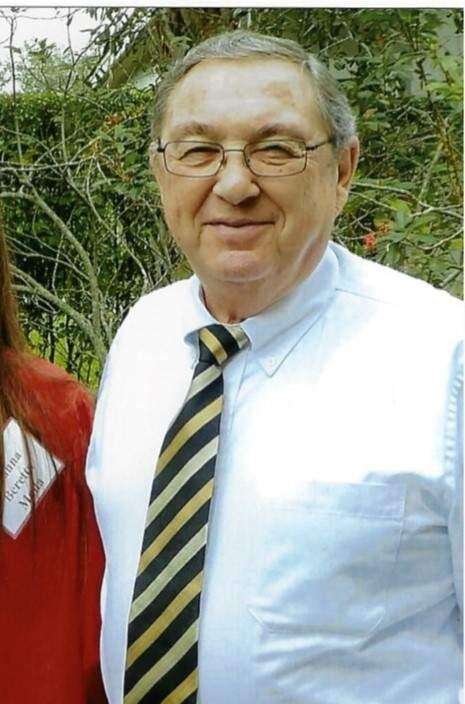 Published January 18. 2023 07:17AM
John (Jack) Brian Lojko, 81, of Emmaus, died Jan. 7, 2023, in Emmaus. He was the loving husband of Lesley A. (Koechel) Lojko. Born in Salem, Mass., he was the son of the late John Bronislaus and Pauline Santina (Salvo).
He was a graduate of Littleton High School, Class of 1959; Worcester Polytechnic Institute, Bachelor of Science in mechanical engineering, Class of 1963; Lehigh University, master's degree in management science, Class of 1988. He was a member of Phi Kappa Theta fraternity.
He was commissioned as a second lieutenant in the U.S. Army assigned to the 32nd Signal Battalion supporting the 5th Corp as an assistant operations officer in Hoechst, Germany.
He and his family settled in Emmaus and he became an active member of the community and was the founder and past president of the Emmaus Youth Soccer Association which later evolved into the Western Lehigh United Soccer Club. He worked with county officials to develop the Lehigh County soccer fields where he played in the adult league and coached the youth league. One of his greatest honors was being elected into the Lehigh Valley Soccer Hall of Fame in 2014.
He was dedicated to his work developing software and systems for business applications but never fully retired. His contributions to companies such as IBM, Wang, Schaefer Beer and Crompton & Knowles are some of his greatest professional achievements.
He was a longtime member of the Kiwanis Club of Emmaus, elected president for two terms; chairman of Emmaus Parks and Recreation Commission; president of the Lehigh Saengerbund; many years, was an usher at the Church of St. Ann.
He enjoyed oil painting; loved traveling to visit his sons and their families; enjoyed watching his favorite teams, the Boston Red Sox, Celtics and Liverpool FC.
He is survived by his wife; sons, J. Brian Jr. and his wife, Bernice, of Centennial, Colo., Paul C. and his wife, Michelle, of Parkland, Fla., Gregory M. and his wife, Erin, of Emmaus; sister, Lisa M., of Danvers, Mass.; grandchildren, Saoirse Armstrong, of Tampa, Caeden and Sean, of Centennial, Gianna and Gabriella, of Parkland. He was predeceased by a sister, Marilyn A., of Littleton.
Contributions may be made to Miller Keystone Blood Center, 1465 Valley Center Parkway, Bethlehem, 18017 or donate blood to your local blood bank in his memory.
Arrangements were made by the Bachman, Kulik & Reinsmith Funeral Home, Emmaus.