'Our doors are always open'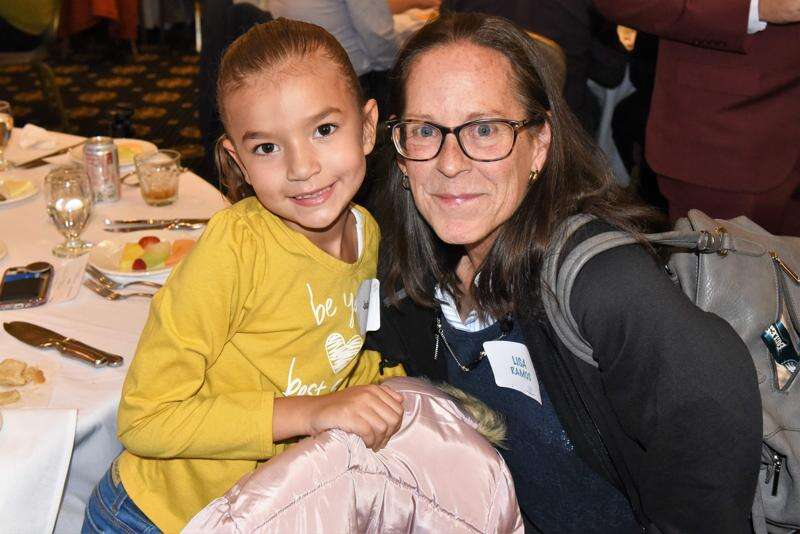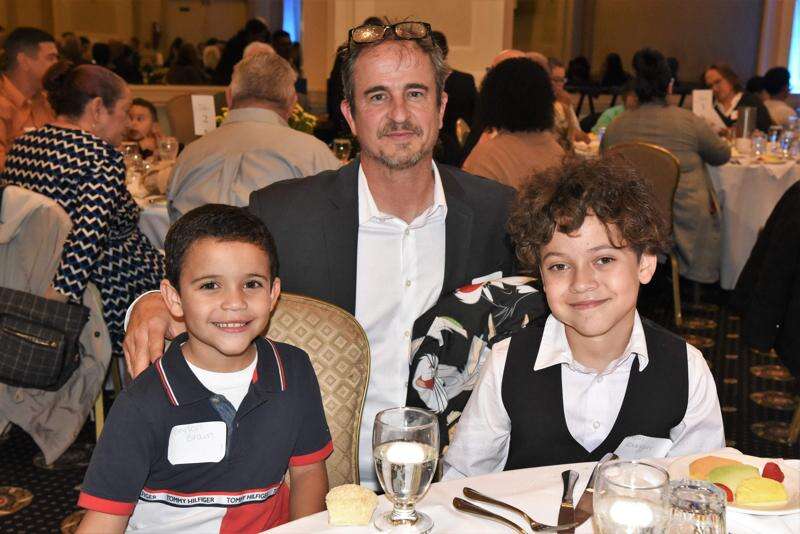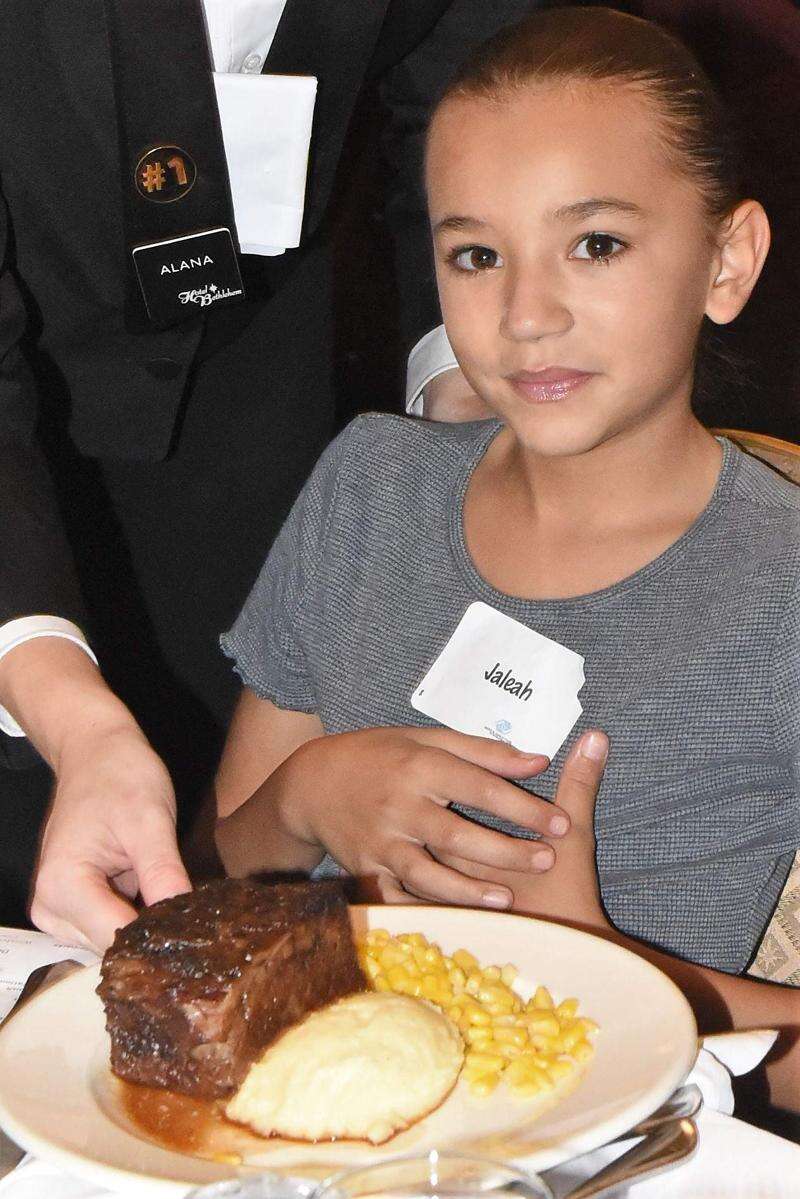 Published December 06. 2022 12:50PM
by Dana Grubb Special to the Bethlehem Press
After a three-year hiatus due to the pandemic, the Boys and Girls Club of Bethlehem resumed one of its major fundraisers, the Steak & Burger dinner, on Oct. 20 in the main ballroom of the Historic Hotel Bethlehem. Nearly 180 board members, sponsors, alumni, club members, staff and guests attenddd what was the best attended event in some time.
The premise that adults eat hamburgers and club members eat steak doesn't hold true for long as many of the young club members present trade their steak to the adults for their burgers.
This year's dinner honored two long-time Boys and Girls Club employees, unit director Lisa Ramos and program director Scott Parry, for their longevity and dedication. Each has over 30 years of service with the club.
A video presented prior to their recognition featured the 'Service to Youth Award' honorees and Mayor J. William Reynolds presented each with a citation honoring their commitment to the youth in Bethlehem. "We are here to thank you," Reynolds said. Club CEO Winston Alozie said, "The work of of the Boys and Girls Club is embodied in Scott and Lisa."
Thirty-two current club members rode to the dinner first class in a bus provided by sponsor Trans-Bridge Lines. The members joined adults at tables throughout the ballroom, discussing their favorite things to do at the club and their dreams for the future.
Alozie thanked everyone for their ongoing support and commitment to young people.