NICU families celebrate their little miracles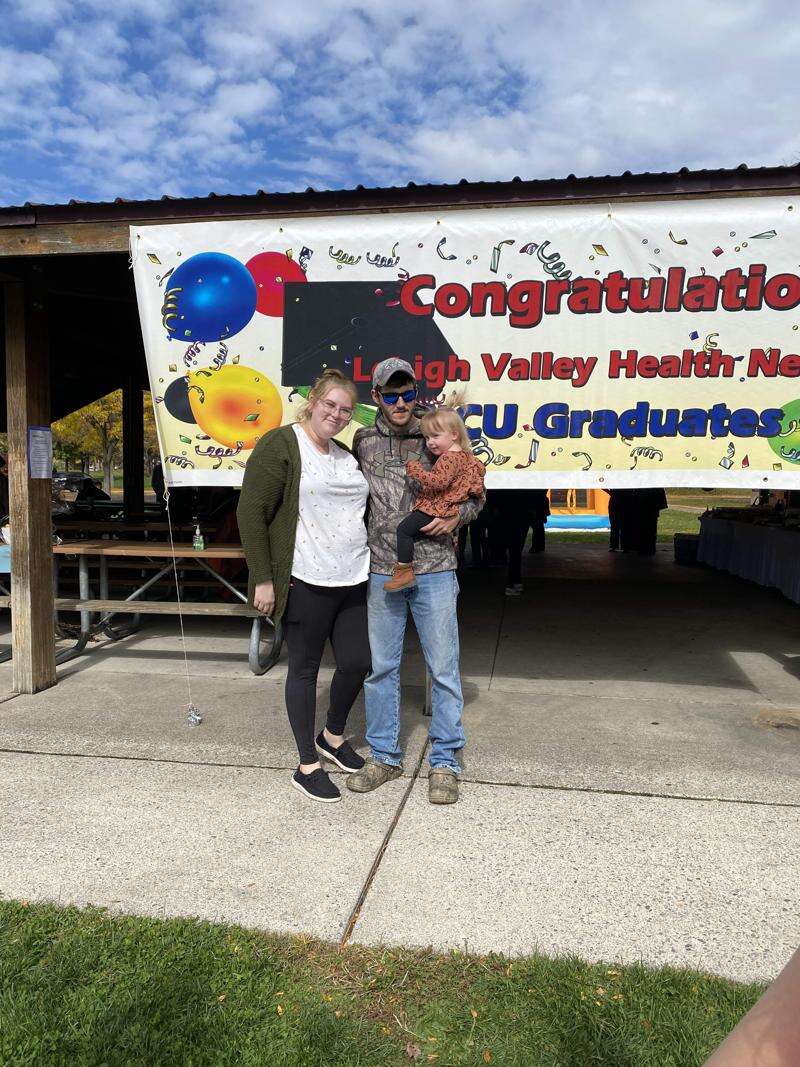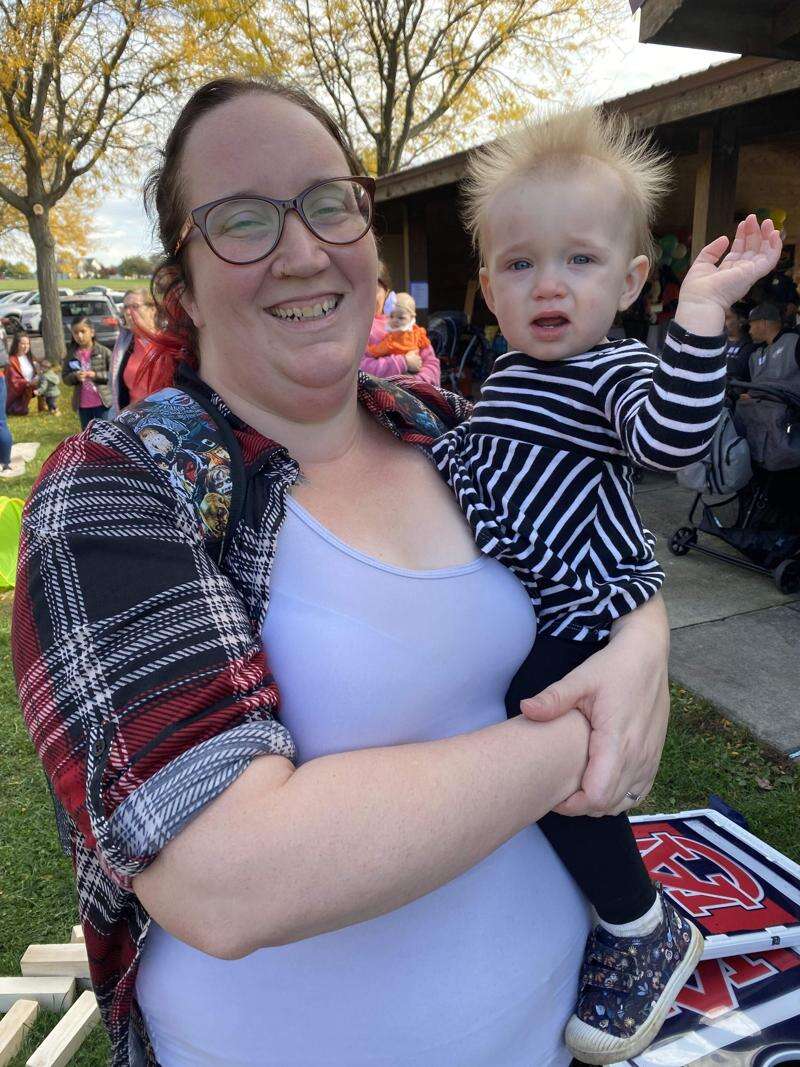 Published October 30. 2022 08:31AM
BY MARIEKE ANDRONACHE
Special to The Press
"It is the highlight of my year seeing them running around, remembering how sick they were. This is why I do what I do." NICU Nurse Andrea Konno told The Press at the Lehigh Valley Reilly Children's Hospital NICU graduation celebration, Oct. 16 at Lone Lane Park, Upper Macungie Township.
Some 80 families, whose infants graduated from NICU in 2020 and 2021, took part in the special gathering.
NICU, which refers to Neonatal Intensive Care Unit, specializes in sick preemies and newborns facing life-threatening ailments.
According to Dr. Ophira Silbert, who works on the NICU ward, there are 110 nurses, 41 beds, and the ward runs at a level 4.
The hospital prides itself with what it calls a "family-centered unit."
There is a conscious effort to ensure parents are part of the team, and that family needs are met during these difficult days.
Nurses, social workers and even a private baby cam are examples of some the services offered.
Silbert also told The Press, LVHN-Pocono is a level 3 NICU, while LVHN-Muhlenberg is a level 2 NICU.
As with Konno, celebration days such as this one are special for Silbert for so many reasons.
"We could not hold one for a couple of years due to COVID concerns," she said.
Running around, looking at everyone taking pictures and hugging each other was Juliana Solomon, 23 months.
"When she was born, she was given a less than 5 percent survival rate," her father Theron Solomon said.
Her twin, did not survive.
Solomon's advice to any family currently dealing with a NICU situation, "Don't give-up hope."
For Jackeline Dilan, whose daughter Julimar, was premature by three weeks, the doctors and staff made all the difference.
"Rainy days will pass," she said. "The hospital, the doctors, everyone was great."
She is a proud mother, happy with the progress Julimar made after spending 10 days in NICU.
Jessica PolancoRusso shares similar sentiments, having delivered her son, Josiah, at 23 weeks.
He is one of the youngest babies to have survived at Lehigh Valley Reilly Children's Hospital.
Although he faced a handful of surgeries, he is doing well.
He is down to receiving a quarter of oxygen, and his parents and siblings are proud of this little fighter.
Josiah's father, Cristopher PolancoRusso, has one clear lesson to anyone who presently has an infant in NICU,
"Never lose faith. The footsteps of God is everywhere."
He also credits what he describes as the amazing NICU staff for the medical expertise and support.
The event concluded with families gathering in a circle to share their stories.