Literary Scene: SOTA 'Authors Luncheon' all in-person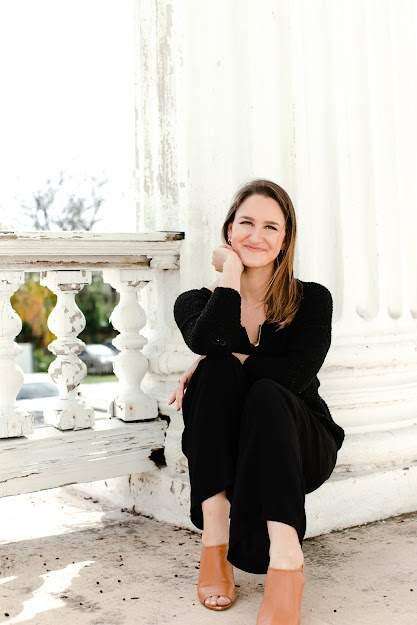 Published September 30. 2022 04:02AM
by
BY DAVE HOWELL
Special to The Press
The Society of the Arts (SOTA) is back with its 10th edition of "Luncheon With the Authors," 11 a.m. - 2 p.m. Oct. 6, Lehigh Country Club, in a benefit for the Allentown Art Museum.
The 2021 event was limited to 130 because of the coronavirus (COVID-19) pandemic. For the 2022 event, 170 tickets were available. The event, with three authors speaking about their books, sold out in four days.
The 2021 luncheon was in-person and virtual (for one of the authors). The 2022 luncheon is all in-person.
"The authors will talk about their writing process, why they wrote their particular book, and how they compiled the information they needed," says SOTA "Luncheon with the Authors" Publicity Chair Laura Polt during an interview at a Bethlehem coffee shop.
"Listening to the speakers enriches your understanding of the books. When you go home, they make you want to become something, whether it is a writer, a musician, or an artist."
Polt says the books are chosen each year by a committee, which "frantically" read 30 books for readability and interest. The committee selected its favorites and contacted authors.
Luncheon attendees can purchase books or bring copies for signing by the authors. Books and authors scheduled for the luncheon:
"The Magnolia Palace," Fiona Davis -
The historical novel about drama and murder in New York City's Frick Mansion is one of six novels that Davis has written that are set in historic Manhattan buildings.
"A Flicker in the Dark," Stacy Willingham -
In a small-town in Louisiana, a serial killer has been arrested for the disappearance of six female teens. Twenty years later, the man's daughter learns about another series of kidnappings. The book has been optioned for an HBO series by actor Emma Stone.
"Never Simple," by Liz Scheier -
The memoir about growing up in Manhattan in the 1990s is a darkly comedic account about Scheier's mother, who lived a web of deception and ends up in a homeless shelter. Scheier writes about how she investigates to find out the truth about her mother.
Polt recalled how one of the speakers at the 2021 luncheon affected her opinion of one of the books she had read: "I was angry at the ending. But it was a cultural misunderstanding on my behalf. This was a way for me into a culture I did not previously understand."
The Society for the Arts, founded in 1964, is a volunteer organization. The members act as tour guides (docents), help staff the Allentown Art Museum store, assist in curating exhibits and develop fundraising projects.
At the museum's "Free Forever Celebration" in August for the new everyday free admission and the opening of its New American Galleries, about 30 SOTA volunteers helped with an event that included music and face-painting.
SOTA participates in crafts programs for children, coordinated with museum exhibits. One of them involved making dioramas and designing art galleries.
The projects can also be enjoyed by adults. Says Polt: "Adults sometimes get more interested than the children. They are open to anyone who is feeling creative."
The "SOTA Show House 2022" in West Allentown included a tour that displayed the work of local designers and landscapers.
SOTA was originally a women's organization, but it is open to men. It has four male members.
Polt has noticed that recent volunteers have been younger and more enthusiastic.
"People want to go places now that COVID has eased, and they want to help get involved with things," she says.
Information: https://www.sotapa.org
"Literary Scene" is a column about authors, books and publishing. To request coverage, email: Paul Willistein, Focus editor, pwillistein@tnonline.com