Catasauqua: Games, crafts, food, music at Fest O' Fall event Oct. 1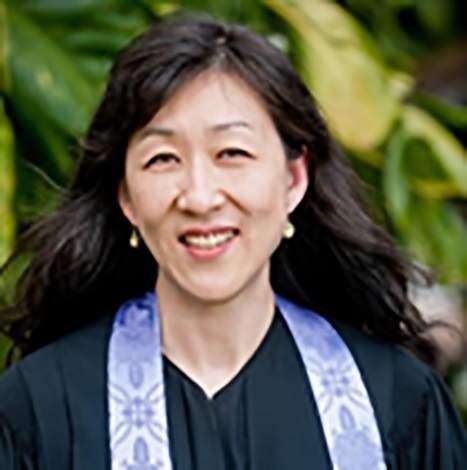 Published September 28. 2022 10:39AM
Historic Catasauqua Preservation Association's Fest O' Fall will be 11 a.m.-4 p.m. Oct. 1 on Front Street between Pine and Willow streets. It will be an afternoon of family fun, music, food trucks, an HCPA food stand, adult beverages and kids' crafts, including face painting, making a headband or bead bracelet, a trick or treat bag or masks and more. There will also be games, an obstacle course and scarecrow building.
Cash is needed to buy tickets for the games, crafts, some food and other activities.
DH Productions will offer music and fun for kids.
The rain date is scheduled for Oct. 2.
For more details, call 610-533-3633.
***
There is a basket social fundraiser planned for 9 a.m.-3 p.m. Oct. 2 at the Gas House Dance Hall, 311 Front St.
Tickets will be sold at the door.
This fundraising event is for Joey Groller, a 16-year-old Whitehall High School student and basketball player, who was recently diagnosed with acute myeloid leukemia. He will have a six-month stay at Lehigh Valley Hospital to receive treatments nearly every day.
If you can't attend but would like to donate, call Shelly Alexander at 610-442-9026.
***
Catasauqua Community Thrift Shop, 113 Bridge St., will be having a bag sale Oct. 3-8.
Don't forget to check out the Halloween costumes while you are in the shop.
Regular hours at the shop are 10 a.m.-4 p.m. Mondays, Tuesdays, Thursdays and Fridays and 10 a.m.-1 p.m. Wednesdays and Saturdays.
Shop volunteers are happy to accept donations of good, used, clean clothing during store hours. Proceeds from the shop are returned to the community through contributions that support youth and adult programs and services.
***
Catasauqua Garden Club will meet 1 p.m. Oct. 5 at Slovak Center Social Club, 1233 Fifth St., North Catasauqua.
Lincoln Coffin, a Pennsylvania Master Gardener, will discuss ways to make your backyard more attractive to birds, and members will present horticultural and artistic design exhibits, many with a spooky Halloween theme.
Garden-friendly folks are welcome.
***
Presbyterian Church of Catasauqua, 210 Pine St., gives a warm welcome to the Rev. Dr. Grace Ji-Sun Kim, as its pulpit supply pastor.
Worship time is set for 10:45 a.m., and all are welcome.
Sunday school begins 9:30 a.m. for ages 3 to those in middle school.
Kim is a professor of theology at Earlham School of Religion and received her Ph.D. from the University of Toronto. She is author/editor of 21 books, most recently "Spirit Life," "Invisible" and "Intersectional Theology." Kim is a series editor for Palgrave Macmillan Series, "Asian Christianity in the Diaspora," and has served on the American Academy of Religion's board of directors.
Kim writes for Baptist News Global, Sojourners and Faith and Leadership and has published in Time, The Huffington Post, Christianity Century, U.S. Catholic Magazine and The Nation. She is the host of the Madang podcast, which is hosted by the Christian Century and is an ordained Presbyterian church minister.
Follow her on Substack: Loving Life.
***
My email address is lhahn775@verizon.net if there is any information you would like published in this column. A great week to all.