State Theatre: Shelley Brown previews 2022-23 season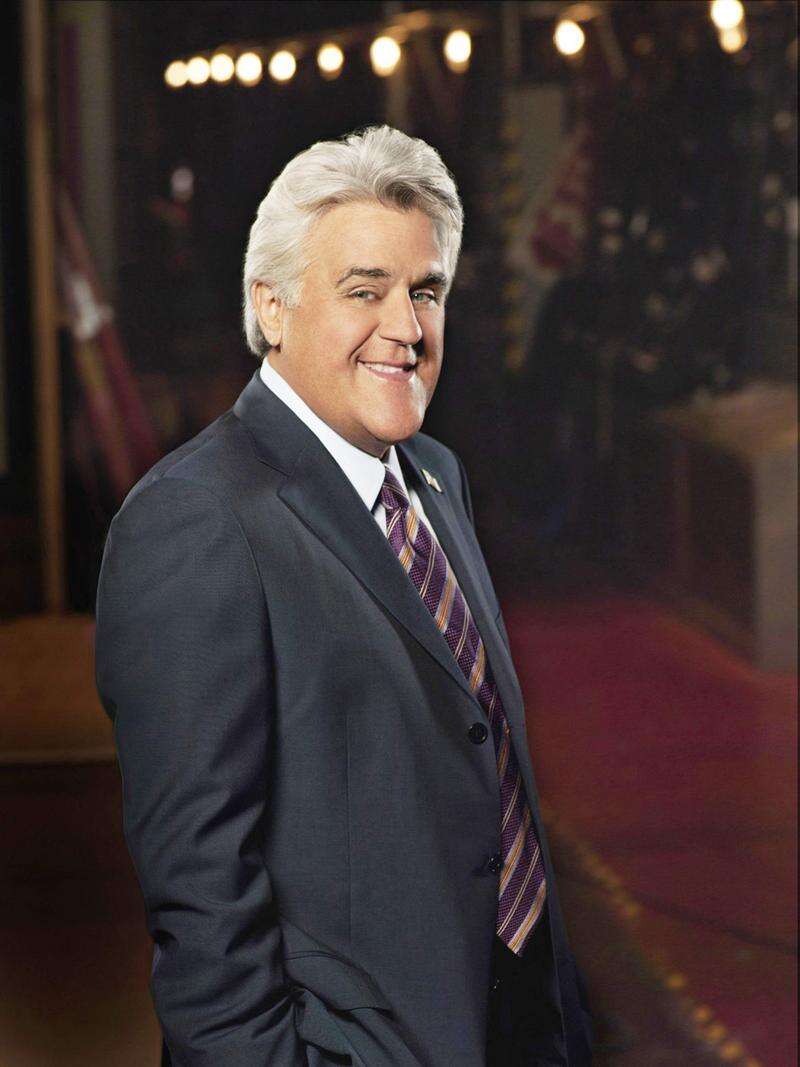 Published September 23. 2022 02:59AM
by
BY PAUL WILLISTEIN
pwillistein@tnonline.com
"Peace and Love. Peace and Love."
Ringo Starr's trademark phrase is usually accompanied by the former Beatles' drummer holding up his open-palmed hands making the sign of V for Victory, or in his case, the Peace Sign.
Ringo Starr and His All Starr Band's long-delayed concert was Sept. 9 at the State Theatre for the Arts, Easton.
"Ringo felt like the first night that things were absolutely 100 percent the way my favorite nights are. Excitement. Everybody happy to be there," State Theatre President & CEO Shelley Brown says.
"It felt like a real opening night, the way opening nights used to be," says Brown in a phone interview.
The coronavirus (COVID-19) pandemic delayed the State Theatre concert by Ringo Starr and His All Starr Band for more than two years. There were 1,550 fans at the sold-out concert.
"His agent kept calling me during Covid and he'd call me again," Brown says.
Starr's concert at the State Theatre was most recently postponed from June 11 when two members of the All-Starr Band were diagnosed with Covid. The concert was originally to be held in June 2020.
"I thought Ringo was going to pack it in before he got here," says Brown.
"He concluded with 'A Little Help from my Friends.' He was doing jumping jacks. Yeah, he's 82," Brown says.
Ringo Starr opened the State Theatre 2022-23 season. The Piano Guys were there Sept. 15. The Bronx Wanderers were there Sept. 16.
Ringo Starr isn't the only big name to grace the historic State Theatre stage for the 2022-23 season.
Upcoming: Johnny Mathis, Oct. 27; Blue Man Group, Oct. 21; Straight No Chaser, Dec. 3, and Jay Leno, April 7.
The Orchestra, featuring former members of the Electric Light Orchestra, is in concert, Oct. 7. "Oh, What a Night of Rock 'N' Roll," starring Lou Christie, is there Oct. 8.
Pandemic-postponed concerts include Gladys Knight, Oct. 9, and Chris Botti, Oct. 14. "Those both had to moved because of Covid," says Brown.
Also at the State: comedian Bill Engvall, Oct. 16; "Haunted Illusions," starring David Caserta, Oct. 22, and the ballet, "Swan Lake," Nov. 11.
Broadway national touring productions include "Tootsie," Nov. 3; "Menopause The Musical," Feb. 3; "Hairspray," Feb. 18; "The Book Of Mormon," March 7 - 9, and "Fiddler on the Roof," April 24, 25.
Of the Broadway musicals, Brown says, "They're fabulous shows to see. When you see them here and they're on tour and they're up-and-comers, they're bursting with talent and energy."
More concerts and shows for the 2022-23 season are to be announced in November, per usual.
At the State Theatre, proof of Covid vaccination policy is no longer required. The wearing of face masks was always optional.
Because of the pandemic, the State Theatre closed in March 2020 and reopened in September 2021.
"I never really believed that we'd be closed that long," says Brown.
Brown recalls the last show at the State Theatre in the "Before Times," that is before the pandemic shutdown. It was March 12, 2020. The national Broadway touring show, "Bandstand," was about to go on.
Says Brown, "The manager was in from New York and went backstage and said to the cast, 'Broadway announced that they were shutting down. The tour is canceled. This is your last show.' They were just broken-hearted and they had to go out and do the show."
Brown walked onto the stage for her curtain talk. "And I knew when I stood out there [I thought], 'I don't know what's coming.'
"We were going to be shut down for two weeks," Brown recalls, adding, "And it went on and on."
Covid pulled the plug on the State Theatre which, as with venues in the Lehigh Valley and around the world, went dark. Revenue from ticket sales and concessions dried up.
The North American Independent Venue Association lobbied Congress for grants. The result was the Shuttered Venue Operators Grant.
That and funding from sponsors, local donors and members got the State Theatre through the Covid hard times.
"All local venues got grants," says Brown. "In our case, we own these buildings. Everybody was in the same miserable condition.
"Frankly, I couldn't have been prepared for Covid. We could make it when we got that shuttered venue grant. We didn't make money.
"Our members and patrons showed us that they really wanted us to be here. During Covid, they showed us that we were very valued."
The State Theatre endured. "The building came through with flying colors, I'm happy to say.
"It delayed some things not only because of Covid but because of material availability. And not only because of availability, but the matter of the cost."
While the State Theatre is open, events such as weddings and private parties are not being booked. The Lehigh Valley Health Network Gallery is open. The Acopian Room is not.
"We're focusing on the main stage and the gallery. We did our [Summer] Acting Camp.
"Now we're back and we really need people to come back.
"We tend to have one performance. And that's it. And if we don't sell most of the tickets, we're not going to break even. For now, we're fine.
"Some ticket-buyers are still very cautious about Covid. And they're nervous about being in crowds. Outdoor things are different.
"One of the great things about a theater is that you're in a space with a lot of other people And you're bonded with the audience. You often come in as strangers, and leave as friends because you share this emotional experience.
"That's something that was absent because of Covid. Summer was a good intro because you're outside.
"Some people are fine with it [indoor venues], but other people are really spooked by it all. And then there are some people who just clocked out.
"I have friends who aren't going to travel anymore. There are some people who aren't going into the office.
"People being in their house and watching all this stuff on TV and getting all worked up about it.
"And every time we hear some scare, anything that's in the news, that sounds like some health thing, we all get scared. We just get triggered.
"It [the pandemic] made people more aware in general of washing hands and being more sensitive of how things get spread around. And that's good for all of us to know that, but we want it to be balanced. The hand sanitizers are still up [at the State Theatre].
"We want the fear to lessen. And it's not back to normal. And I defy anyone to tell you that it is.
"Since the pandemic, when we were first able to open again, it was like when we first opened 30 years ago.
"Part of what the pandemic did is it kept us from being together. One of the things that's special about theater is that you get all kinds of different people together. And people need to be together to be part of a community.
"A lot of what's going on in the world now is because we spent more than a year not being together. You get along when you're together, rubbing elbows with people."
Taking a cue, perhaps from Ringo Starr's "Peace and Love" exhortation, Brown says, "You're doing your part for world peace if you come to the State Theatre, and all venues. We all need to be together."
Concerning the concert by Ringo Starr and His All Starr Band at the State Theatre, Brown says:
"There wasn't any politics. Everybody was here because they love music and they wanted to hear Ringo. It was all about the music and being out on tour and how great it was to be back on tour.
"I like to say, you always feel better when you leave the State."
State Theatre ticket information: www.statetheatre.org; 1-800-999-STATE; 610-252-3132
"Spotlight" is a new column in Focus about the stars, artists and producers of the theater and concert stage. To request coverage, email: Paul Willistein, Focus editor, pwillistein@tnonline.com