Curtain Rises: It's all Greek for Reclaimed Performing Arts' 'Twelfth Night' at Cedar Crest College outdoor Theater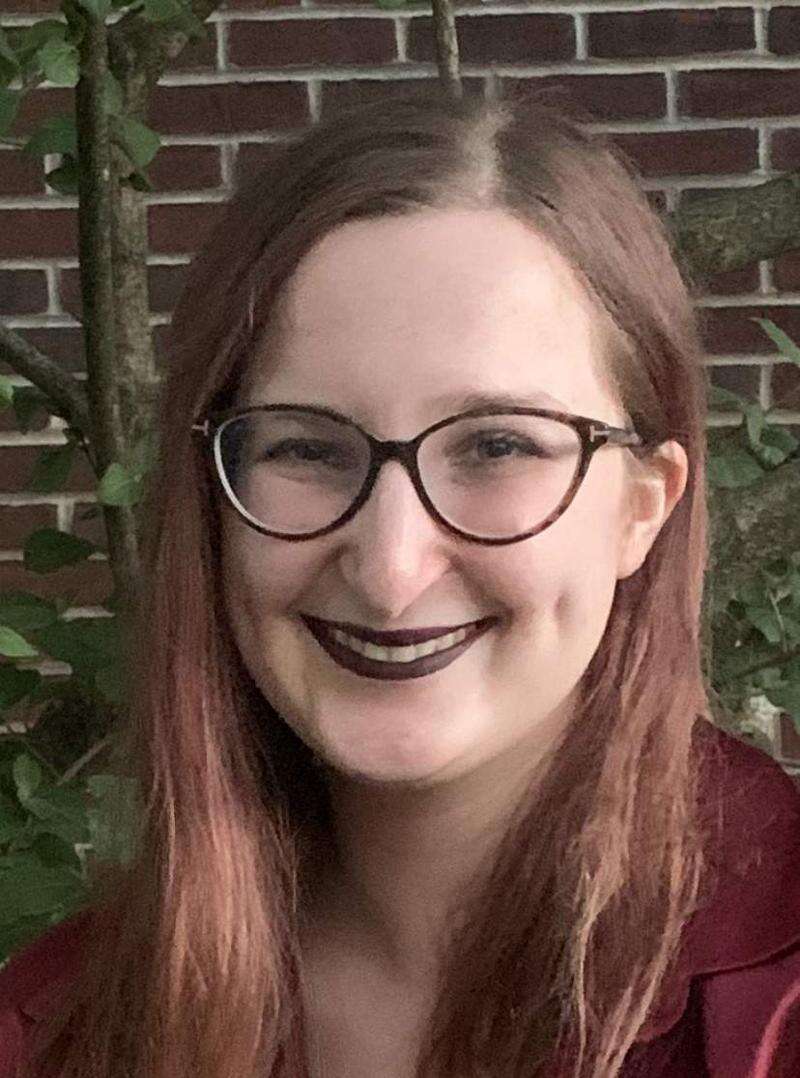 Published August 06. 2022 12:22AM
Reclaimed Performing Arts Company presents Shakespeare's romantic comedy "Twelfth Night, or What You Will," Aug. 5 - 7 in the outdoor Greek Theater, Cedar Crest College, Allentown.
Director Carter Reichard says that, while the company formerly known as Actors Anonymous Theatre Company has been around since 2016, it was "rebranded with a new name" in 2020.
"Twelfth Night" is the second in-person project since then. The first was "Shakespeare's Crowded Cafe," a series of three short plays written and performed in April.
"We initially formed without a real purpose, to be completely honest, but when we re-branded we came back with a mission to cast without type," says Reichard.
"Overall, we believe that skill and passion should speak for itself when someone plays a role, not how they look, or what their physical type of role is that they typically play," Reichard says.
The Greek Theater is in the vicinity of Tompkins College Center. It's recommended that audience members bring chairs or blankets. In the event of rain, the performance will be held in Alumnae Hall Auditorium.
Reichard says the group plans to present Shakespeare productions during the next few summers.
"We also work with Cedar Crest's Sister Stage company and will be working in partnership on two full productions and four cabarets over the next year," Reichard says
"Twelfth Night" follows Viola, a young woman who is shipwrecked and separated from her brother, whom she fears has drowned.
She disguises herself as a man under the name Cesario and enters the service of Duke Orsino.
Duke Orsino is in love with Olivia, and asks Cesario to go to Olivia and profess the Duke's love for her.
However, Olivia falls in love with the disguised Viola, thinking she is a man. Viola finds herself in love with Duke Orsino, creating a love triangle.
The cast features Raven Wesley (Viola), Jordan Frantz (Olivia), Leah Trunsky (Duke Orsino), Zee Marrero (Sir Toby Belch), Salem Perez Torres (Sir Andrew Agaucheek), Colleen Popper (Malvolio), Olivia Theisen (Maria), Phi Johnson-Grimes (Fabian) and Michael Russo (Feste).
Also: Clare Foster, Samantha Philipps, Chelsi Fread, Kyleigh Vicoso, Aaron Castro, Mer Raffensberger, Rae Hirst and Nadia Joanne.
Performances are 6:30 p.m. Aug. 5-7. Tickets: pay-what-you-will.
"Curtain Rises" is a column about the theater, stage shows, the actors in them and the directors and artists who make them happen. To request coverage, email: Paul Willistein, Focus editor, pwillistein@tnonline.com.