N. Whitehall home damaged by SUV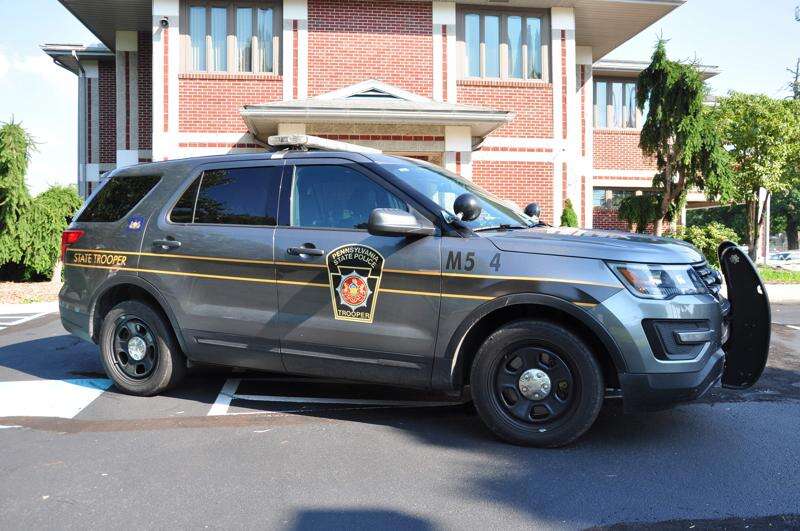 Published July 15. 2022 11:47AM
By Susan Bryant
A home in the 5100 block of Foxcroft Drive, North Whitehall Township, was damaged when a 2008 Mercury Mountaineer driven by an 89-year-old male crashed into it around 10:12 a.m. July 7.
According to Trooper First Class Nathan T. Branosky, community service officer/public information officer with Pennsylvania State Police, Troop M, Bethlehem, no injuries were reported by the driver or anyone in the house.
The front of the home was damaged, he stated in an email to The Press.
Branosky added the driver will be charged with a summary violation.