Joseph Edward Schadl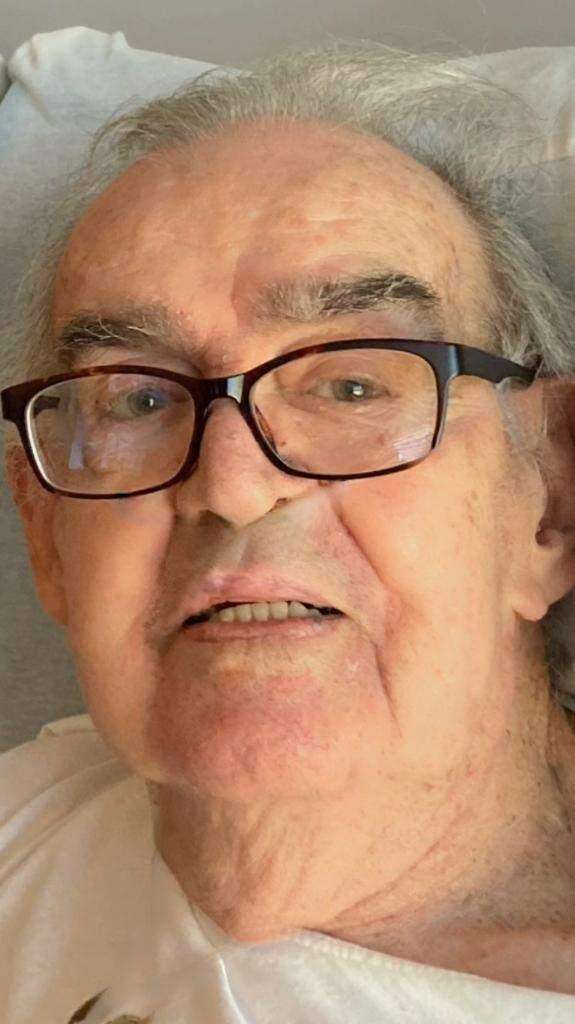 Published June 29. 2022 09:26AM
Retired Chief Master Sgt. Joseph Edward Schadl, 91, of Carrollton, Ga., died June 20, 2022. He was the husband of Francisca Schadl.
Born in Stiles, he was a son of the late Joseph and Josephine Schadl.
He was a U.S. Air Force veteran for more than 30 years. He served during the Korean War and in direct support of the Vietnam War Southeastern.
He was a member of Our Lady of Perpetual Help Catholic Church.
He was a member of Veterans Affairs, American Legion, Disabled American Veterans, Air Force Association and Sgt. Association. He was a member of the third degree council 8731 and sir knight fourth degree assembly in Douglasville, Ga.
He is survived by three sons, John Francis of Atlanta, Ga., Eddie Michel of Clermont, Fla., and Mark Pierre with Tammy of Acworth, Ga.; two grandsons, Tyler and Trevor Schadl; three sisters, Josephine Newhard, Freda Mertz and Anna Rechtor; and a brother, Frank Schadl.
He was predeceased by two sisters, Rose and Stella; and two brothers, Edward and Alfred Schadl.
Contributions may be made to Disabled American Veterans, P.O. Box 14301, Cincinnati, OH 45250-0301; Wounded Warriors Project, P.O. Box 758516, Topeka, KS 66675-8516; or an organization that supports or aids the military.
Arrangements were made by Almon Funeral Home Inc., Georgia.