Coplay police chief to retire in September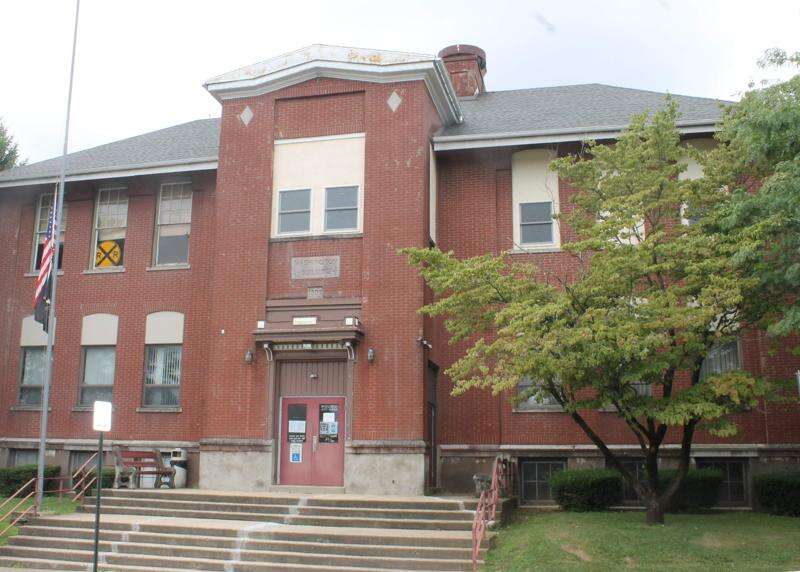 Published June 22. 2022 11:07AM
After breaking for an executive session at the June 14 meeting, Coplay Borough Council members unanimously voted in favor of advertising the police chief position.
In a June 17 interview, Mayor Steve Burker reported current police Chief Vincent Genovese had submitted a letter of resignation, for the purpose of retirement, to the borough.
Genovese will reportedly begin his retirement Sept. 2. He has served as the borough's police chief for 17 years.
The June 14 meeting's executive session was for Burker to share the news of Genovese's retirement with council. Genovese said he will help as much as possible with the transition to the new chief, according to Burker.
The process of finding Genovese's replacement began with the advertising of the open position in local newspapers. A committee of police chiefs from small boroughs, like Coplay, will review the applications and select the best applicants for the job.
These applicants will then be interviewed by a smaller committee comprised of several Coplay Borough Council members. Following these interviews, council will discuss the candidates and select the next chief for the borough.
Burker reported he hopes to have the new chief selected before Sept. 2 to assist with the transition.
"We owe it to the people of Coplay that we pick the right candidate," Burker said.
In other business at the meeting June 14, council members unanimously voted in favor of ordinance 854 to increase the cost of parking citations.
Council also approved adding two additional apartments at 19 S. Second St., with all conditions being met through Coplay Whitehall Sewer Authority, the planning commission and the Department of Environmental Protection.
The borough established an application for residents wishing to have a block party, including rules, regulations and important ordinance information.
Interested parties would need to obtain the application from the borough office and complete it for council review. If approval is granted by council, then a permit is provided.
This formal application was established since residents asked at an earlier meeting if a block party on North Front Street could be held for the July 4 holiday. The interested parties submitted their application, and approval was granted by council after a vote was taken at the June 14 meeting.
Council approved a motion to allow the Coplay Garden Club to use the pavilion June 30 and Aug. 12, with the rental fee waived.
DRC Technologies finished the upgrade to the computer system at the borough office.
Additionally, the credit card equipment will be installed at the office within the next few weeks, enabling credit card payments.