Western Lehigh Chamber of Commerce helps furry friends with fundraiser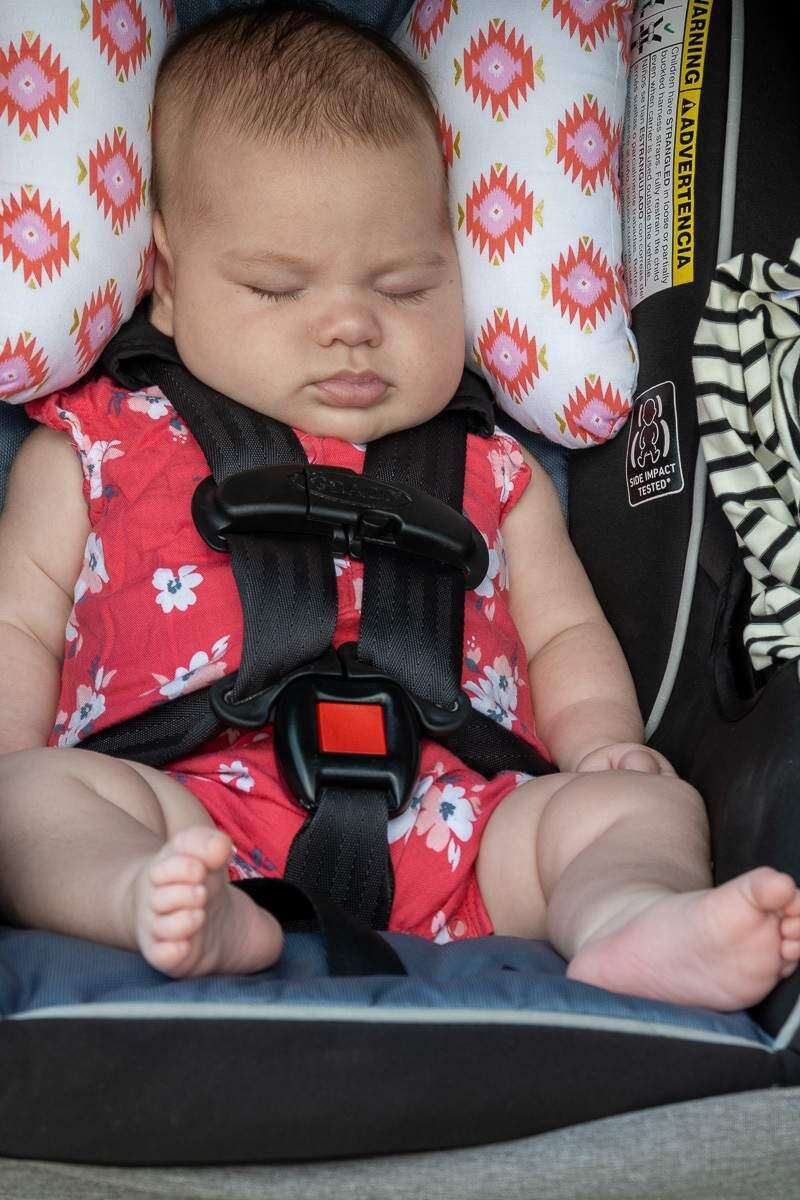 Published June 17. 2022 12:13PM
By LOU WHEELAND
Special to The Press
The Western Lehigh Chamber of Commerce sponsored a "Paws at the Park" fundraiser May 15 at Grange Park, Upper Macungie.
Monies raised during the event went toward S.O.A.R. (Starting Over Animal Rescue).
Dog lovers, vendors and visitors enjoyed a beautiful day at the park and helped four-legged furry friends at the same time.