Softball headed to District 11 final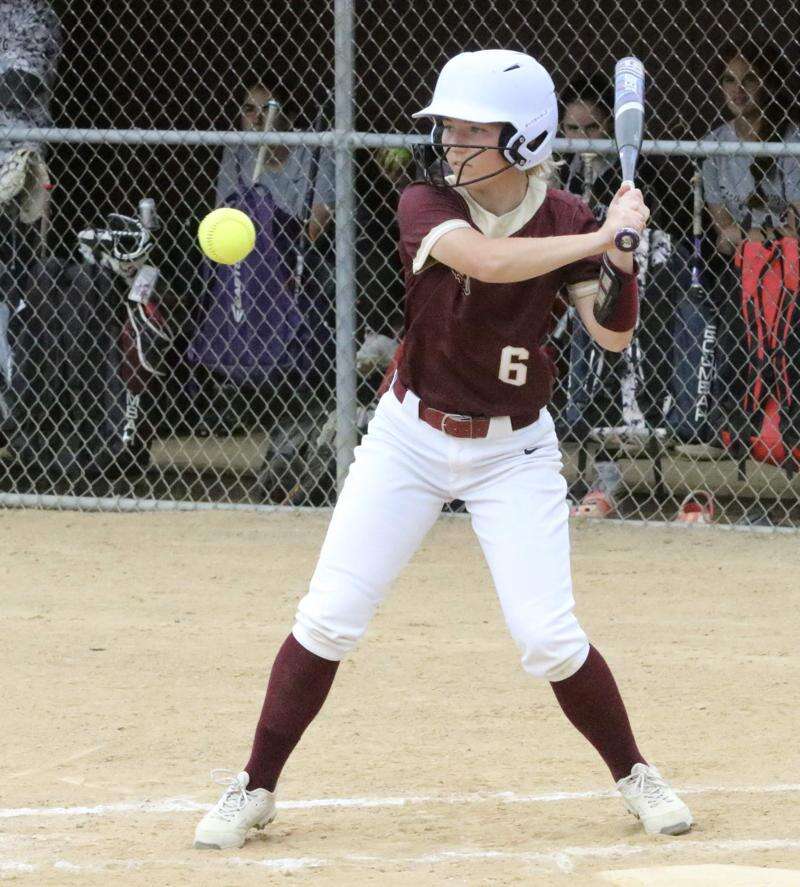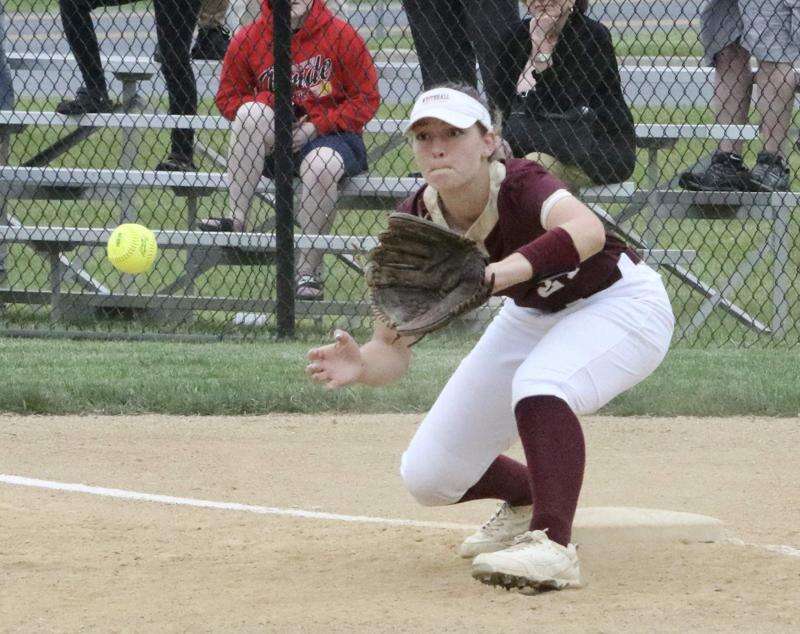 Published June 02. 2022 07:29PM
It's Bedlam Week, aptly named by Whitehall pitcher Kassy Aquino after the Zephyrs won the District XI Class 6A softball semifinal against Parkland, 9-7, on Tuesday night at Patriots Park in Allentown.
"We know what it is, and we know what we have to do," said Aquino, who, along with the rest of the Zephyrs will take on Northampton in the district final on Thursday. "All we wanted to do was just go out there and beat Parkland. We knew what our game plan was, so we were gonna go out there as a team together and crush the ball."
The Zephyrs put up three runs in the top of the first inning on three singles, one double, and one triple, but Parkland tied the game in the bottom of the second inning on Morgan Schultz's three-run double to left field.
There were three more runs for the Zephyrs in the top of the third with two of those RBIs credited to Aquino on her single to the outfield.
"We remembered from previous games that [Parkland pitcher Ashlyn Hillanbrand] was all outside, so we were just like, all right, make sure to go outside," Aquino said.
Aubrey Steiner proceeded to hit an RBI double over Parkland right fielder Lucia Ruimy's head, but attempting to stretch it into a triple, Steiner didn't beat the throw.
McKenzie Laub also hit a triple to deep right in the first inning but was called out at third base, attempting to call time.
"I did it with the hand that was on the base," said Laub, who made up for it, going 4-for-4 including an intentional walk. "This week at practice our team worked on hitting and taking the ball to right, down the line to the right fielder, and that's what we did tonight."
Laub's intentional walk came in the sixth inning, and Kate Yadush, who made several defensive plays from third base, had a single that loaded the bases for the Zephyrs.
Whitehall catcher Maddie Lasko's base hit to right field tallied two more runs for the Zephyrs in the sixth inning.
"We had to talk about this just being another game. We wanted to win innings. That's all we wanted to do, go pitch-by-pitch, and these girls followed that," said Whitehall head coach Jeff Vivian. "They were telling me, when I was getting a little amped there, they were like, 'Coach, we just won the inning. It's OK.' So credit to them. What they accomplished, not just for themselves but for this program was awesome to watch and be part of it."
Aquino was on her way to tossing a complete game, forcing mostly ground outs on the Trojans thanks to the winning pitcher's drop curves.
"You know, the umpire really liked the outside strike zone, and I just kept throwing in there," Aquino smiled. "I had a plan coming in, and it was to believe in my pitches, go out in the circle and start dominating, and making sure my defense has my back."
Parkland loaded the bases in the bottom of the sixth, but with two outs and a five-run Whitehall lead, the Trojans' three runs scored did minimum damage.
"It's an amazing feeling," said Laub. "We're going to the district championship, we're going to states. It's an awesome feeling for this team, and we're not done yet. We're gonna keep going."
The district final between Whitehall and Northampton is scheduled for 7 p.m. on Thursday at Patriots Park.
"Can't wait. Can't wait. Can't wait," said Coach Vivian. "This is what we worked for."