East Allen approves Airport Rd. project agreements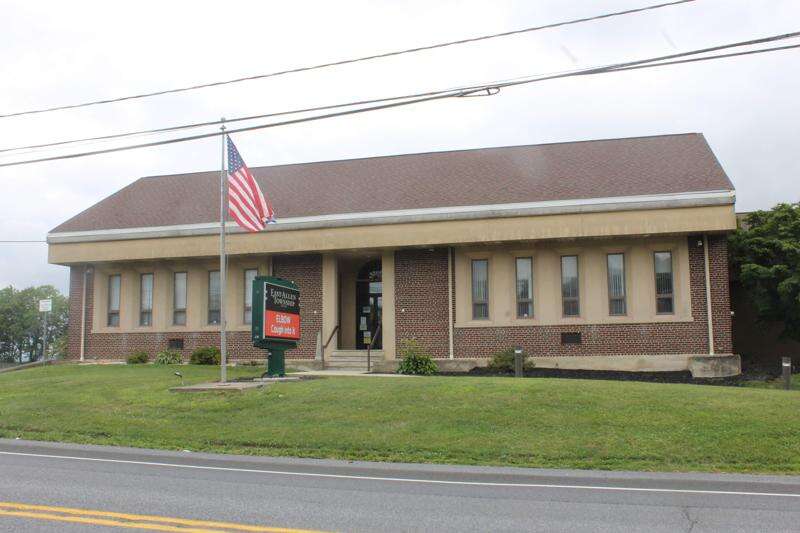 Published May 25. 2022 01:14PM
At the May 11 East Allen Township Board of Supervisors meeting, supervisors voted to pass nine agreements to move a conditional approval of the Airport Road Commercial Park development.
The agreements included a subdivision and land development agreement, a development security agreement, a land development maintenance and guarantee agreement and a stormwater operations and maintenance agreement.
Township Solicitor Joseph Piperato III noted these are typical agreements in most developments.
Other agreements included a maintenance agreement for sidewalks and streetlights and an affidavit to protect downstream property owners. These agreements can be reviewed by contacting the township office.
Supervisors also passed a two-month extension for the Airport Road Lot 1 development.
Township Manager Brent Green reported supervisors will receive monthly reports from the township treasurer to provide the board with tax receipts percentages. Green said, because of the pandemic, tax receipts are around 89% of collection. Typically, the tax payment compliance rate is 95-97% of collection.
Under the recreation report, it was noted the township farmers market began May 13. Green reported there are 13 vendors and food trucks at the market. The farmers market is open 3:30-6:30 p.m. Fridays through September at Bicentennial Park.
Green said the East Allen summer camp is already filling up with campers, and the soccer season was a success. Green also noted lacrosse sign-ups have been vigorous.
In a First Regional Compost Authority report, it was relayed to the board that FRCA wants to keep a room in the township municipal office to hold some of its files. The board agreed to have FRCA pay $200 a month on a month-to-month basis for use of the room.
The township ambulance report indicated there were 12 ambulance calls and a response to three fires during the month of April.
The report said the ambulance operation is financially doing well. The ambulance team plans to pursue a Community Development Block Grant through Northampton County to help provide funds for a new roof needed on the ambulance building.
The ambulance corps is also planning to hold a community yard sale.
Green reported the River Central Regional Comprehensive Plan has been moving forward to develop the comprehensive plan for its member municipalities.
"A lot of good things are to come," Green said.
He expects River Central may wrap up its activities by December.
The next board of supervisors meeting will be 7 p.m. May 26 - a hybrid meeting with both in-person and virtual options. Visit eatwp.org for the access codes to view virtually.