Fiesta Latina-The vibe could not have been more positive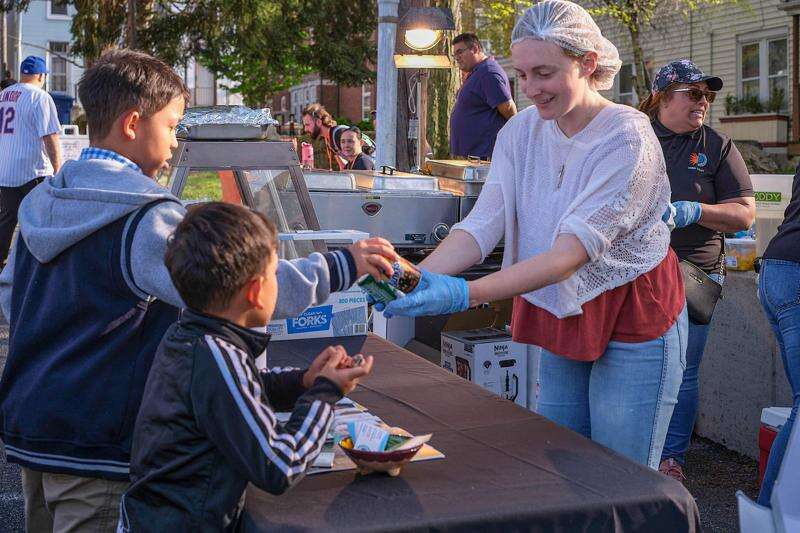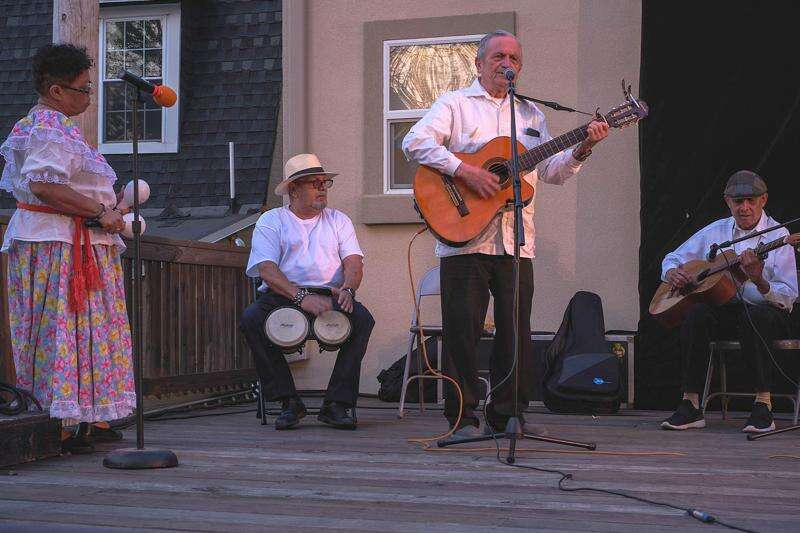 Published May 24. 2022 11:20AM
Touchstone Theatre hosted a Latinx Block Party, or Fiesta Latina, April 30 in the large attractive yard behind its buildings on South Fourth Street.
Featured were food, drink, dance and theater – all the ingredients of a good time. And a very good time was had by all. Approximately 200 people attended, many of them Puerto Rican in background. Seniors who are members of the Hispanic Center Lehigh Valley wore the traditional, brilliantly colored and flowing clothing of the island. They also performed several entertaining skits about Puerto Rican life and culture.
A local band, Mambo Caliente, featuring a dozen performers, lit the place up. Grandchildren danced with grandparents, lovers kissed, people gabbed with the cops manning a recruiting table for the Bethlehem Police Force, everybody ate and drank. The vibe could not have been more positive.
New to Touchstone Theatre's facilities is the Barrio Stage, one of the largest outdoor stages in the Lehigh Valley. Located in the theater's backyard, so to speak, it could easily have accommodated a band twice the size of Mambo Caliente. It promises to be a great resource for public performances of all sorts.
There was no admission charge for the Latinx Block Party (but there were modest charges for food and drinks). When the event returns next spring, anyone looking for an enjoyable and interesting evening out should put it on their calendar.