Helen Harbowy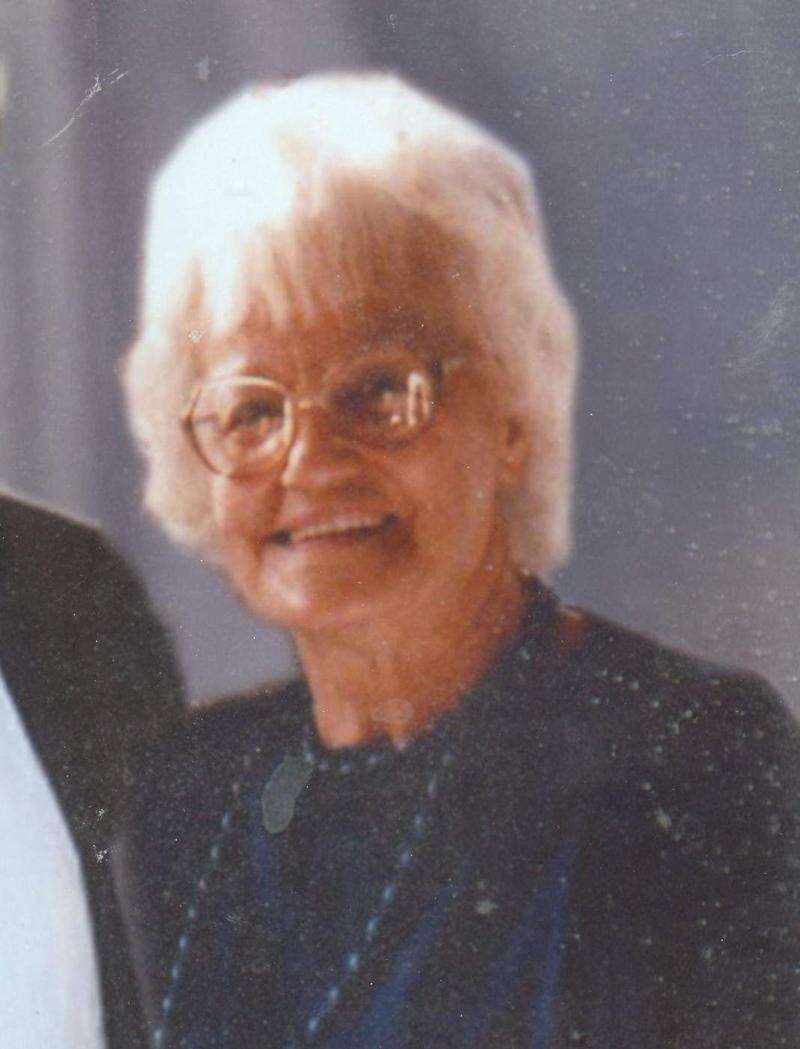 Published May 18. 2022 09:54AM
Helen Harbowy, 98, of Whitehall, died May 14, 2022, at home.
Born in Allentown, she was a daughter of the late Nicholas and Eva (Struss) Krowitz. She was adopted and raised by John and Anna (Kashetska) Harbowy.
She worked at the former Clyde Shirt as a machine operator and retired in 1986 after 46 years.
She was a member of St. John the Baptist Ukrainian Catholic Church.
She is survived by a son, Dennis.
She was predeceased by five sisters, Mary Child, Sophie Lantz, Anna Betlow, Victoria Turczyn and Kathryn Krowitz; and six brothers, Merasla Krowitz, John Krowitz, Mike Krowitz, Stanley Krowitz, Edward Krowitz and Charles Krowitz.
There will be a calling time 8:15-9:15 a.m. May 21 in the funeral home, 326 E. 21st St., Northampton. A divine liturgy service will be held 10 a.m. May 21 in the church, 1343 Newport Ave., Northampton.
Contributions may be presented to Peaceable Kingdom, 1049 MacArthur Road, Whitehall, 18052.
Arrangements were made by Reichel Funeral Home Inc.