May The Fourth Be With You in social/emotional learning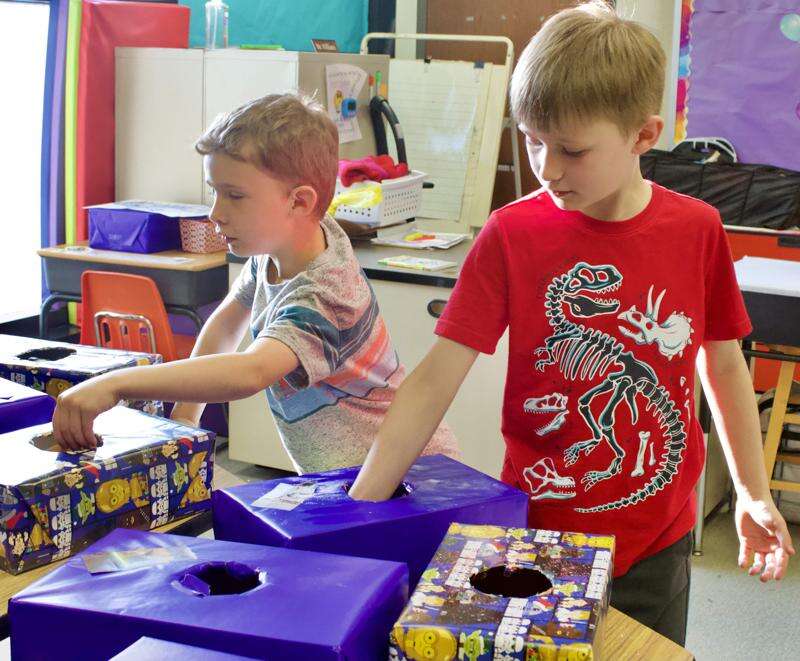 Published May 12. 2022 07:56AM
On May 4, Salisbury Elementary School held a Star Wars themed social/emotional learning night in an effort to combat the stresses of everyday life.
Children, just like adults, face a multitude of stressors which can lead to feelings of anxiety, depression and low self-esteem and in turn negatively impact school performance and overall well-being. In an effort to address these issues, families were invited to not only learn to recognize the stressors in their lives but also use tools and techniques for reducing their response to stress.
Throughout the evening families visited activity stations focusing on breathing techniques, yoga poses, ways to use senses to relax as well as how to harness the power of positive thinking to deal with life's changes and challenges.
At the end of the evening a raffle was held sponsored in part by Platinum Shears and families were treated to pizza from Lorenzo's Pizza and Yocco's Hot dogs.